The arts shape each of us into the people we are today. It broadens our perspectives, enriches our lives, and provides the building blocks that shape the Singaporean spirit. The National Arts Council (NAC) introduced the Sustain the Arts (stART) Fund in 2021 to catalyse giving and develop the organisational capabilities of small arts organisations, ensuring that they are better equipped to sustain their practice for the long-term. Supported by the private sector, the stART Fund aims to boost the long-term sustainability of small arts organisations and to nurture a culture of giving to the arts. Find out more about the stART Fund recipients.
The work of supporting the arts is a responsibility that belongs to all of us. Arts organisations, especially those which are small or just starting out, may need more help in their fundraising efforts, given the impact of the pandemic on the arts sector.

Donate now and partner us to build an arts scene that we can all be proud of. All donations $10 and above are eligible for 250% tax deduction.
For legacy giving, named funds, or if you would like to learn more about giving to the arts, please email the Fund Secretariat at stART@nac.gov.sg.
Founding Donor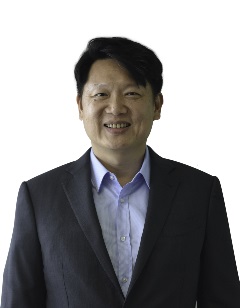 Mr Danny Yong
Founder Partner and Chief Investment Officer, Dymon Asia Capital and Founder, Yong Hon Kong Foundation

Mr Yong has generously pledged to donate $1,000,000 towards the stART Fund as its first Founding Donor. The National Arts Council is pleased to name two awards under the stART Fund to the Yong Hon Kong Foundation and Dymon Asia Capital:
Dymon Asia Emerging Artists Award

Yong Hon Kong Foundation Inclusive Arts Award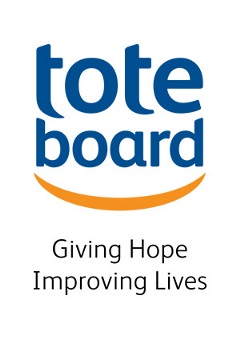 Tote Board
Tote Board has generously pledged a donation of $2,000,000. Through the stART Fund, Tote Board hopes to boost the ability of smaller arts organisations to raise funds, scale operations and enhance their governance.
Major Donor
Mr Pierre Lorinet
Mr Lorinet is the Chairman of our stART Fund Committee and also serves on various boards including the Trafigura Group and the National Arts Council. Mr. Lorinet has generously pledged to donate $250,000 as a Major Donor to the stART Fund.
Mr Osbert Lyman
Mr Lyman, Co-Founder of Lyman Group has generously pledged a donation of $210,000 to establish The Lyman Fund, which will go towards the promotion of Traditional Chinese Arts and the nurturing of emerging Chinese visual artists and calligraphists.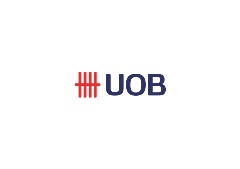 United Overseas Bank (UOB)
UOB has generously pledged a donation of $200,000 to establish the UOB Digital Art Grant, which will go towards fostering transformation and to support the art community in realising creative pursuits using digital technologies.