Instituted in 1979 by our late President, then Minister of Culture, Mr Ong Teng Cheong, the Cultural Medallion is Singapore's highest arts accolade, honouring individuals whose artistic excellence, contribution and commitment have enriched and distinguished Singapore's arts and culture scene.

This award celebrates inspiring local arts practitioners who display professional maturity in their practice through a distinctive body of work, and who have made extraordinary contributions to Singapore's artistic development and pushed boundaries in their respective fields of artistic practice, with good local and international standing and a strong display of leadership.
The Cultural Medallion is presented by the President, Republic of Singapore and administered by the National Arts Council (NAC). To date, the Cultural Medallion has been conferred on a total of 132 artists in the fields of film, literary arts, performing arts and visual arts.
Cultural Medallion Fund
Each Cultural Medallion recipient will have access to funds of up to $80,000 to support their continuous artistic pursuit and help them make a positive impact on Singapore's arts and culture development by engaging the wider community through their projects.
This amount could be used for a single project or multiple projects over the recipient's lifetime.

For more information on the Cultural Medallion Fund, download the guidelines and the application form.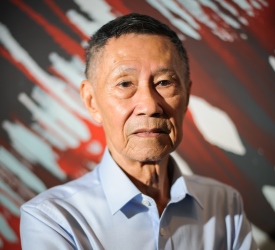 Ho Ho Ying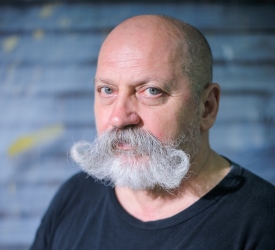 Milenko Prvacki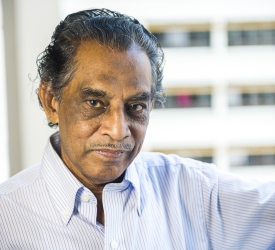 J. M. Sali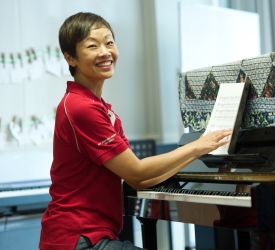 Jennifer Tham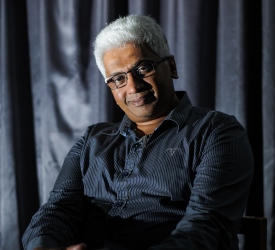 Thirunalan Sasitharan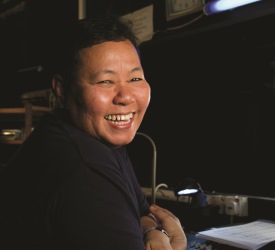 Halimah Bte Jaafar (Atin Amat)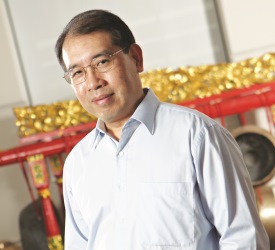 Dr Kelly Tang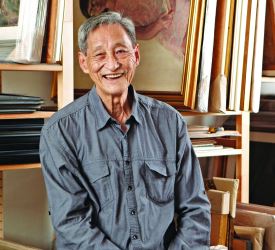 Lim Yew Kuan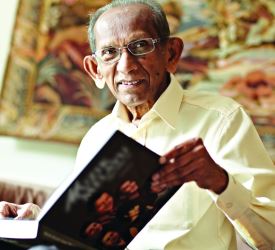 Yusnor Ef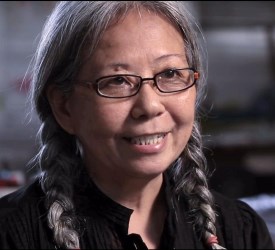 Amanda Heng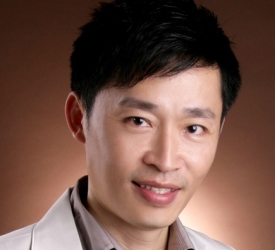 Dr Liang Wern Fook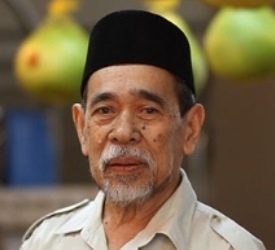 Suratman Markasan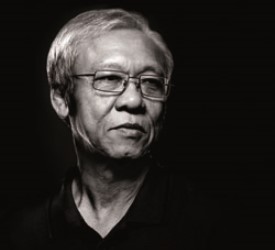 Ang Ah Tee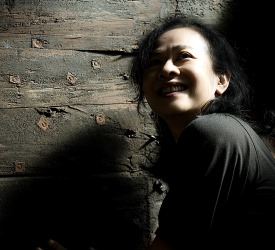 Angela Liong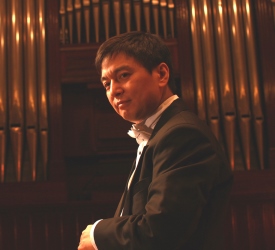 Lan Shui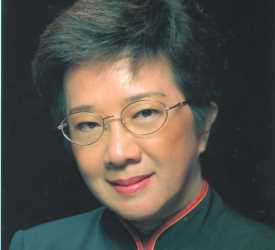 Tham Yew Chin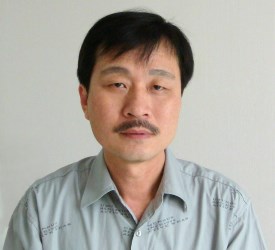 Chia Hwee Pheng
Iskandar Mirza Ismail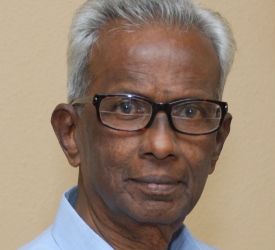 P. Krishnan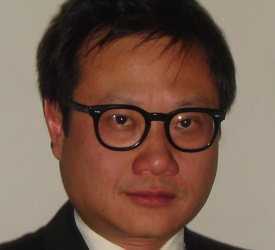 Eric Khoo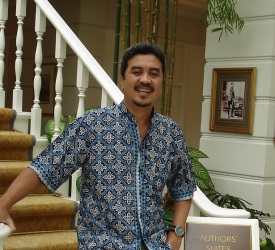 Isa Kamari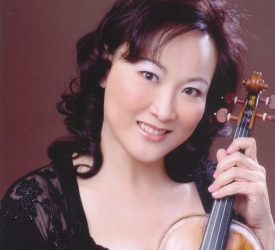 Lynnette Seah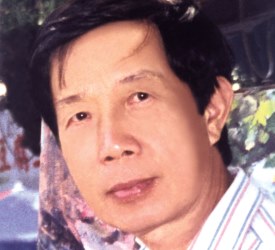 Tan Choh Tee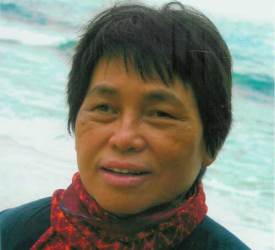 Chng Seok Tin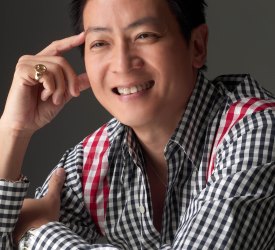 Dick Lee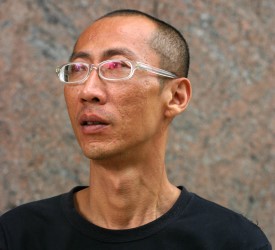 Lee Wen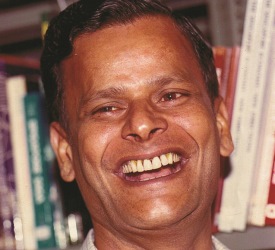 M. Balakrishnan (MA. Ilangkannan)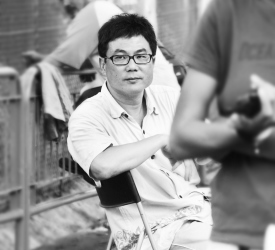 Jack Neo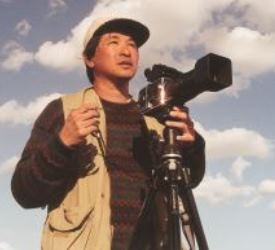 Teo Bee Yen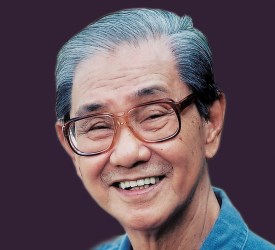 Lim Tze Peng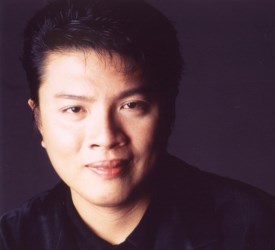 Ong Keng Sen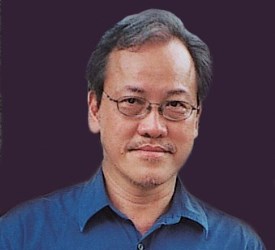 Yeng Pway Ngon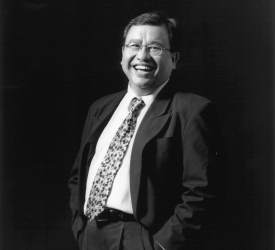 Professor Jeremy Monteiro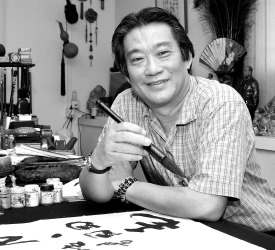 Tan Kian Por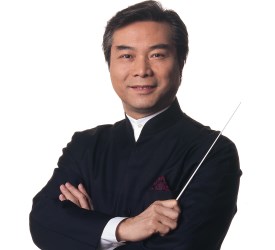 Yan Hui Chang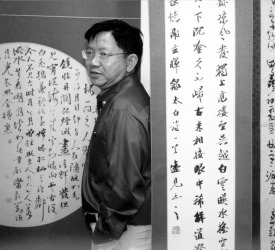 Professor Tan Siah Kwee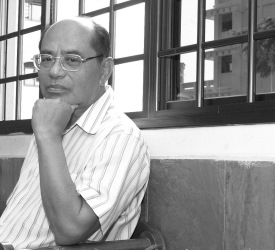 Abdul Ghani Bin Abdul Hamid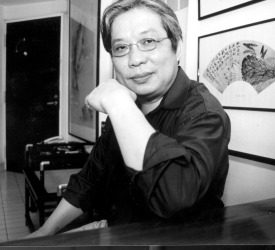 Chua Ek Kay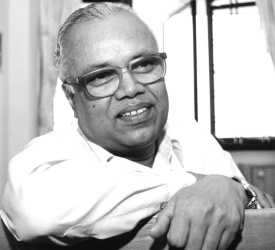 Rama Kannabiran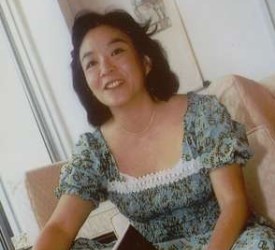 Ho Minfong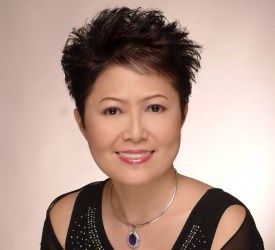 Lou Mee Wah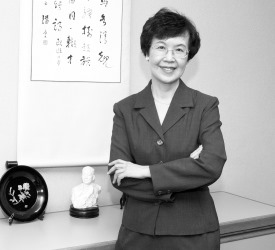 Lew Poo Chan (Dan Ying)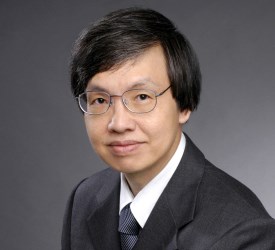 Phoon Yew Tien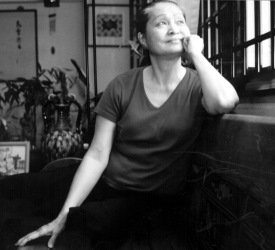 Goh Lay Kuan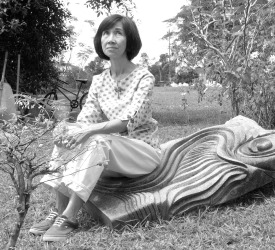 Han Sai Por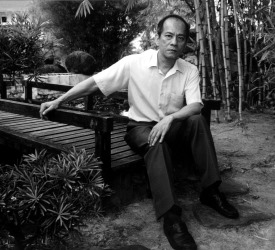 Dr Tay Teow Kiat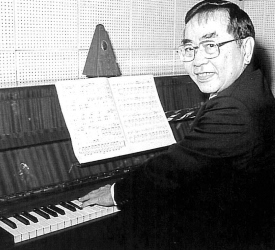 Choo Hwee Lim
Phan Wait Hong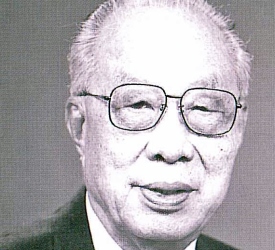 Wang Sui Pick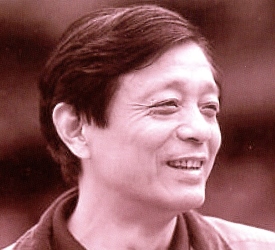 Ying E Ding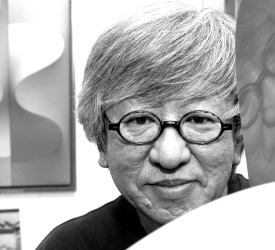 Anthony Poon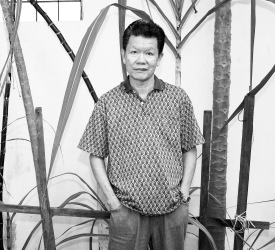 Chew Kok Chang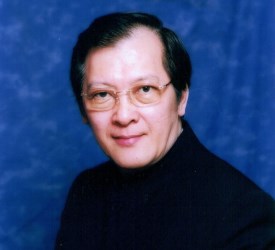 Han Lao Da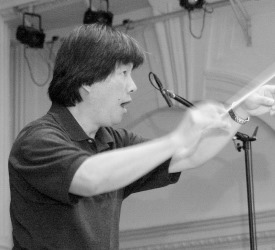 Lim Yau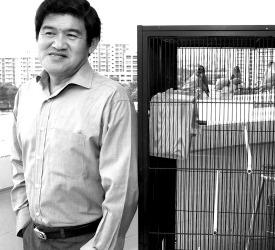 Ong Kim Seng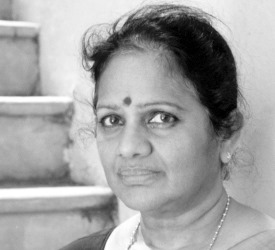 Santha Bhaskar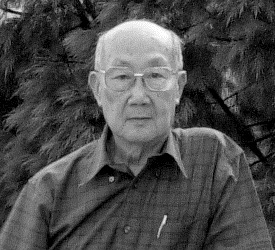 Wu Peng Seng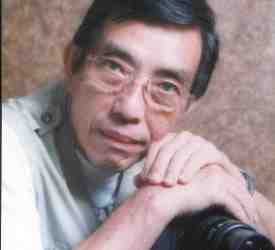 Foo Tee Jun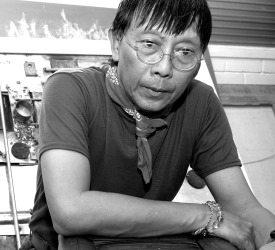 Goh Beng Kwan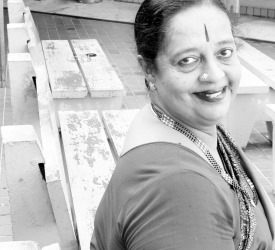 Neila Sathyalingam
Kuo Pao Kun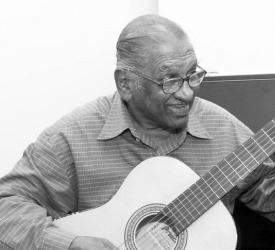 Alexander S. Abisheganaden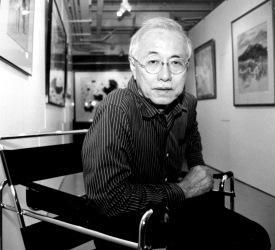 Chua Soo Bin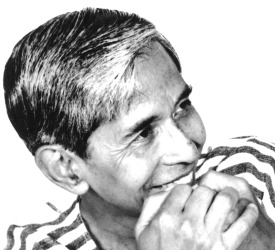 Iskandar Jalil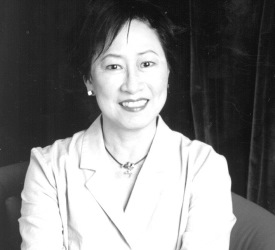 Lim Fei Shen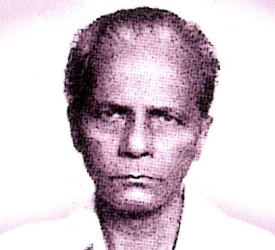 N. Abdul Rahman (Singai Mukilan)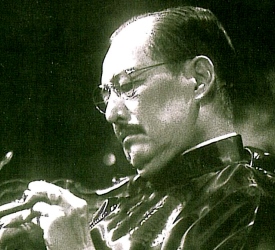 Tay Bin Wee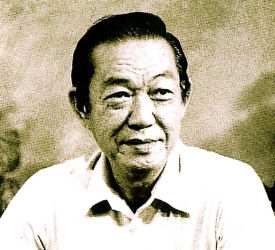 Lee Lim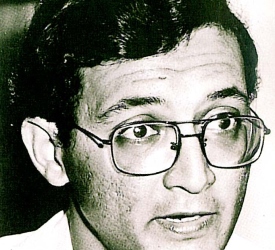 Dr Max Le Blond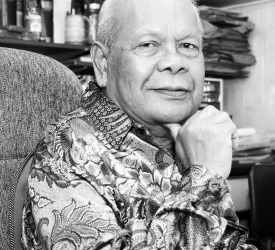 Muhammad Ariff bin Ahmad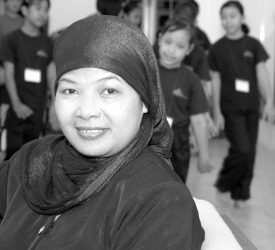 Som Bte Mohd Said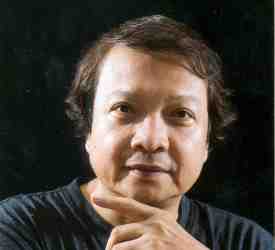 Dr Tan Swie Hian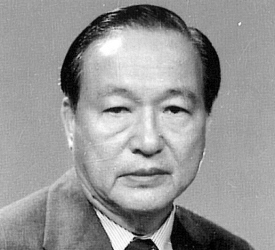 Teng Mah Seng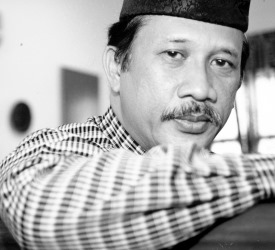 Almahdi Al-Haj Ibrahim (Nadiputra)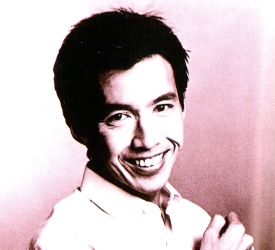 Goh Choo San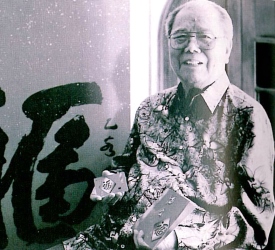 Pan Shou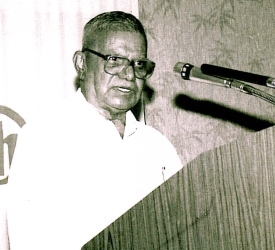 N. Palanivelu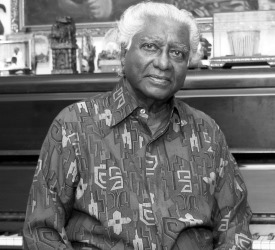 Paul Abisheganaden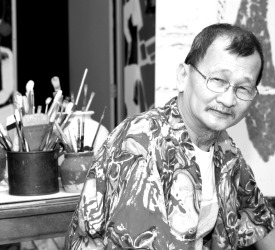 Teo Eng Seng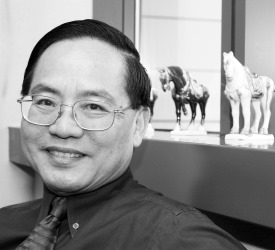 Professor Wong Yoon Wah

Dr Lee Tzu Pheng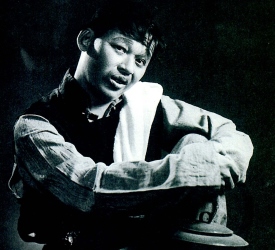 Low Ing Sing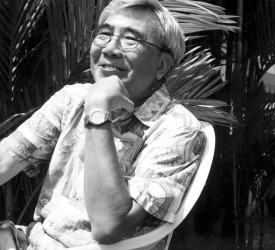 Tan Lip Seng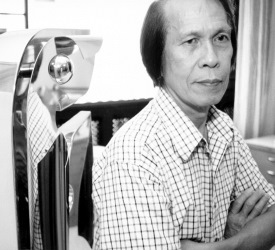 Tay Chee Toh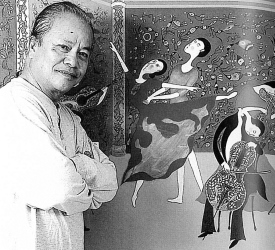 Kam Kee Yong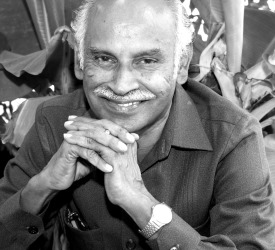 S. Varathan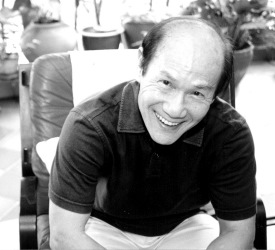 Thomas Yeo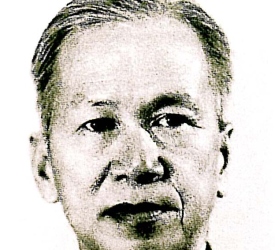 Yip Cheong Fun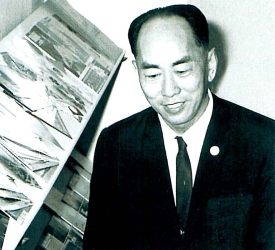 Ang Chwee Chai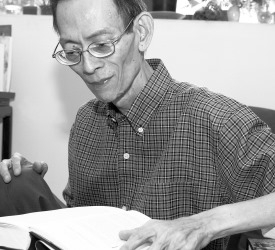 Dr Arthur Yap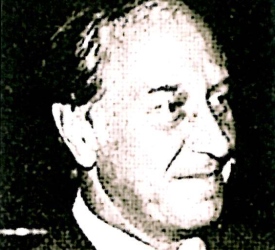 Christopher Allen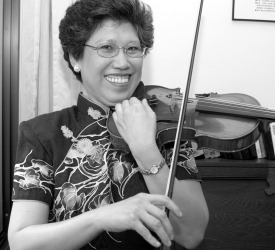 Vivien Goh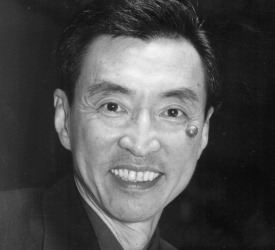 David Tay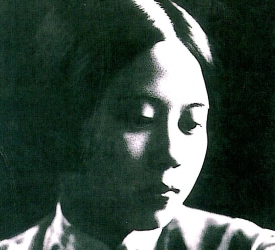 Georgette Chen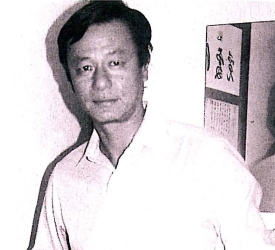 Dr Goh Poh Seng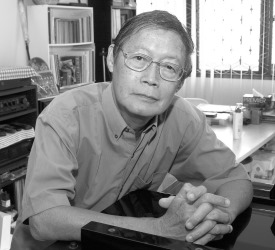 Leong Yoon Pin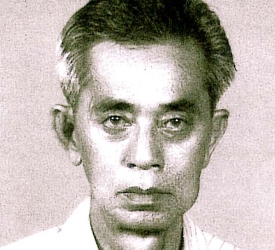 Lin Chen
Ahmad Bin Ja'afar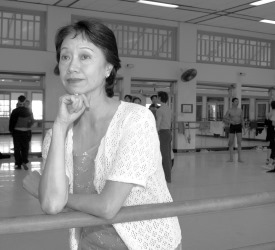 Goh Soo Khim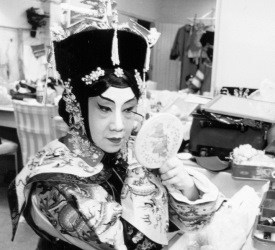 Joanna Wu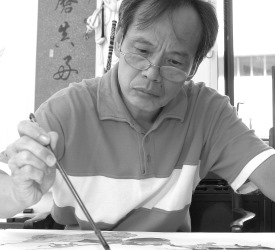 Lee Hock Moh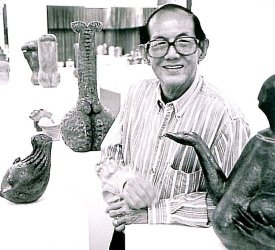 Ng Eng Teng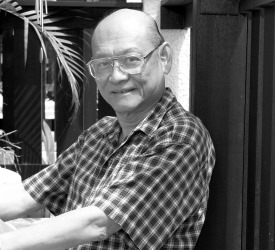 Dr Wong Men Won @ Wong Meng Voon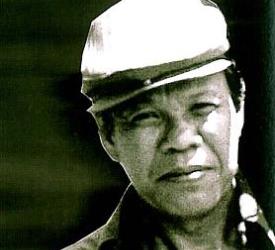 Bani Bin Buang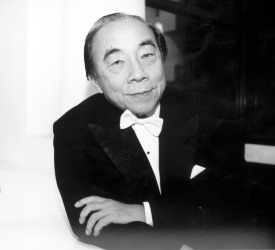 Dr Choo Hoey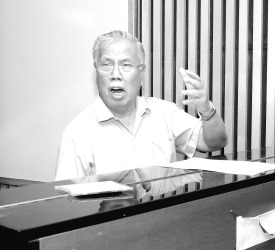 David Lim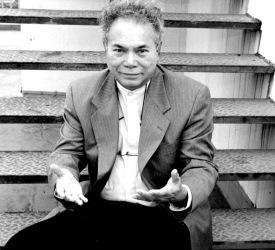 Professor Edwin Thumboo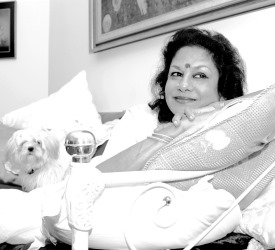 Madhavi Krishnan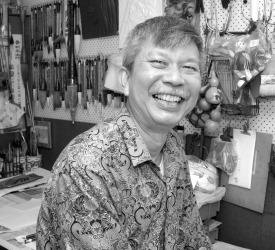 Wee Beng Chong