42 Waterloo Street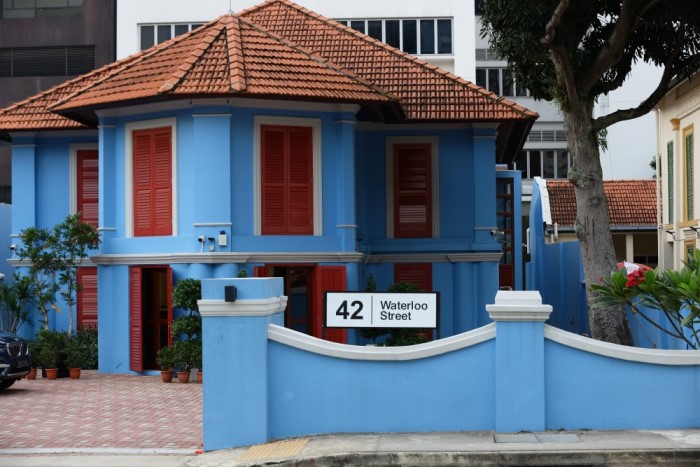 Nestled along the arts belt of Waterloo Street is a bungalow with a rich historical record dating from 1893. Fast-forward to the present day, the iconic blue building at 42 Waterloo Street (42WS) is now a dedicated space for arts Self-Employed Persons (SEPs) across different forms and disciplines to come together to create, network, and collaborate.
42WS Facilities, Rates, and Booking
The 42WS facilities opened for general bookings in November 2021. Other than the common areas open to public access such as a lounge and inner courtyard, shared facilities available for booking by Arts Resource Hub (ARH) subscribers, arts SEPs, and organisations working with SEPs are:
Black Box & Dressing room
Rehearsal Studio
Meeting room
Detailed information about each facility can be found in the 42WS Venue Hire Kit.
To check the availabilities of these shared facilities, please submit an online enquiry form at www.go.gov.sg/enquire42ws. The place manager will respond within 5 working days.
Facility Rental Rates
Facility

Black Box

(minimum 2 hours per hire)

Rehearsal Studio

(minimum 2 hours per hire)

Meeting Room

(maximum 6 hours per hire)

Tier 1

Arts Resource Hub (ARH) Subscribers

$40 per hour

$15 per hour

Free of charge

Tier 2

Self-Employed Persons (SEPs) who are not ARH Subscribers

Arts Organisations working with SEPs

$100 per hour

Weekday: $25 per hour

Weekend: $35 per hour

Not applicable

Facility Features / Equipment

Includes Dressing Room access and equipment such as hi-res projector, livestream equipment, etc.

Full-length mirrors, furniture, dance mats

Magnetic glass board, modular furniture i.e. tables and chairs

Seating Capacity

60 - 80 pax

Subject to venue configuration

30 pax

12 pax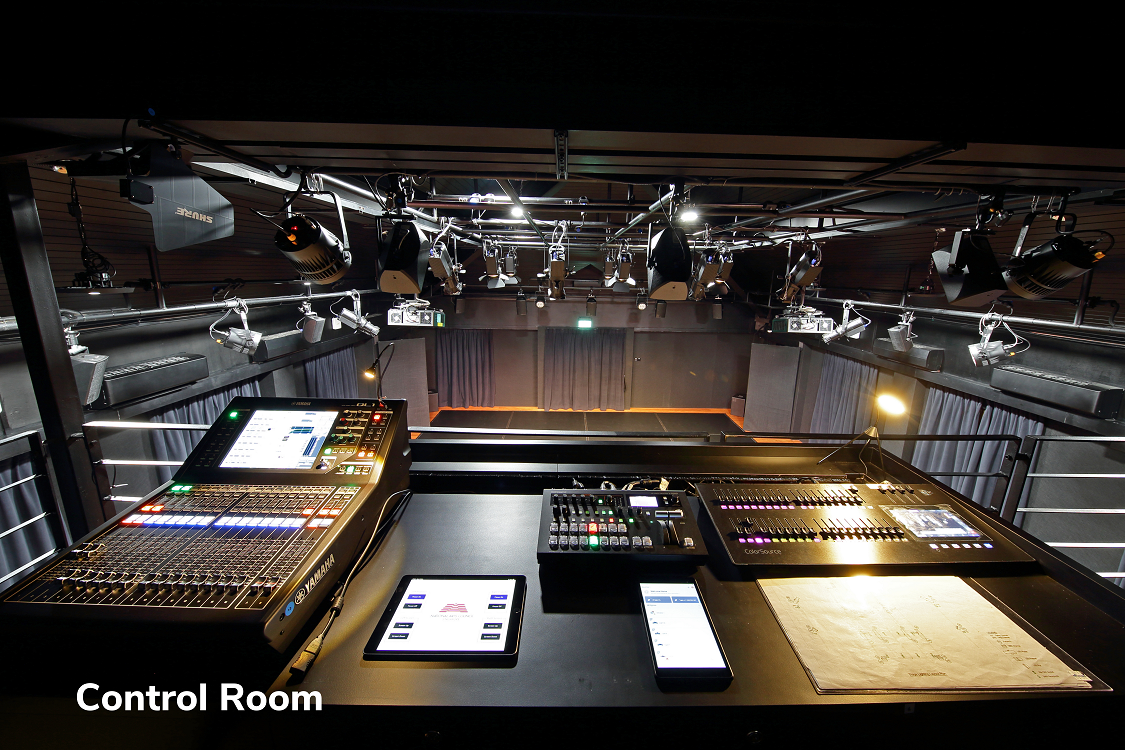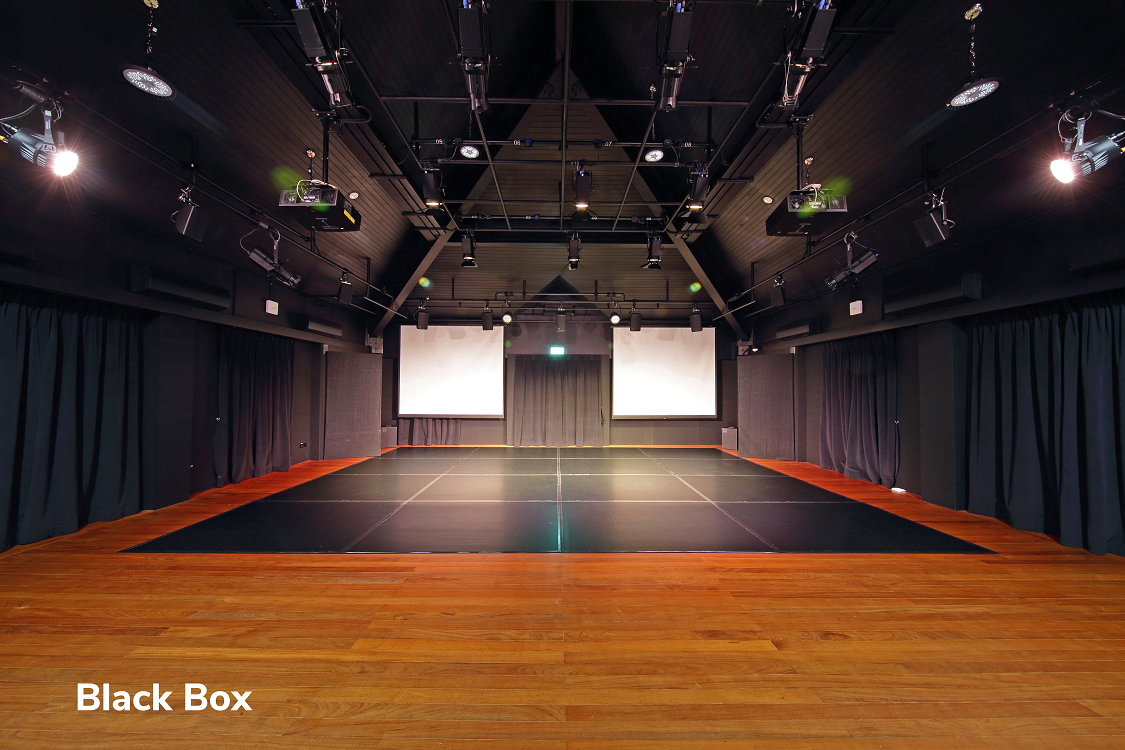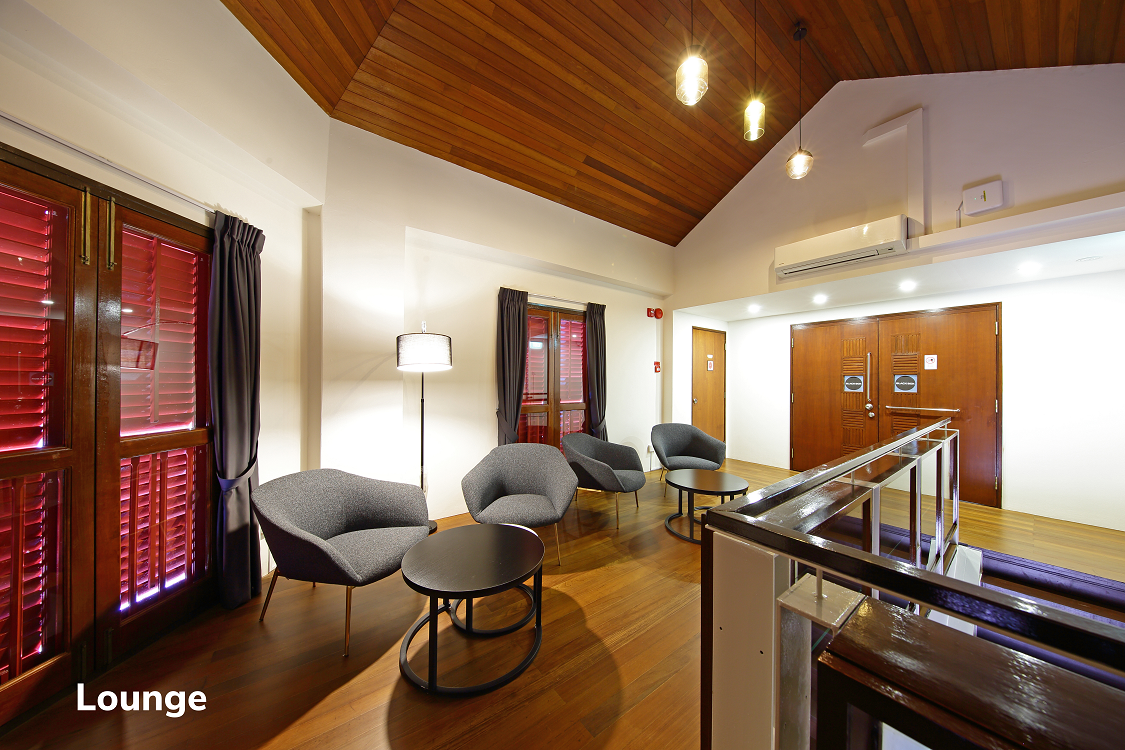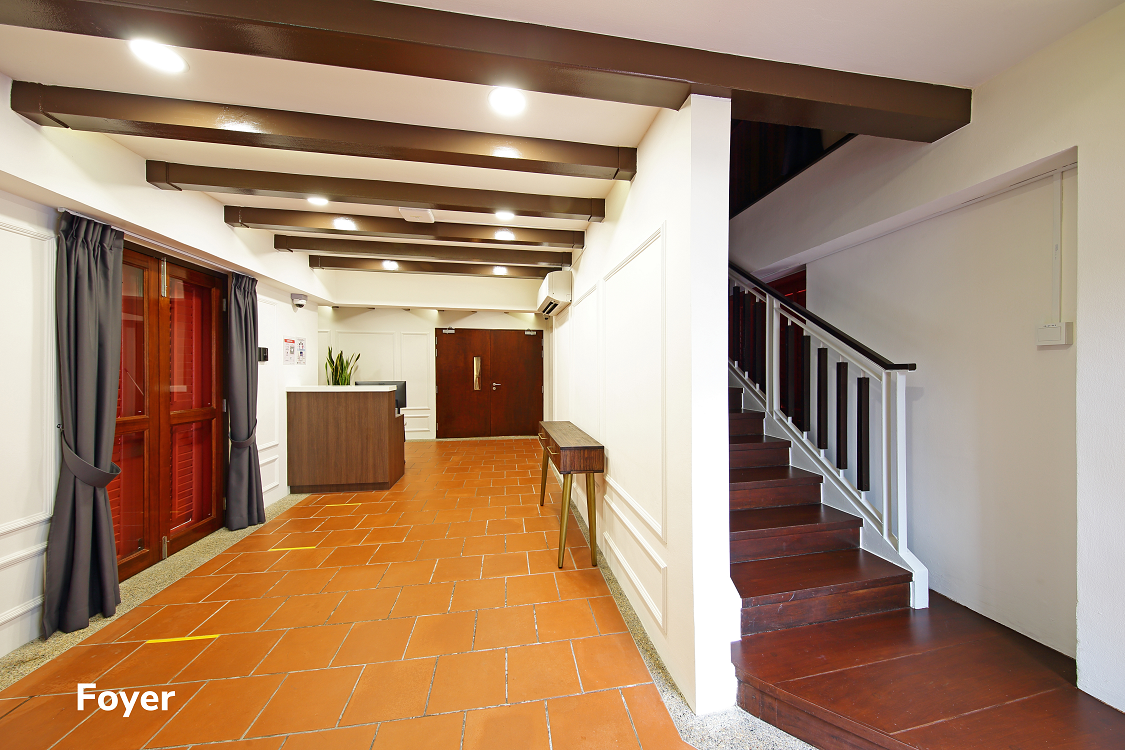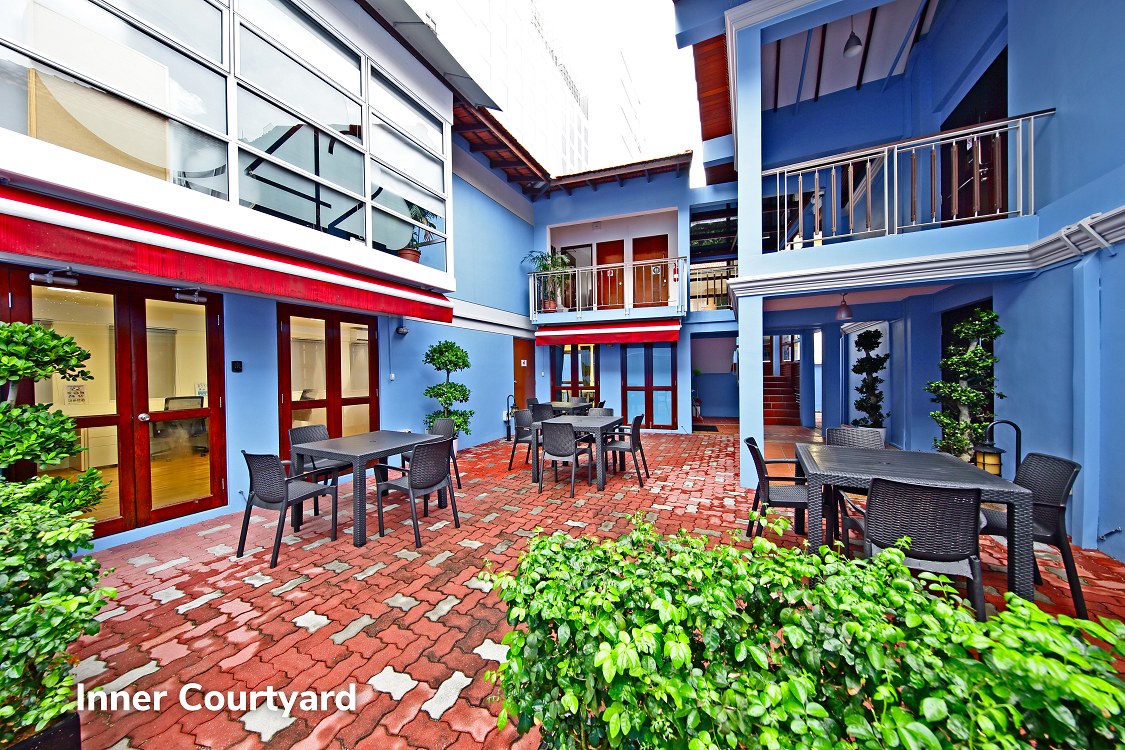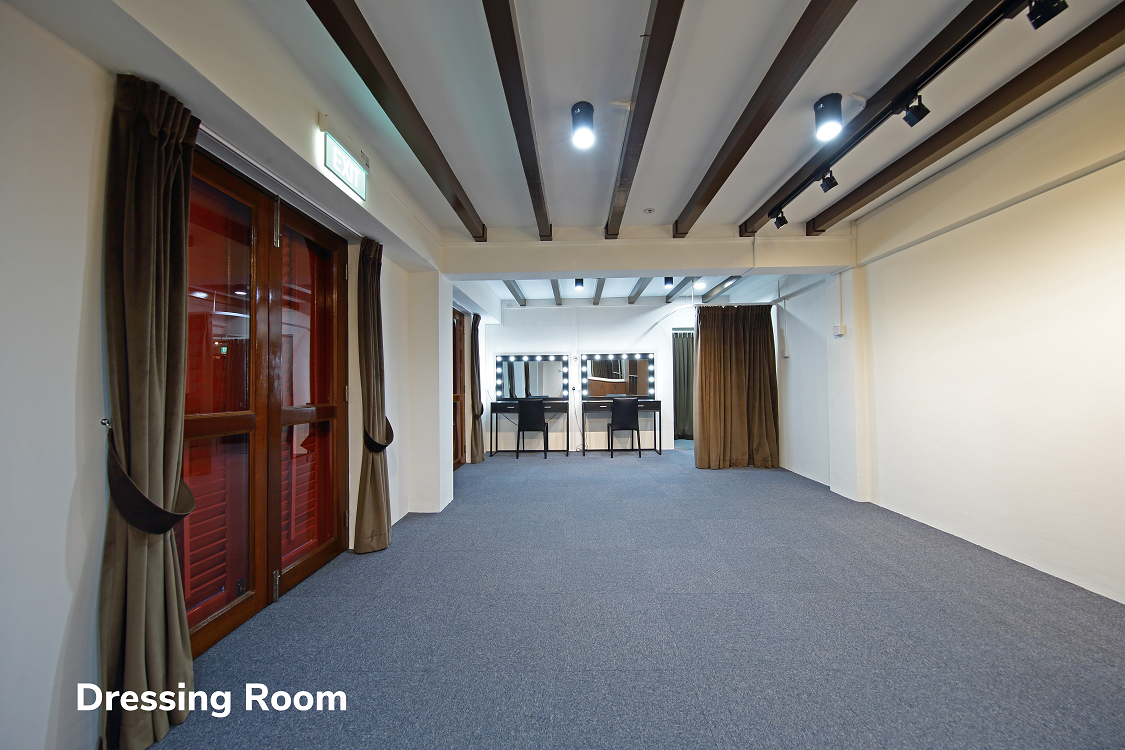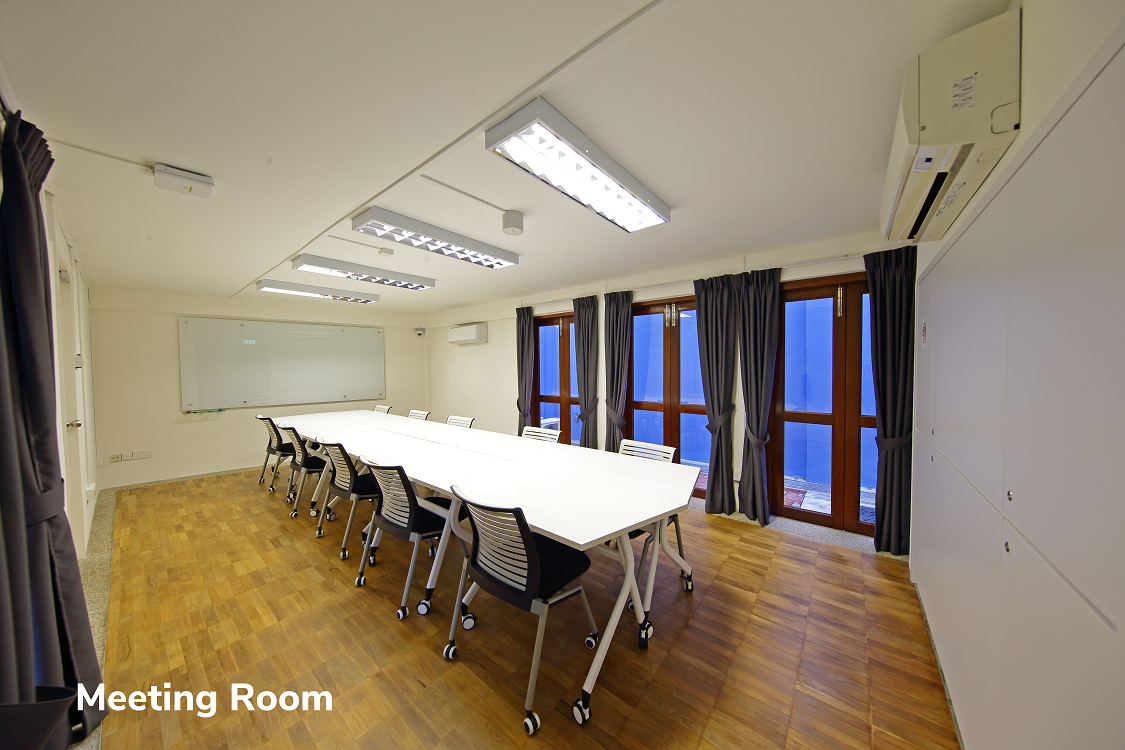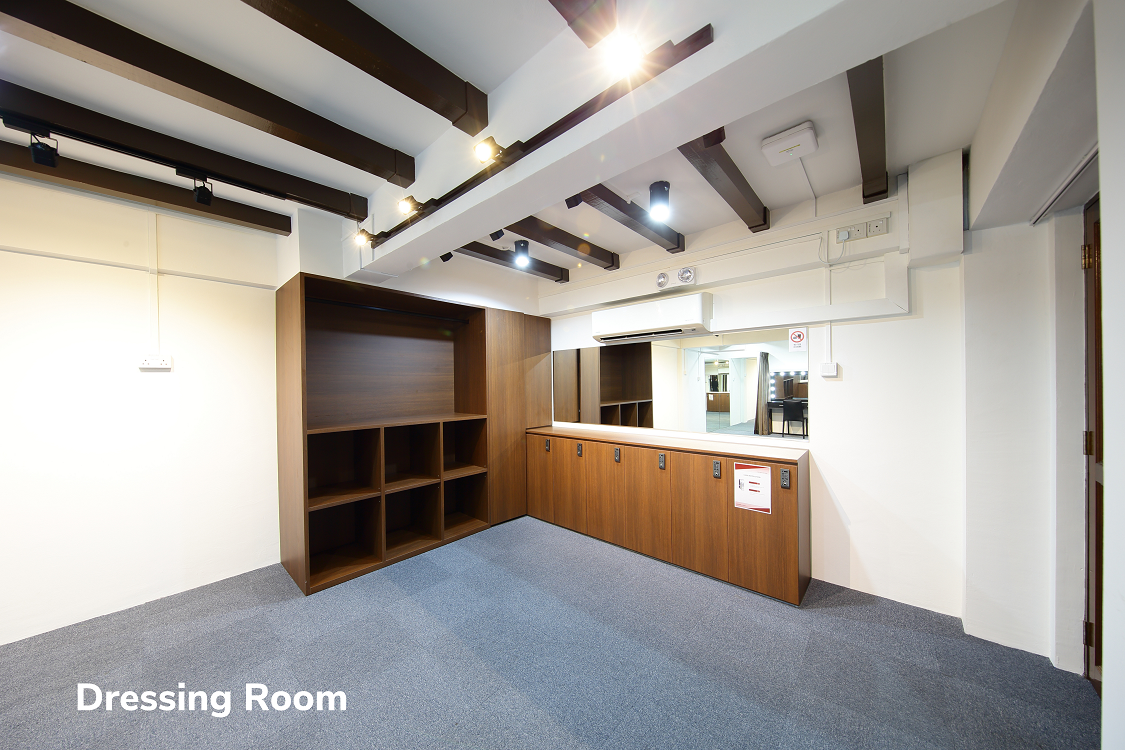 Address:
42 Waterloo Street, Singapore 187951
Opening Hours:
10am – 10pm
Monday – Sunday
For feedback and enquiries on 42 Waterloo Street, please email 42ws_bookings@nac.gov.sg.