Explore the initiatives where artists, audiences and partner organisations play their part in the development of the arts in Singapore.
Growing engaged audiences to build a Connected Society
Catch
Catch is a one-stop digital platform that aggregates all arts and culture content in Singapore, enhancing visibility, discoverability, and accessibility of Singapore's arts. This initiative is led by NAC, together with National Heritage Board (NHB), Arts House Limited (AHL), National Gallery Singapore (NGS), and Esplanade – Theatres on the Bay. Through data-driven audience outreach efforts, Catch is a catalyst for the vibrant arts and culture scene in Singapore, inspiring more people to appreciate and participate in a diverse range of arts and culture offerings.
Click here for more: www.catch.sg
Growing engaged audiences to build a Connected Society
Lively Places Programme
NAC has partnered with Housing & Development Board (HDB) and Urban Redevelopment Authority (URA) on the Lively Places Programme to support community-led efforts in enlivening Singapore's public spaces. Over the next three years, the agencies envisage around 60 arts-based community projects that will be supported under this programme, which will encourage co-creation between artists and community stakeholders-led, and build strong bonds among diverse communities.
Click here for more: https://www.nac.gov.sg/singapore-arts-scene/community-engagement-and-social-sector/lively-places-programme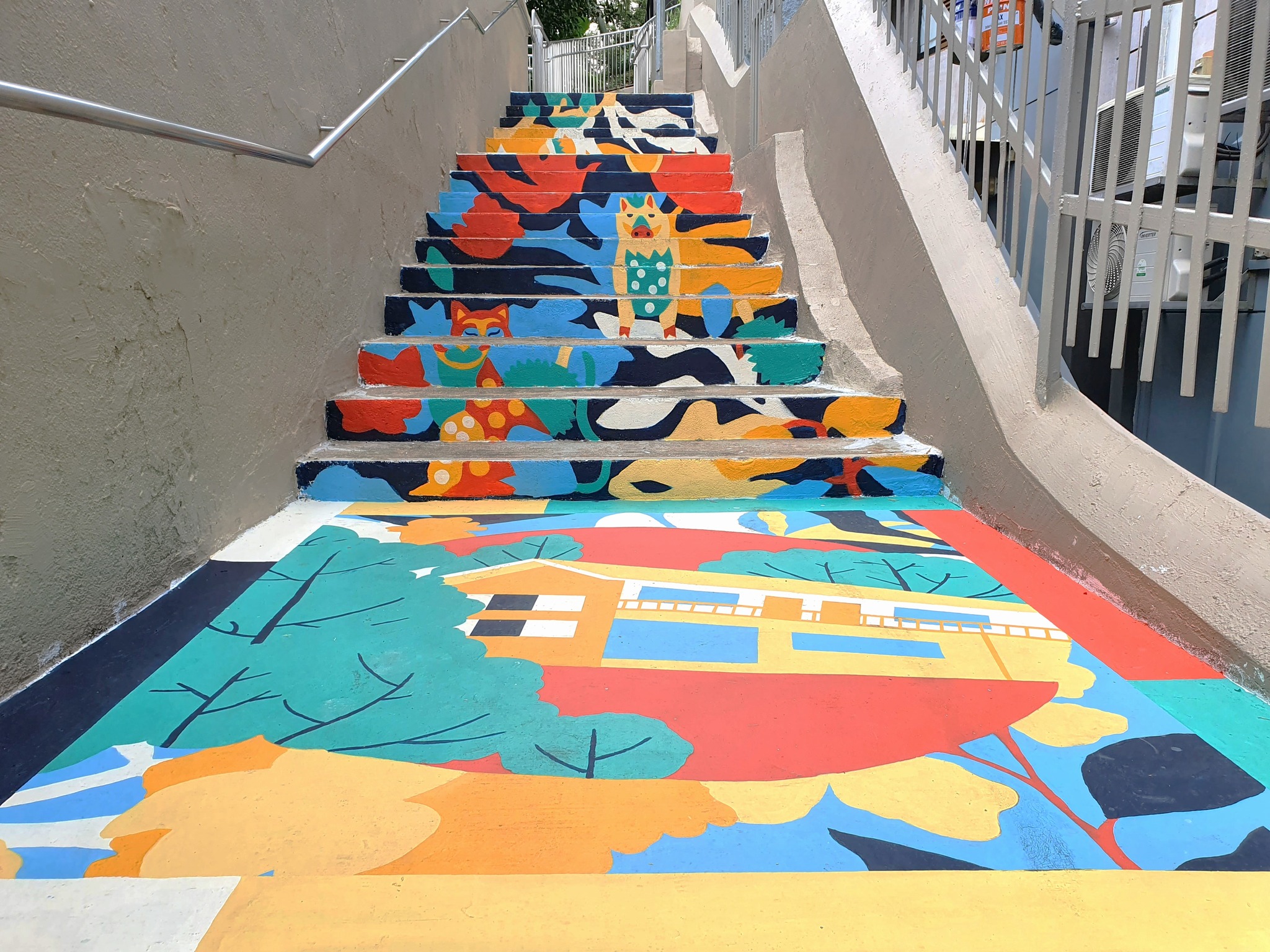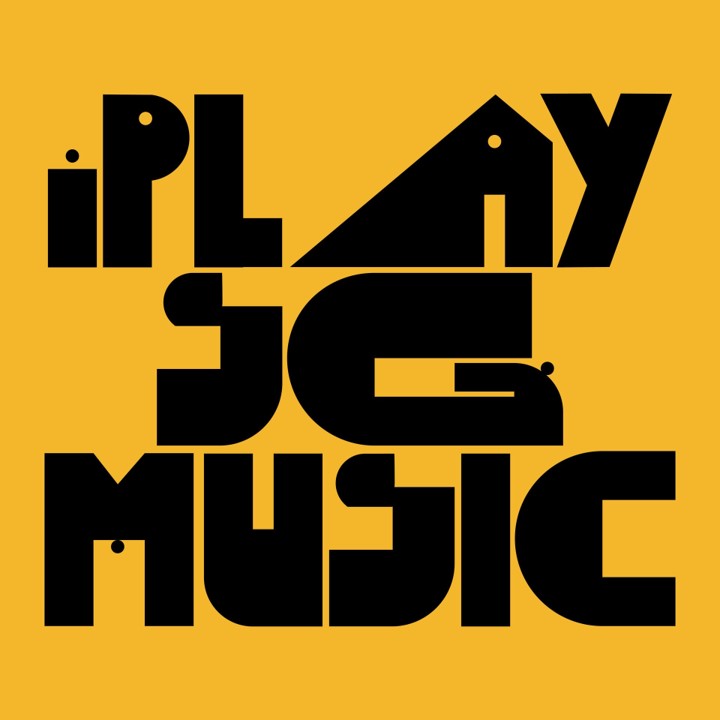 Alliance for Action: Project Arts Metaverse
NAC will be launching an industry-led Alliance for Action (AfA) comprising key stakeholders from the arts and culture community to develop pilots for projects in the metaverse. Project Arts Metaverse will provide a supportive environment for our arts organisations to innovate, experiment and test-and-learn to remain agile and confident in the face of future technology disruption. The AfA also encourages cross-sector collaboration as the arts and culture sector is provided with the capabilities and networks to clinch opportunities that could present themselves in these new virtual worlds, and expand the playing field for arts creation and presentation. Project Arts Metaverse is focused on creating novel arts experiences in the metaverse such as virtual concerts, exhibitions and festivals to reach and engage our audiences of tomorrow, with pilots to be developed by the end of 2024.
Developing a strong and skilled arts workforce to support the Creative Economy
Skills Framework for Arts and enhanced development support
The Skills Framework for Arts (Arts Education and Technical Theatre & Production) promotes skills mastery and career progression to support the development of a strong core of practitioners in these fields who are central to the arts sector. This also includes Self-Employed Persons, as many working in the arts choose to take on freelance or gig work. Jointly developed by NAC, SkillsFuture Singapore (SSG), industry partners and Institutes of Higher Learning (IHLs), the framework contains key sector information, career pathways, job roles, and existing and emerging skills.
Learn more about the Skills Framework for Arts here.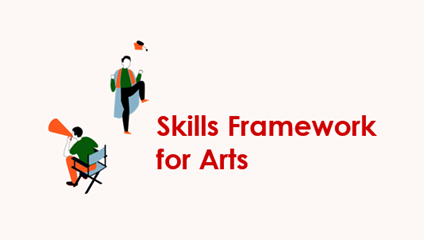 Performing Arts x Tech Lab
NAC in partnership with Esplanade – Theatres on the Bay (Esplanade) launched the Performing Arts x Tech Lab 2023, which will enable innovation and experimentation between arts and technology fields. The Lab is a joint initiative with Esplanade, and with Keio-NUS CUTE Center as the Technology Partner. It aims to bring artists and technologists together to transform artistic creation, enrich artistic practice and explore new forms of expression.
The Lab supports practitioners who work in the performing arts or with performance in general, who wish to work with technologists for the purposes of experimentation, prototyping or research and development.

Expanding opportunities for Singapore arts through partnerships
NAC and Mediacorp have entered into a partnership and signed a Memorandum of Understanding (MoU) from 2023 to 2026. Over the next three years, both organisations will leverage their strengths to cultivate new audiences for both the arts and media sectors. This will be done through three key areas – arts advocacy, cross-sector interactions, and content creation.
NAC and Marina Bay Sands have entered a Memorandum of Understanding (MoU), marking a significant multi-year partnership from 2023 to 2026. This collaboration aims to leverage the strengths and benefits of both entities, providing strong support to Singapore's arts ecosystem while elevating the leisure and business visitor experience at Marina Bay Sands. The partnership will explore the intersection between the arts and Meetings, Incentives, Conferences, and Exhibitions (MICE) sector, with the goal of unlocking strategic opportunities for Singapore's art communities. As part of the partnership, visitors can experience Singapore's vibrant arts scene through various mediums and formats, including public art installations, exhibitions, and local music within the integrated resort.
Join the Making of Singapore's future arts scene
Do you have a project idea or suggestion for Our SG Arts Plan (2023 - 2027) ?
Please e-mail us at NAC_Feedback@nac.gov.sg.