Our Vision for the Arts
Home to diverse and distinctive arts that inspire our people, connect our communities and position Singapore globally.

---
Singapore has come a long way in 53 years. Even as our economy developed and physical landscape transformed, our cultural policies kept pace, shaped by the aspirations of our people. While we should be proud of what our arts sector has achieved, our work is far from complete. We will continue the next phase of this journey together with our arts community and all Singaporeans. To serve as a guide, Our SG Arts Plan (2018–2022) maps the National Arts Council's (NAC) priorities over the next five years to bring Singapore's arts development to new heights.

The arts must energise and excite Singaporeans, bring people together and reflect what Singapore represents to a global community. We have identified three strategic thrusts:
Inspire Our People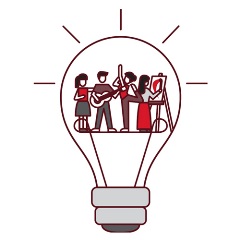 Singaporeans are empowered to create, present and appreciate excellent art
Connect Our Communities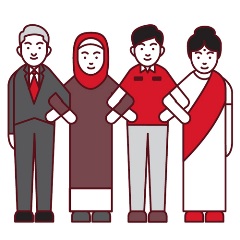 Diverse communities come together to enjoy and support the arts
Position Singapore Globally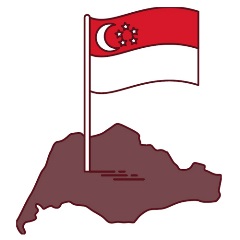 Arts and culture icons and works are appreciated by audiences and critics at home and abroad

Guided by these three strategic thrusts, we have defined eight priorities that will guide future arts and culture initiatives.
HOW WE WILL GET THERE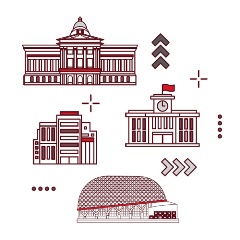 Strengthening NAC's role in leading and championing the arts in Singapore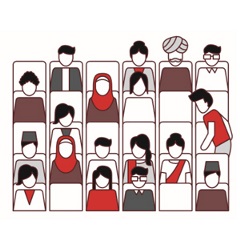 Increasing our focus on growing audiences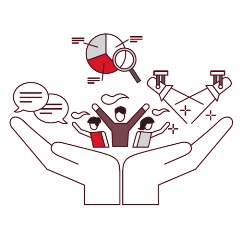 Building diverse capabilities in the arts sector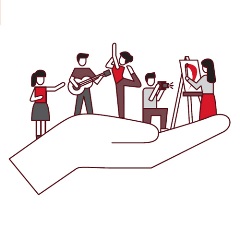 Increasing sector-wide support for freelance arts professionals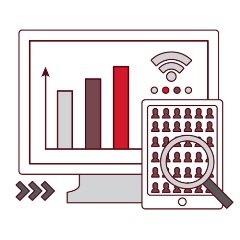 Utilising technology to improve art-making and outreach efforts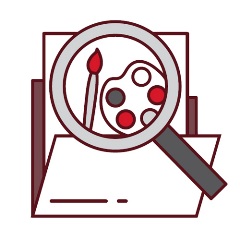 Strengthening research in the arts sector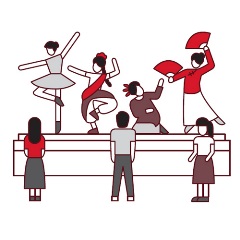 Strengthening programme design to maximise the impact of the arts on society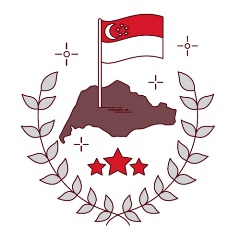 Taking Singapore's arts beyond our shores