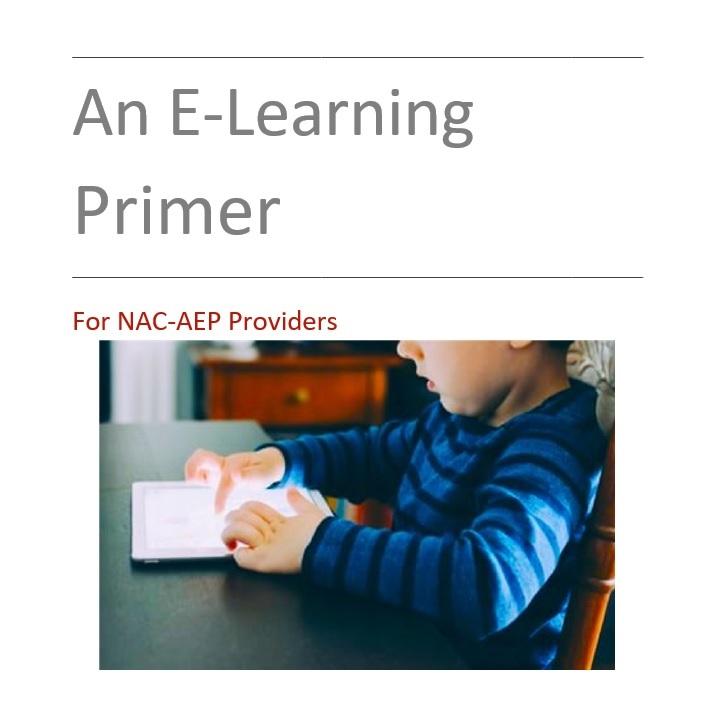 In response to the current social distancing measures and the implementation of Home-based learning for schools, some NAC-AEP providers have started exploring digital modes of engagement when delivering arts education programmes to schools. NAC, in collaboration with the Visual and Performing Arts Group of the National Institute of Education, has developed an E-Learning primer as resource to provide some ideas and considerations when digitalising arts education programmes.
In order to better support the arts community in creating online content of quality, NAC has collated some tips from various articles and videos on self-filming. Here is the Basic Guide to Self-Filming for reference.
NAC-AEP providers who have already digitalised their existing programmes under the NAC-AEP 2019-2022 directory may seek approval by submitting a change request through the NAC-AEP portal as per standard procedure. In the submission, please highlight the key changes for example, change in mode of delivery, content, scope of programme, etc. Please refer to the user guide for more information on how to submit a change request.
Should you need further assistance, please feel free to contact us at NAC_AEP@nac.gov.sg.