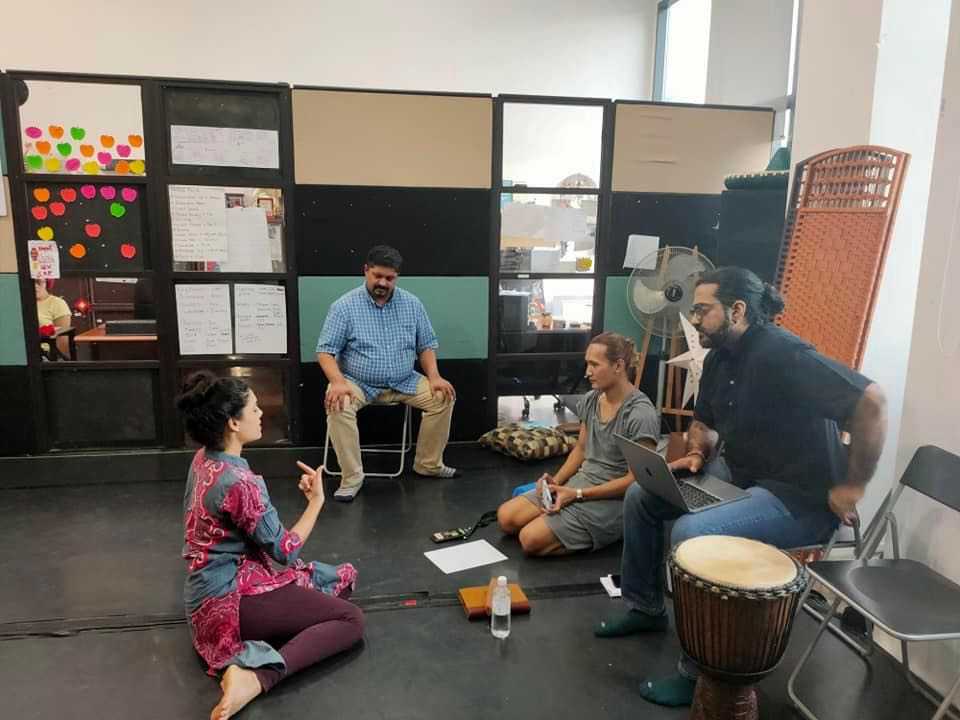 Organisation Transformation Grant Case Study
Maya Dance Theatre - Systematisation Of Digital Marketing
Company
:
Maya Dance Theatre
Theme
:
Reaching New Audiences
Project Overview
Maya Dance Theatre (MDT), a non-profit dance theatre company, undertook a transformation of its marketing processes, systems and team capabilities to be more effective in digital outreach.
Challenge
MDT's focus is in making art with social consciousness and sharing social stories, and also in productions with a unique blend of Asian contemporary dance. When the COVID-19 pandemic struck, MDT, like many arts groups, pivoted its works mainly online. However, audience engagement and outreach was low due to the lack of a clear digital marketing strategy and in-house capabilities to carry out digital marketing campaigns to convey their brand message and offerings.
The Vision
MDT set out to increase its audience reach and engagement online, so that more people might better understand MDT's commitment to art making for social causes.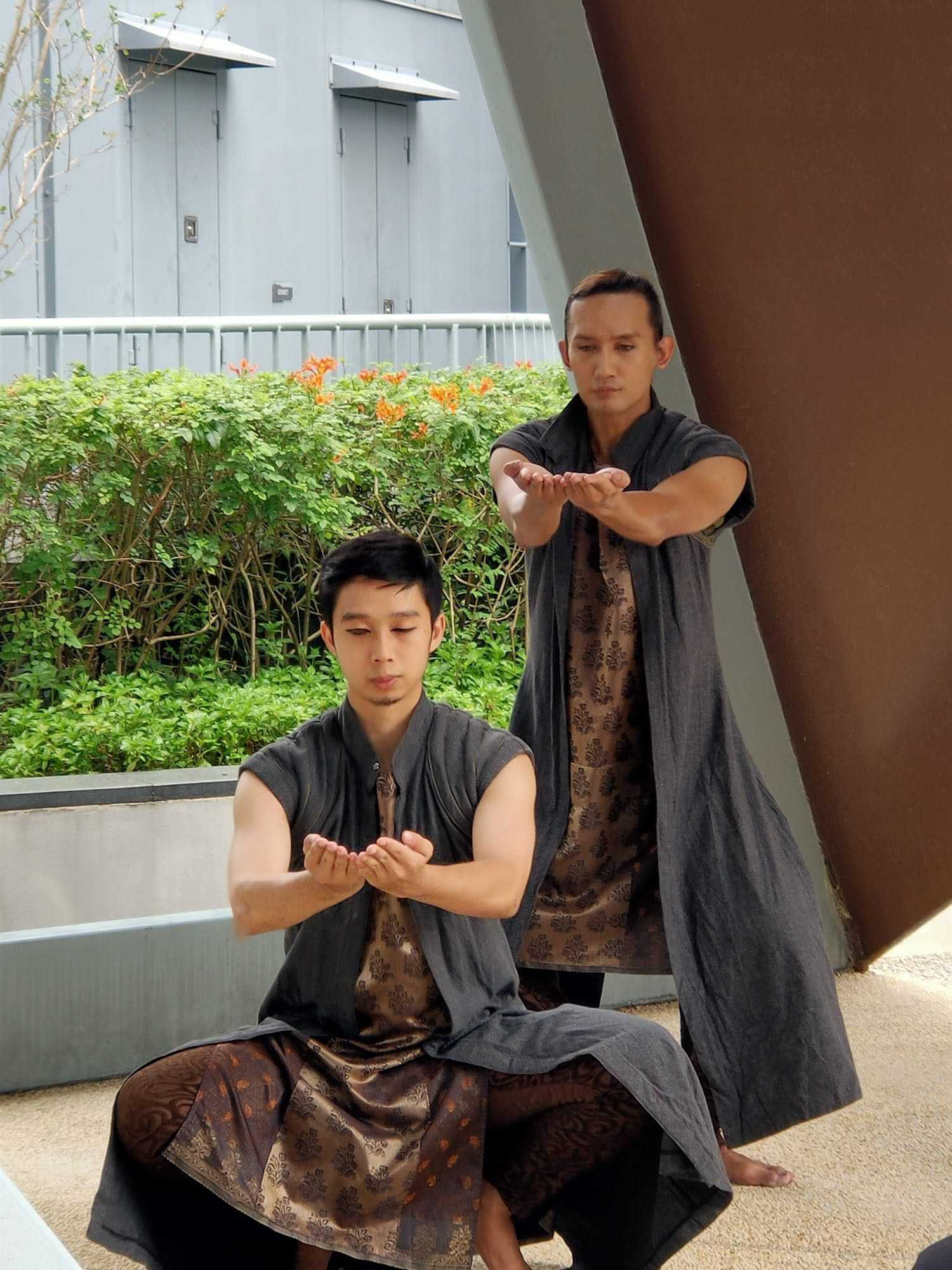 A company brand guide created, with a story framework and boiler plate (standardised text developed to be reused in new contexts or applications without significant changes to the original)

72 hours of time savings for social media posts, over a 3-month period

52% increase in social media reach
Clear messaging, brand guidelines, and standard operating procedures (SOPs) for staff to create digital marketing plans. New staff members are able to easily use and adopt these new guidelines, and staff are equipped with digital storytelling, marketing planning, and insights understanding skills.
3-2-1 Learnings
"We start with the whys we agreed upon, and [then] choose the right media which reflects our company's brand."
3 Must-Dos
Things you must absolutely get right
Start with the why. The first thing MDT did was to reassess its value proposition and seek alignment within the team. Consistency within the team translated into consistency in the external messaging.
Have a goal. MDT was clear that it needed a better process of digital marketing to expand audience reach, and used that as a container for transformative introspection.
Be clear about the organisation's priority areas and what it needed to do. For instance, in the area of sponsorships and donations, MDT realised that it needed financial support from its regular audiences—and many of them were willing to give. MDT just needed to be upfront and reach out to them.
2 Do-Next
Critical next steps to sustain the effort
Collect data to understand the next direction. Social media audits on engagement and reach, and audience response to digital content, help provide evidence on whether the strategy is working.
Train team members on the technical skills of digital content production, such as video and photography.
1 Do-Differently
What they wished they had done differently from the start
Bring new members to the team for fresh perspectives. At the start of the transformation, MDT welcomed a new team member who gave a new perspective on the small but obvious things that MDT was already doing well to attract audiences.
Challenge
Maya Dance Theatre (MDT) is a non-profit dance theatre company established in 2007. MDT has in recent years refined its focus to create works on social issues, through a contemporary dance expression that stemmed from Asian dance traditions and philosophy, primarily Bharathanatayam (Indian Classical Dance). In 2018, MDT formed a community initiative, the Diverse Abilities Dance Collective, as a co-creation space for persons with disabilities and art-makers.

With these artistic developments of the company, MDT discovered that it was challenging to convey to audiences what it stood for (socially conscious art), and what it delivered as an arts company. As a result, there was a higher barrier to entry for people to participate in MDT's events, whether productions, workshops, or dialogues. However, those who did participate usually enjoyed themselves, were engaged and would return. MDT realised its productions were meaningful to people, and were determined to reach out to more.

When the COVID-19 pandemic struck, MDT, like many arts groups, pivoted its works mainly online. Its marketing efforts were heavily reliant on digital platforms like Facebook, Instagram and its website, underscoring the importance of digital marketing to expand and engage its audiences.

But its existing digital marketing efforts were not as effective as MDT would have liked, due to the following: Firstly, the MDT team did not have the necessary capabilities in digital marketing strategies. Secondly, they lacked the necessary equipment for digital marketing; and lastly, they did not have guiding principles to drive a consistent digital marketing message and approach.

The Vision
On one level, the goal was to transform MDT's digital marketing processes and equip the team with capabilities to sustain and improve digital marketing efforts, so that MDT can increase audience reach and engagement online.

But the heart of the transformation was to reflect on what MDT stood for as an arts company, and land on its values of inclusivity, human-centredness and adaptability - then be able to communicate its mission in a consistent story. This would serve as a foundation for audiences to better understand MDT's commitment to art making for social causes. In the words of Subastian Tan, Programme Supervisor for the community initiative Diverse Abilities Dance Collective, "[it is] to understand ourselves better, so that others can get to know what we stand for."
The Journey
Discovery. Learning-by-Doing. Overcoming Challenges.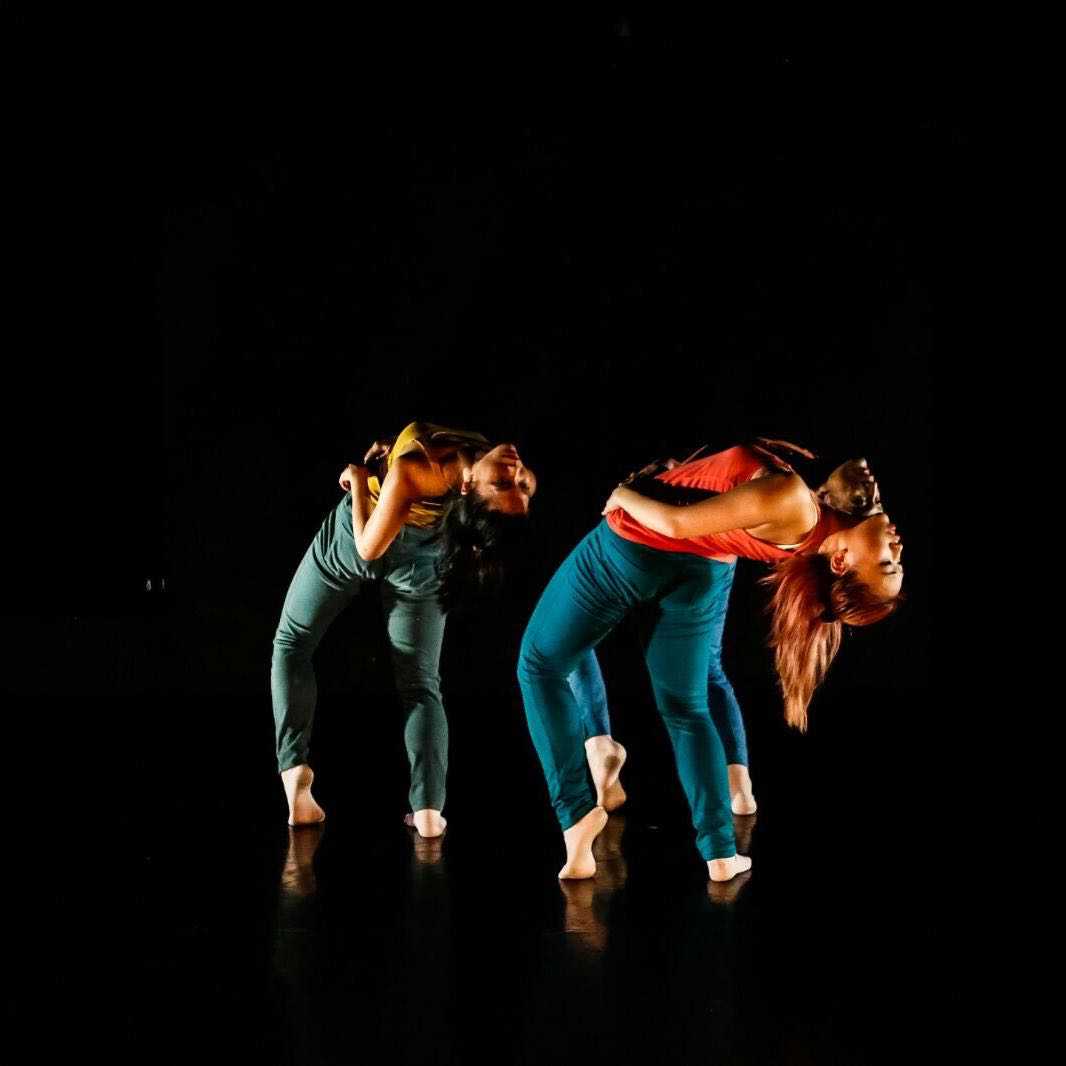 Product
A critical outcome was to determine MDT's digital marketing strategy.
The first phase involved a review of its external messaging. In The Wild, a consulting company, conducted a social media audit that analysed MDT's current digital content, its engagement and reach, and audience response to the digital content. Research and analysis on audience motivations was also conducted to guide MDT's strategic goals. In addition, another consultant Yasmine Khater was brought in to help MDT articulate its messages—and also to train staff with tools for crafting stories.
These were done over multiple sessions, each building on the others, which helped the MDT team reflect, recalibrate and regroup in terms of its messaging. Recounted Subastian, "This involved a lot of looking into the past, where we eventually realised the importance of communicating that Maya is more than just her productions—the people we work with, the collaborations, the social issues we deal with, were all interest points which will attract different target audiences."
MDT also clarified its values. The first value was inclusivity, which to them meant being open to different perspectives on life, especially since they worked with vulnerable communities through their projects. The second value was human-centredness - as artists working with social issues, they needed to stay in tune with the needs and wants of people, and tell their stories as honestly as possible, instead of letting the technicalities of art take centre stage. The third value was adaptability - to make art that is relevant across demographics and throughout time. This would also encourage them to be open to disciplines outside of dance, and in more recent years, using technology in the arts.
MDT learnt that messaging is about being direct and clear on how it wanted to involve potential audiences and supporters. In particular, they needed audience participation, volunteers, donations and advocacy. "We also started to communicate what we want as a company, along with what our audience is looking for," said Subastian. "Finding that balance is always difficult, but recognising our strengths and our direction helped to guide the way we looked at our offerings as a company."
The key outcomes from the digital marketing strategy were a story framework, accompanied by a boilerplate, that described MDT and its mission succinctly. There was also a brand guide for one of the company's productions, SEEDS, which laid the foundation for its social media content (Instagram and Facebook posts, a video series, and copywriting for the production). Finally, there was a set of operating procedures that accompanied the brand guides, that laid out step-by-step how to plan and execute a digital marketing campaign.
Process
Now, in-house staff were able to plan and execute digital marketing campaigns with clear sensibilities of content management and creation. New team members could now be onboarded quickly with a clear understanding of MDT's brand message, and can easily use and adopt the guidelines.
MDT found that planning ahead saves time compared to ad-hoc social media creation. "Assuming each post takes about 5 hours (for ideation, design, copywriting and feedback), the systems in place help reduce the time needed for each stage as there is a clear direction," said Subastian.
The next step in capability-building will be to equip the MDT team with digital storytelling, marketing planning and insights understanding skills. Subastian said, "Initially, we aimed to have a session on taking videos and photos, a more technical skill in the whole digital marketing process." But due to COVID-19 and a tight project turnaround timeframe, MDT had to delay the session.
MDT intends for the messaging and brand guidelines to be adapted for other projects, and conduct half-yearly reviews of digital marketing performance and a yearly review of messaging. Eventually in 3 years, it would conduct another perspective survey for any necessary recalibration of these guidelines.
Reflections
Subastian reflected that consistency within the team translated into consistency in the external messaging: "We start with the whys we agreed upon, and [then] choose the right media which reflects our company's brand." The whole journey also meant getting clear on priorities, with MDT putting forth its main value proposition, and adapting it to different stakeholders. It looks forward with hope and excitement to test out its messaging with its audiences.

But above all, MDT's transformation is a journey of introspection for the company. "There were many moments when the team were surprised by how we saw the company, which led to fruitful discussions about the overall vision," recounted Subastian. At first glance, it seemed like there were different perspectives about MDT's goal. Some saw MDT as an arts organisation confident with technology, some saw it as a driving force for inclusivity, while others saw it as a platform to connect different people and perspectives. Many agreed that MDT was a warm and inviting place.

"Of course, there were times when we felt stuck or felt like we were going in circles but the Organisation Transformation Grant and the consultants' facilitation helped smoothen that journey," Subastian said.
This project has been supported by NAC's Organisation Transformation Grant. For more information and resources on NAC's grant schemes, please visit: https://www.nac.gov.sg/

Read Full Story
Want to read more case studies?
Get ideas from more selected OTG projects to kick start your own transformation journey. Click Here