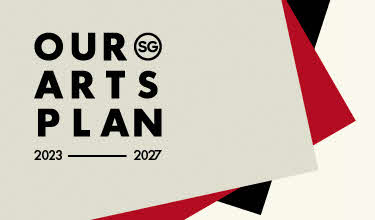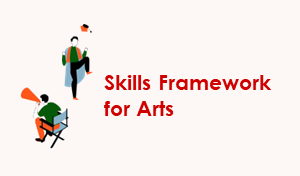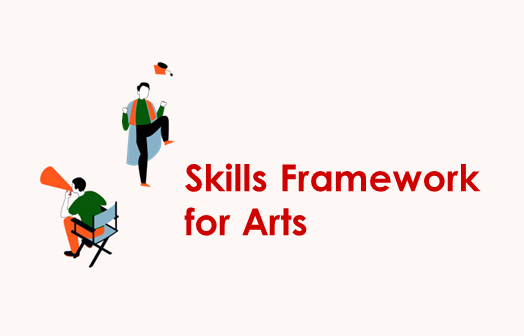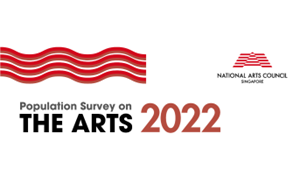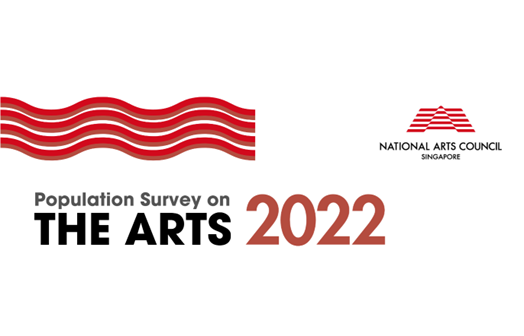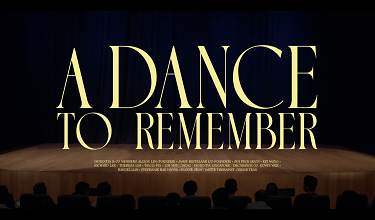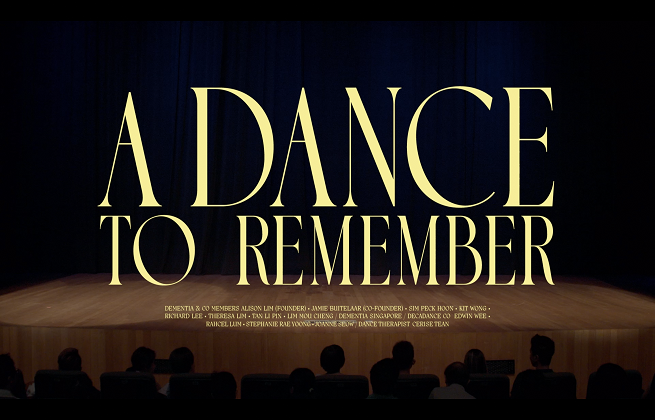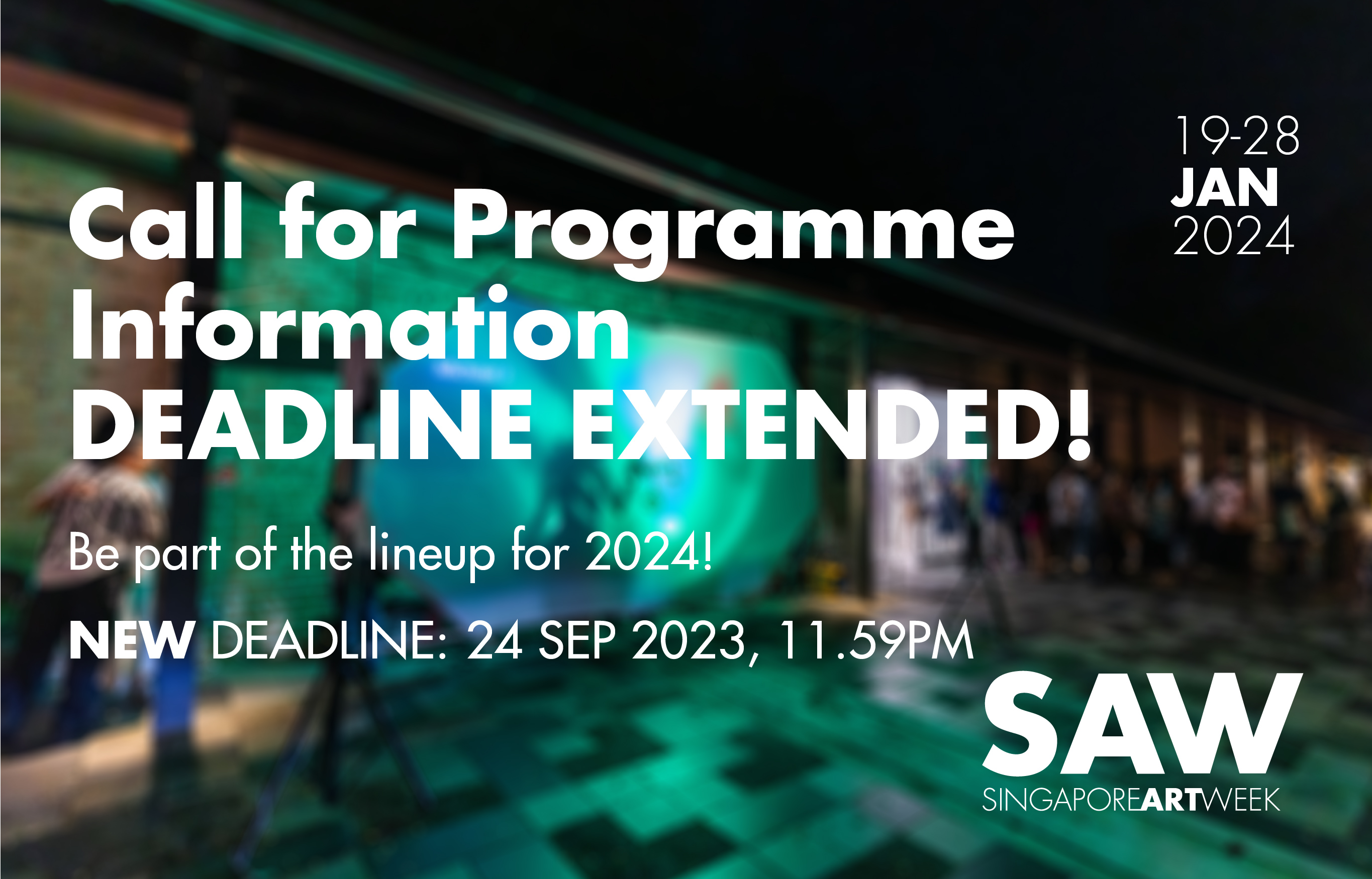 If you are presenting a visual arts programme during between 19 - 28 Jan 2024, submit your programme details at go.gov.sg/saw24publicity to get it listed as part of the SAW line up!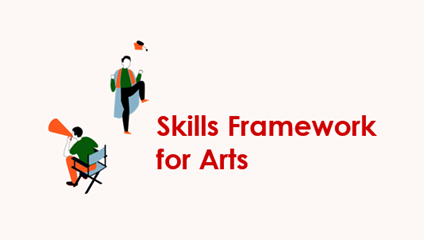 The Skills Framework for Arts equips users to make informed decisions about career choices, as well as take responsibility for skills upgrading and career planning.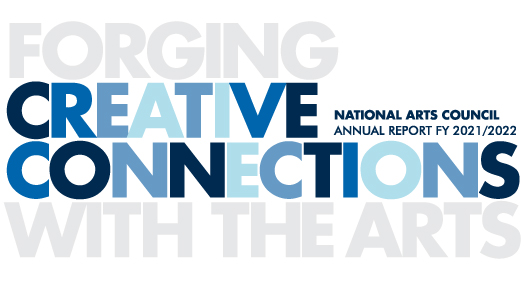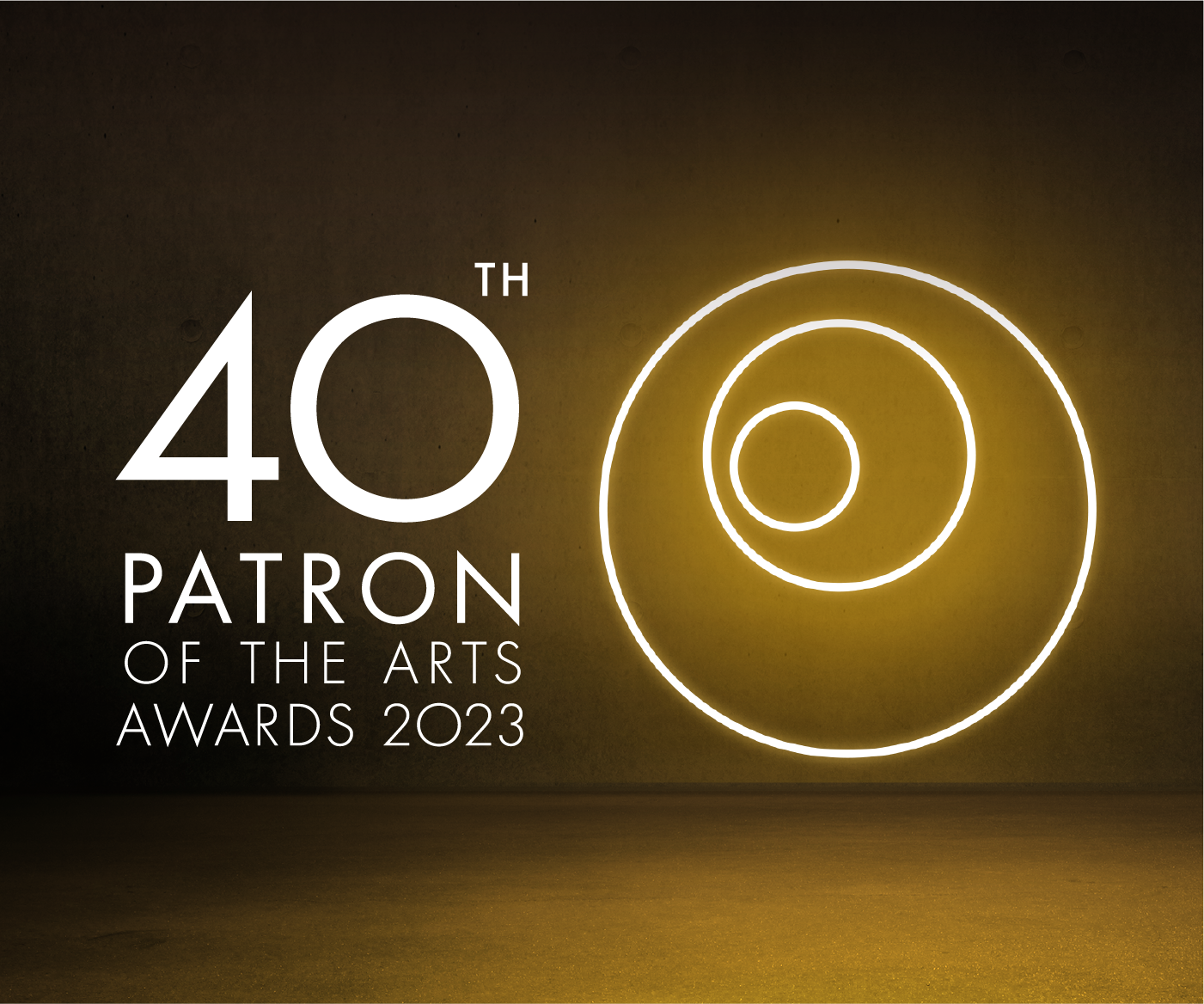 The National Arts Council (NAC) commemorates 40 years of giving to Singapore's arts with the Patron of the Arts Awards (POAA) 2023. This year's edition honours more than 400 patrons comprising a total of 313 individuals and 91 organisations. Collectively they contributed over $45 million in 2022 towards advancing our local arts ecosystem. The patrons' contributions were recognised at the awards ceremony held on 12 September 2023 at Equarius Hotel, officiated by Mr Edwin Tong, Minister for Culture, Community and Youth & Second Minister for Law.