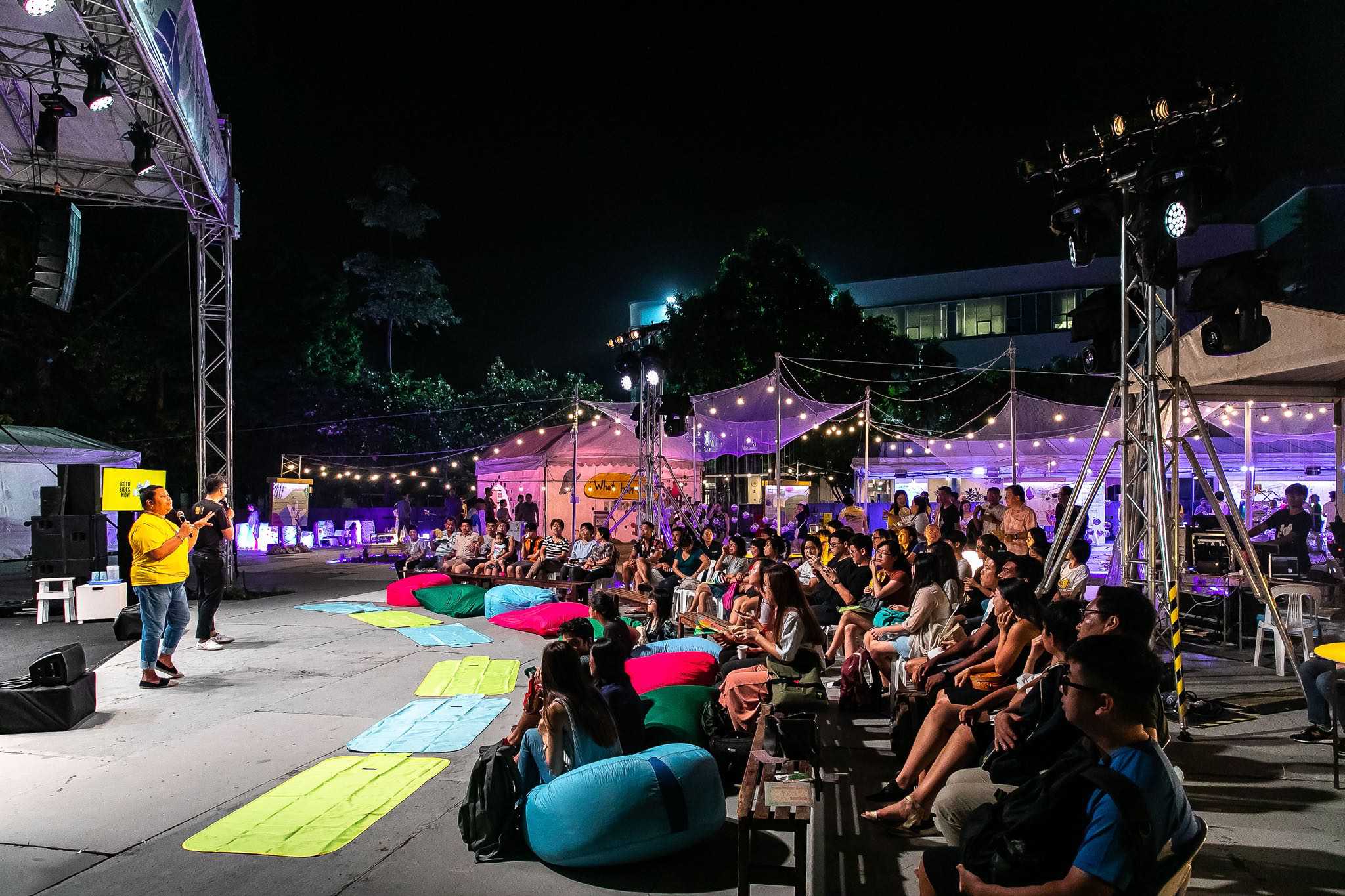 Organisation Transformation Grant Case Study
Collaborative Project - Fundraising and Donor Management
Company
:
ArtsWok Collaborative, OH! Open House, Singapore Book Council, The Theatre Practice, and The Finger Players
Art Form
:
Multi (Literary Arts, Theatre, Visual Arts, Community Arts)
Project Overview
5 major arts companies across different arts disciplines came together to improve their donor engagement, in a project that was cross-sectoral and unprecedented in scale. They researched insights into donor profiles and motivations, and implemented a donor management system for better productivity and sharper data analytics.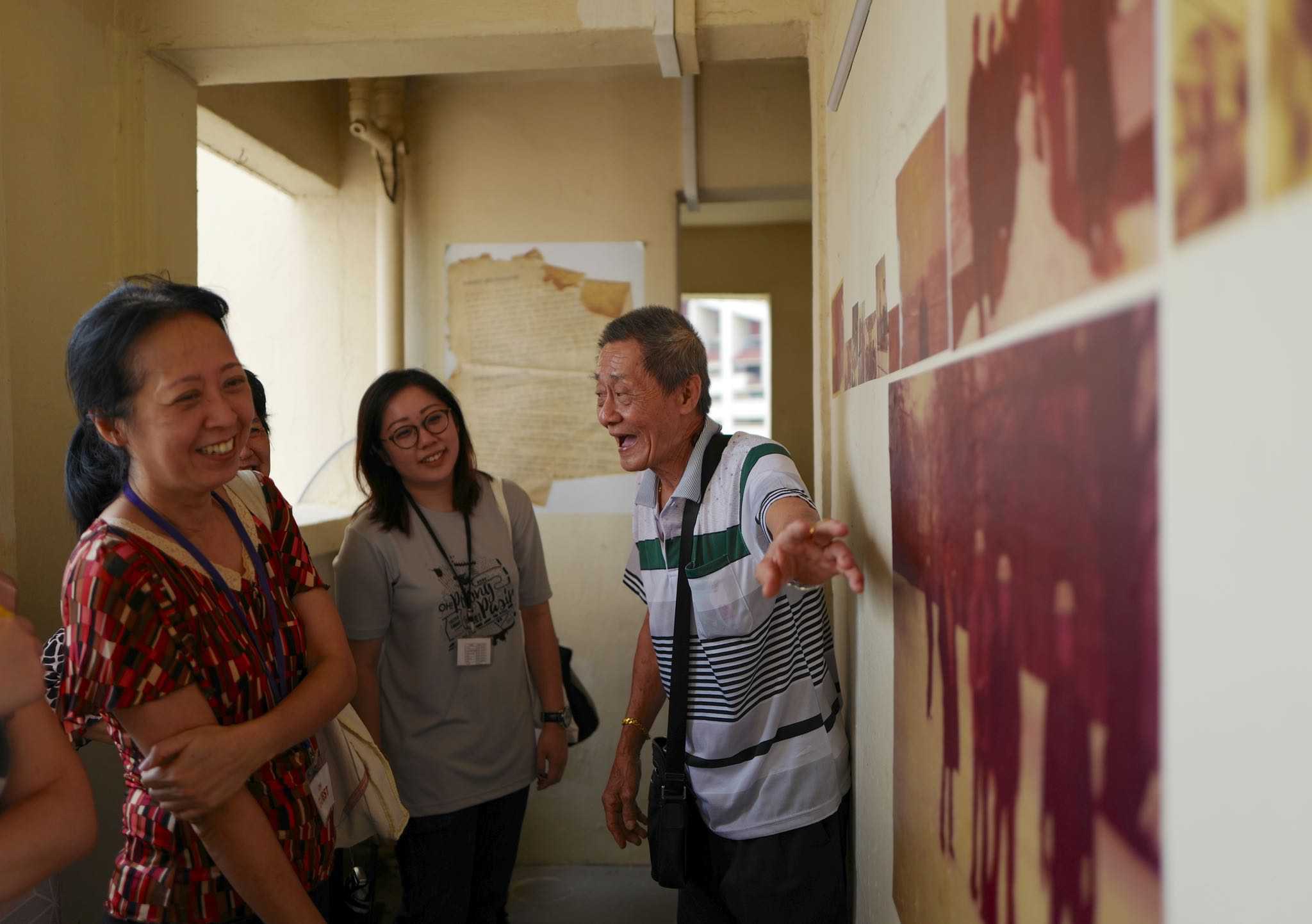 Challenge
The perennial challenge of fundraising became exacerbated during the pandemic as donations and sponsorships shrank. Arts companies were hampered by bulky administrative processes of donor management and lack of insights into donor profiles and motivations.
The Vision
A more effective and productive donor management system and tailored fundraising strategies, so that donations can be a source of revenue to help arts companies become more financially resilient and efficient in the long run.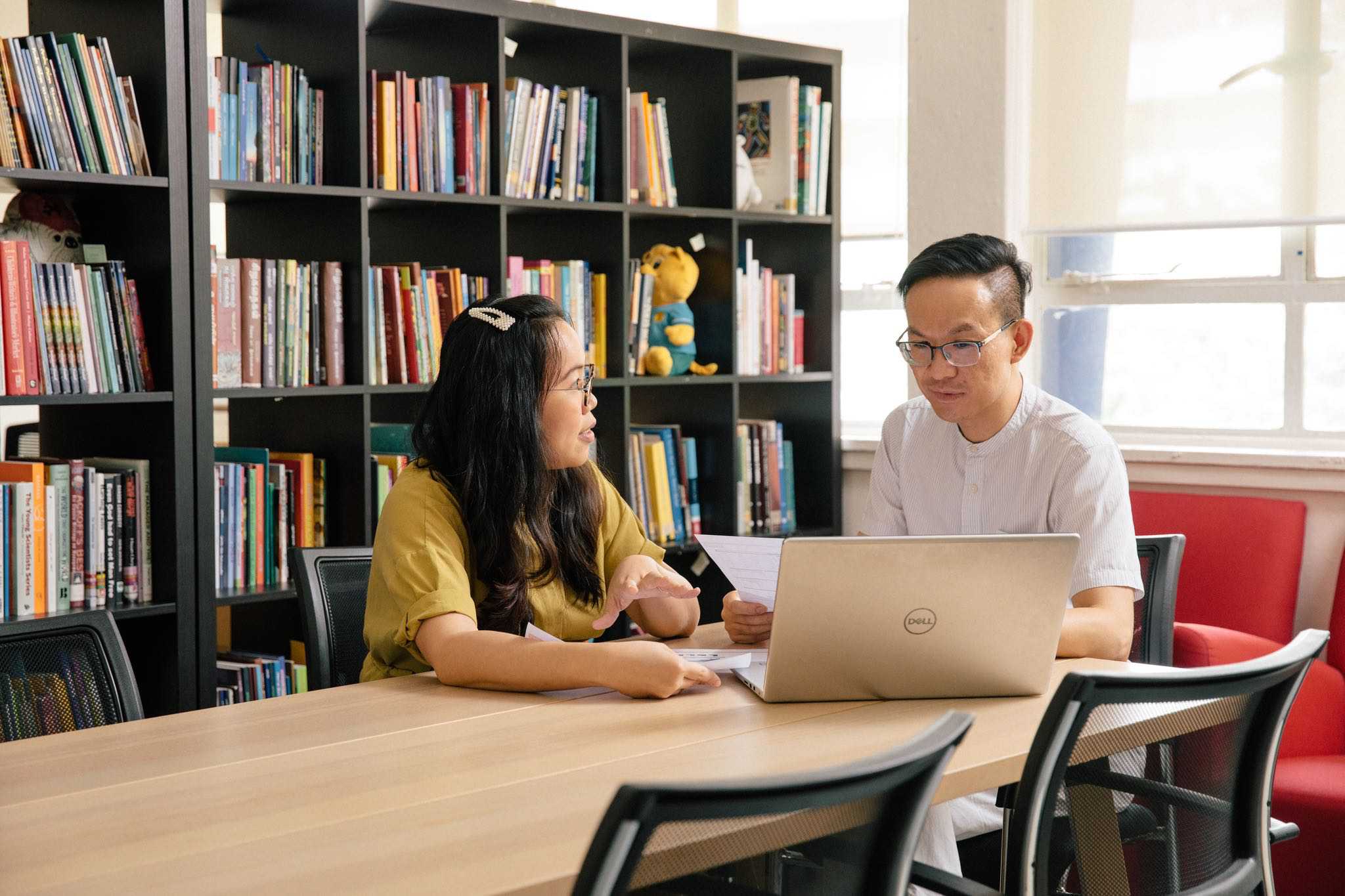 A report on donor profiles, motivations and barriers

A toolkit that guides communication with donors

A donor management system
The collective discovered more effective ways to engage different types of donors: individuals, corporates and foundations. The donor management system automated manual and time-intensive administrative processes, allowing time and effort to be redirected towards fundraising strategies instead.

An unexpected result of the pandemic is that it has drawn many arts organisations closer together. Many banded together to provide support for one another, shared information and learning points, co-created solutions for projects, and explored collaborations. The arts community realised that they shared many common challenges and there was much to learn from one another.

3-2-1 Learnings
"Consistency is key."
3 Must-Dos
Things you must absolutely get right
Keep a good donor database. Even before the project, companies were dedicating annual efforts towards cleaning up historical databases. "It's like spring-cleaning," said William Phuan of The Singapore Book Council, "You have to have an annual and consistent process."
Maintain regular contact with donors. Foster connections with personal touches by sending regular updates and/or invitations to programmes.
Spend time researching and prospecting donors. Read up about companies and their interests, track the NAC Patron of the Arts list, keep up-to-date on the donor landscape and track new ones.
2 Do-Next
Critical next steps to sustain the effort
Apply the insights. Customise communication to each donor's needs, identify programmes targeted to their interests or aligned to their mission.
Develop donor engagement roadmap, with key milestones in an annual calendar.
1 Do-Differently
What they wished they had done differently from the start
Start the collaboration earlier, so that there is more time to work on the project and bring more companies on board the collective
Challenge
Fundraising is a perennial and significant challenge for any arts organisation. This issue took on an even greater urgency during the pandemic, when donations and sponsorships were severely hit. Faced with a tough recovery path, uncertain economic outlook and long-term impact of the pandemic, arts companies had to quickly figure out how to strengthen their fundraising capabilities to ensure long-term sustainability.

Many arts organisations do not have the resources to have a dedicated person to look after fundraising and manage donation management processes. Administrative processes took up much time which could instead be devoted to more strategic work of strengthening donor relations, fundraising strategies, analysing donation trends, and researching and prospecting potential donors.

While there existed a number of fundraising tools and efforts to help the arts sector, these were not able to fully address the arts companies' specific needs. For example, they did not have enough information on trends and developments in donations, donor segmentation and profiles, and motivations and barriers to their giving.

The Vision
The crisis forced the arts sector to quickly pivot programmes online and accelerated digitalisation efforts. The collective leveraged this digitalisation thrust to transform their donor management system and processes to be more productive – always important given that staff is always stretched and resources constrained in arts organisations.

The collective also looked towards the system to provide vital data analytics, to allow them to monitor and adapt fundraising strategies.

The Journey
Discovery. Learning-by-Doing. Overcoming Challenges.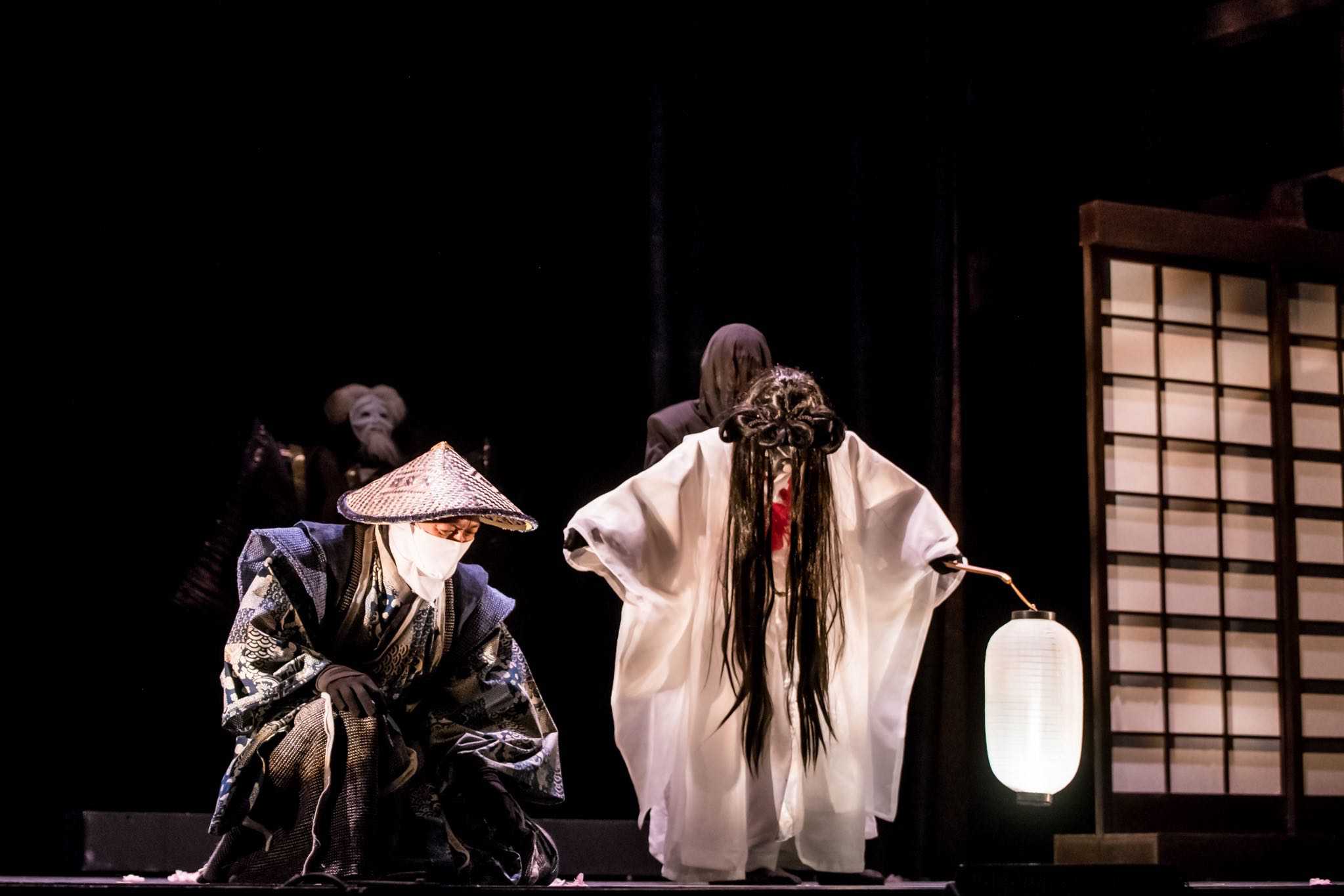 William Phuan, Executive Director of Singapore Book Council (SBC) – one of the companies in the collective - recounted that when COVID-19 first hit, more than 200 people representing either arts organisations or individual artists got onto a Zoom call to discuss these questions: What can we do? What are our key concerns? How can we pivot? How can we work together? "It was entirely grounds-up and community-driven," said William, which soon grew into regular town hall sessions for the arts community to support each other.

Out of this spark of solidarity grew a purposeful plan for the Organisation Transformation Grant (OTG). A few arts companies got together to discuss long-term sustainability. "We realised that fundraising and donations were foremost on our minds," said William. Improving this revenue stream would make arts companies more financially resilient.

The initial partners of the collective sounded out interested participants; "We were open to all, the more diverse (in disciplines) the better" recounted William. Out of an initial interested group of 10, half committed to the project.
Process
The collective set out to do a qualitative deep-dive into insights on donor profiles, motivations and barriers, through interviews and focus group discussions with the donors of the arts companies in a pilot study. Empact, a social enterprise specialising in capability-development in the social sector, led the project.

Donors were classified into 3 categories: individuals, corporates and foundations. The research showed that individual donors were already committed to the arts and did not need to be told "you should give to the arts". Instead, they needed clear asks to make it easy for them to contribute. On the other hand, foundations needed to see a clear social impact of the arts programme that was aligned to their vision and strategy, beyond artistic excellence. This implied that arts organisations had to be very selective about identifying programmes that related to their donor's mission. "The findings were surprising and not, at the same time," reflected William. "We knew these intuitively, but it was not as clearly articulated in our heads."

He added, "The clear segmentation of donor profiles was very helpful. We could immediately see how our current donation letters would not work, and that we had to adapt the content to what donors were interested in."

These insights were documented into a report and communications toolkit; the latter being a combination of open-source information and content generated from the research. Both are publicly available to guide any arts organisation on its fundraising plans and strategies. Download report here.

William summarised, "previously we adopted a 'spray and pray' approach to raising donations. Now with these insights, we can be a lot more targeted."
System
The second prong of transformation was the implementation of a customised donor/donation management system, KaChing (a system developed and owned by vendor Empact), coupled with staff training.

These were the envisaged outcomes of the system:

A customised solution for each company's needs
Productivity gain in reducing time for administrative processes
Insights of existing donors and past donors, through an automatically-generated report
Customised letters for different donor profiles
A process manual and staff training
The 5 companies tested the system on a common pain-point– the annual reporting process for charities under the Institute of Public Character (IPC). The system proved capable of automating report submissions, which were previously manually done on excel sheets. This gave them confidence that they were able to reduce time spent on administrative chores.

A key challenge was the short project timeframe to implement and test an entirely new system. The collective realised they needed more time for staff training, especially for the less tech-savvy.

Another challenge is to "find the time to apply the learnings," said William. This includes updating donor communications assets, based on the research insights and toolkits, and building a clear donor engagement roadmap and key milestones in an annual cycle. "We all wear many hats," noted William, "and it is a challenge to find the time to really digest everything."

"The work is not done yet," William noted dryly. "It has only just begun."
Reflections
The collective noted that an unexpected benefit of the crisis is that it has drawn many arts organisations closer together. The arts community realised that they shared many common challenges and there was much to learn from one another, even if they were from different arts disciplines. Many banded together to provide support for another, shared information and learning points, co-created solutions for projects, and explored collaborations.

"Before the crisis, we were just doing our own thing," reflected William. "We knew each other informally and might have done arts projects together, but we had never worked together before on something organisational or financial in nature." With the OTG as a catalyst, coming together as a community to work on a common challenge created strong bonds.

"I felt we were not alone in trying to survive the crisis," said William, " This collaboration and journey with the partnering companies sustained my team and I."

This project has been supported by NAC's Organisation Transformation Grant. For more information and resources on NAC's grant schemes, please visit: https://www.nac.gov.sg/

Read Full Story
Want to read more case studies?
Get ideas from more selected OTG projects to kick start your own transformation journey. Click Here