Temporary closures of the ARH co-working spaces
The ARH co-working space at
Goodman Arts Centre
will be closed from 10am to 12pm on:
22 Aug, Mon
19 Sep, Mon
17 Oct, Mon
21 Nov, Mon
19 Dec, Mon
Users can also subscribe to the ARH Telegram channel for the latest updates on the co-working spaces. We apologise for any inconvenience caused and look forward to welcoming you at the co-working spaces from 10am – 9pm daily otherwise!
ARH Co-Working Spaces: ARH@GAC and ARH@SAC
From 1 July 2022 onwards, the two Arts Resource Hub co-working spaces at Goodman Arts Centre (GAC) and Stamford Arts Centre (SAC) will be open to ARH subscribers and their guests from 10am to 9pm daily.
The ARH co-working spaces are conveniently located at sites with an existing concentration of arts activities, which users can access for hot-desking, small-group meetings, and informal networking. Each co-working space is fitted out with:
Hot-desking facilities with charging points
High-speed Wi-Fi
Printer with photocopier and scanner capabilities
Meeting room
Hot/Cold water dispenser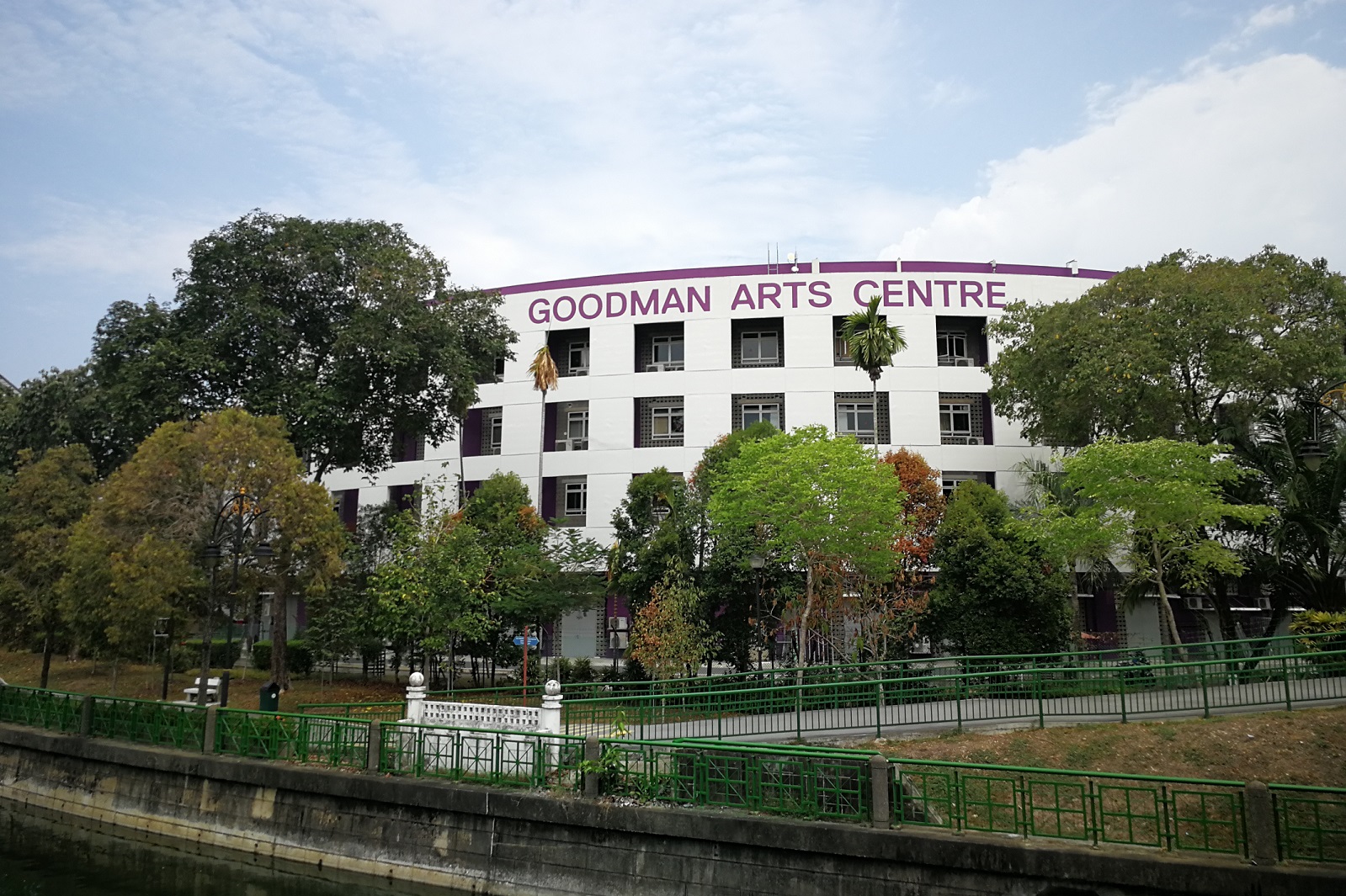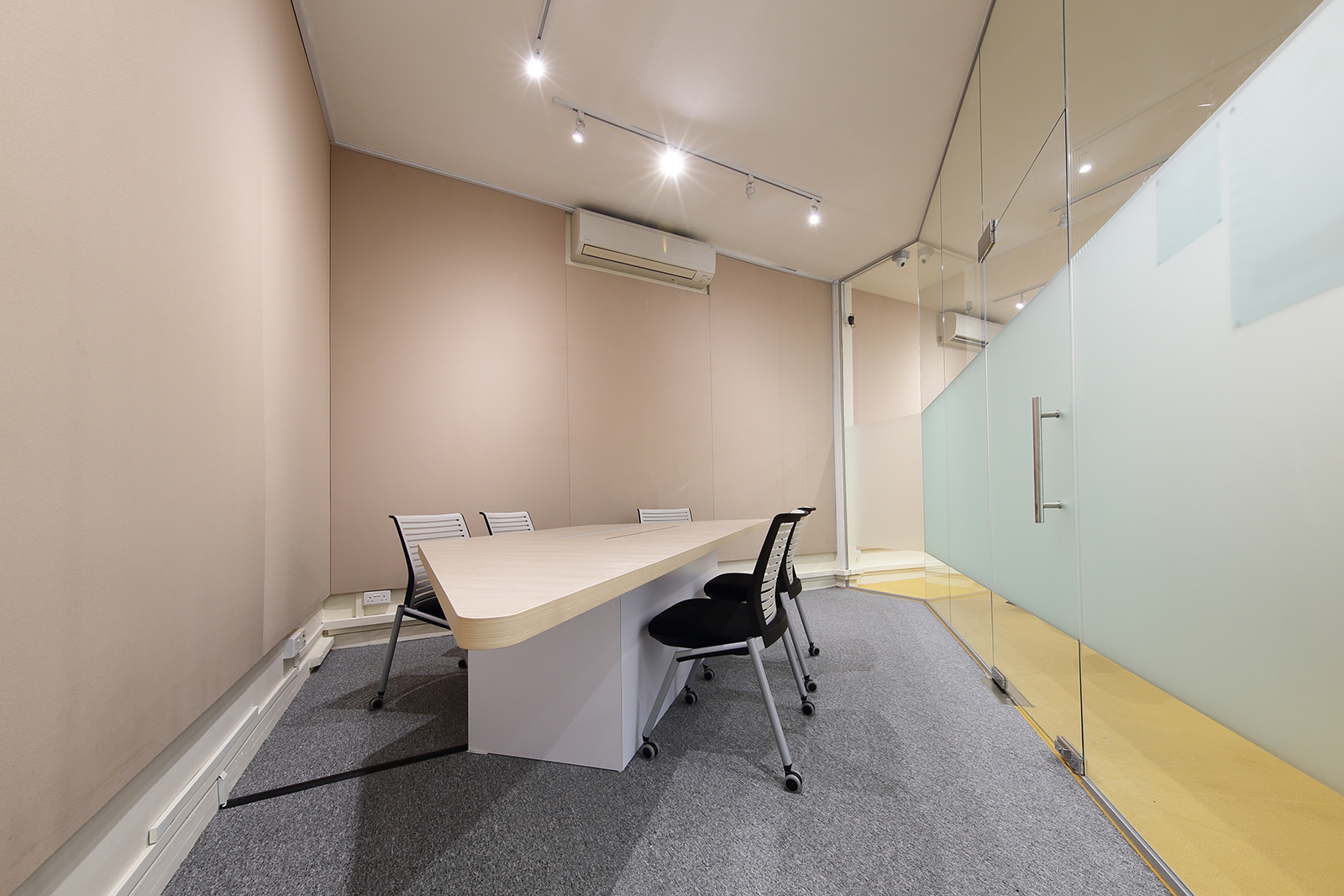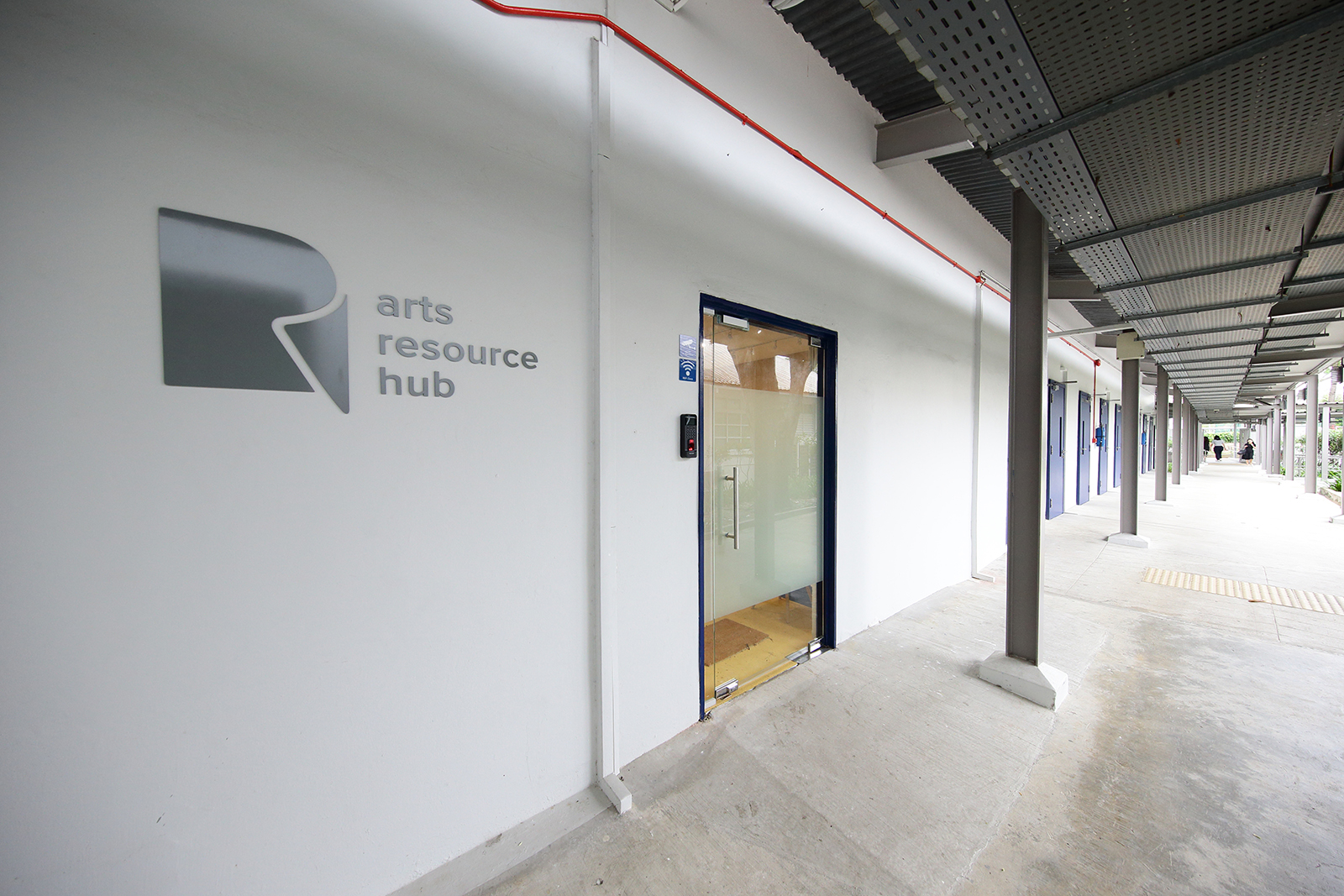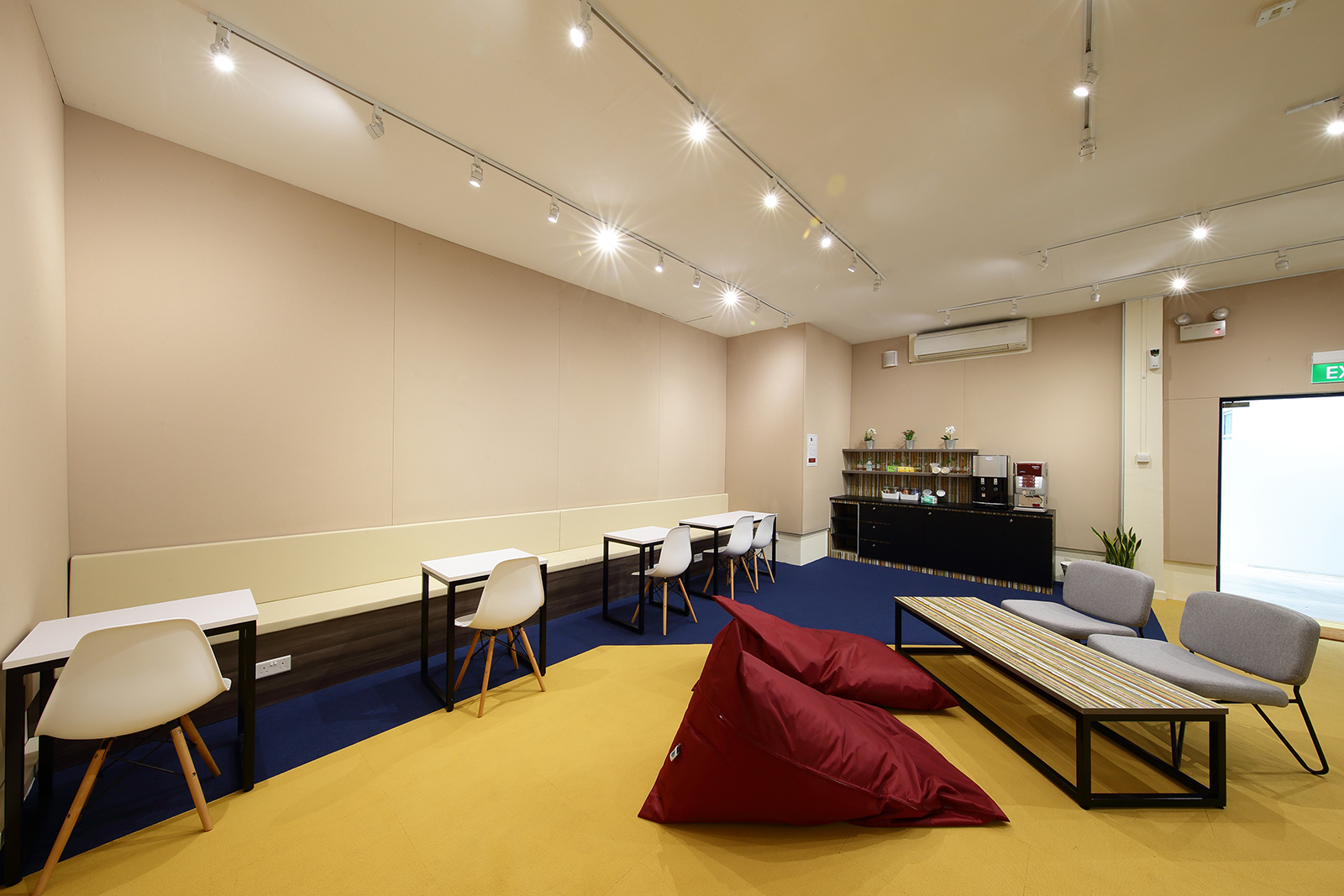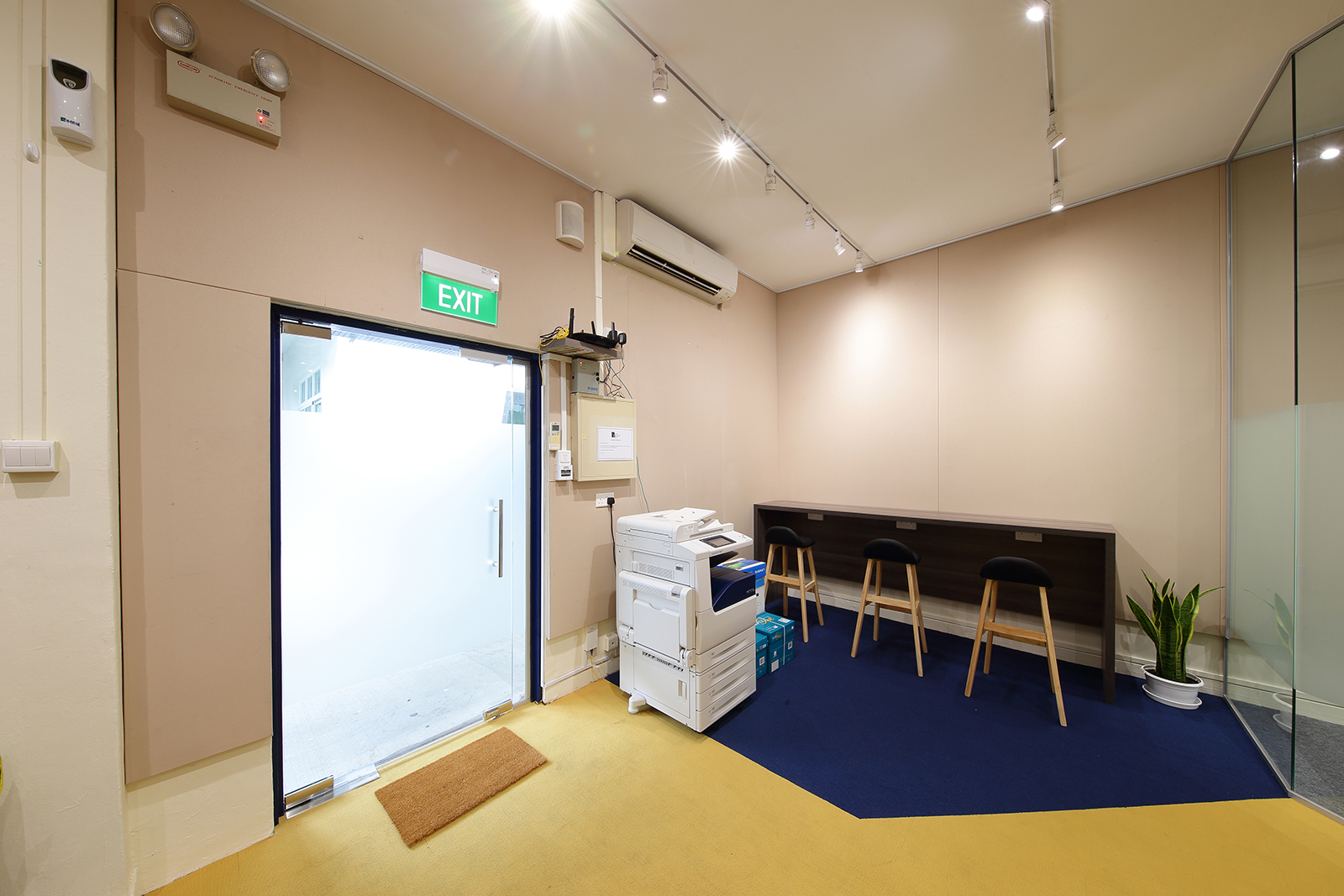 Address:
Goodman Arts Centre, Blk K, #01-45
90 Goodman Road, Singapore 439053
Opening Hours:
10am - 9pm
Monday - Sunday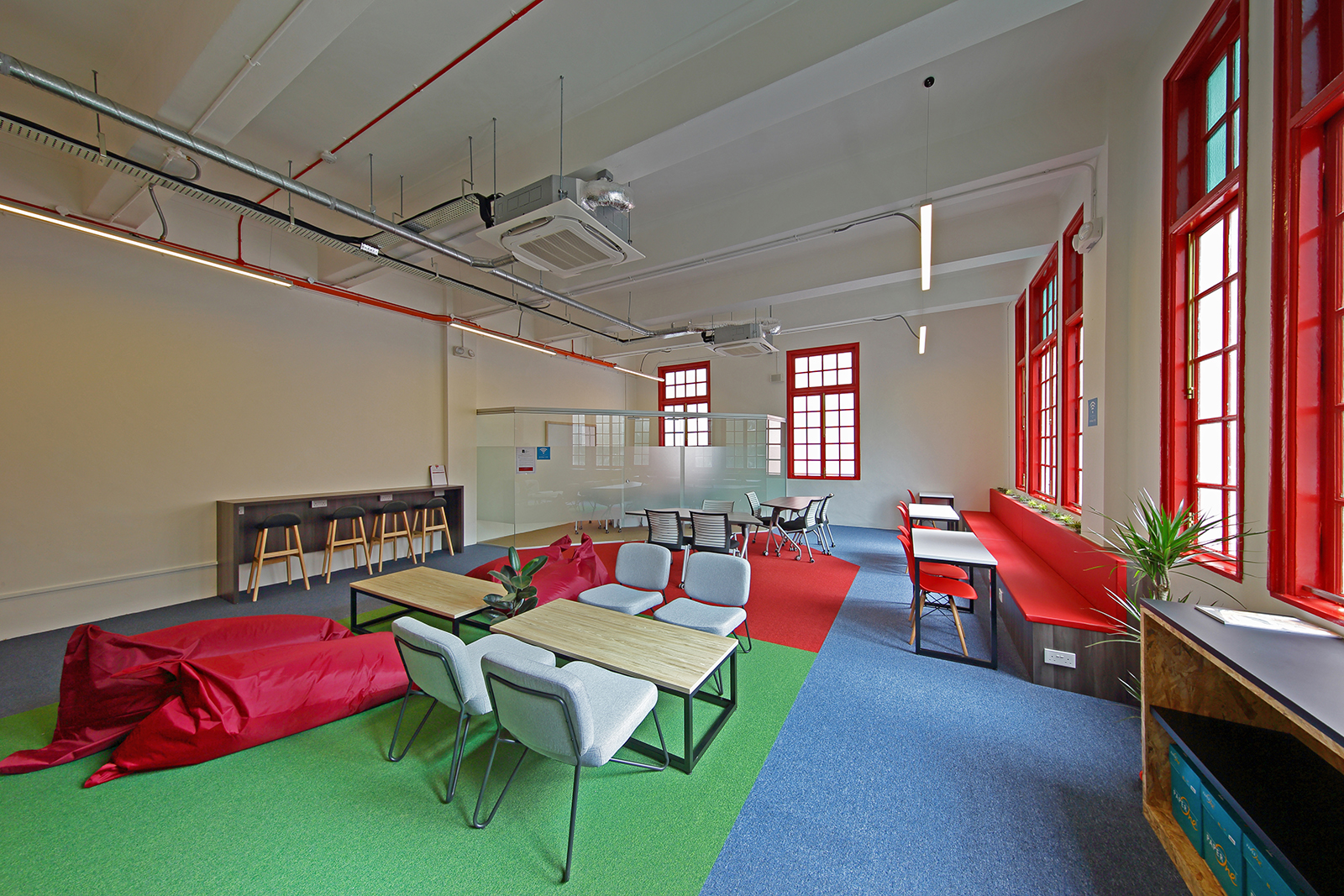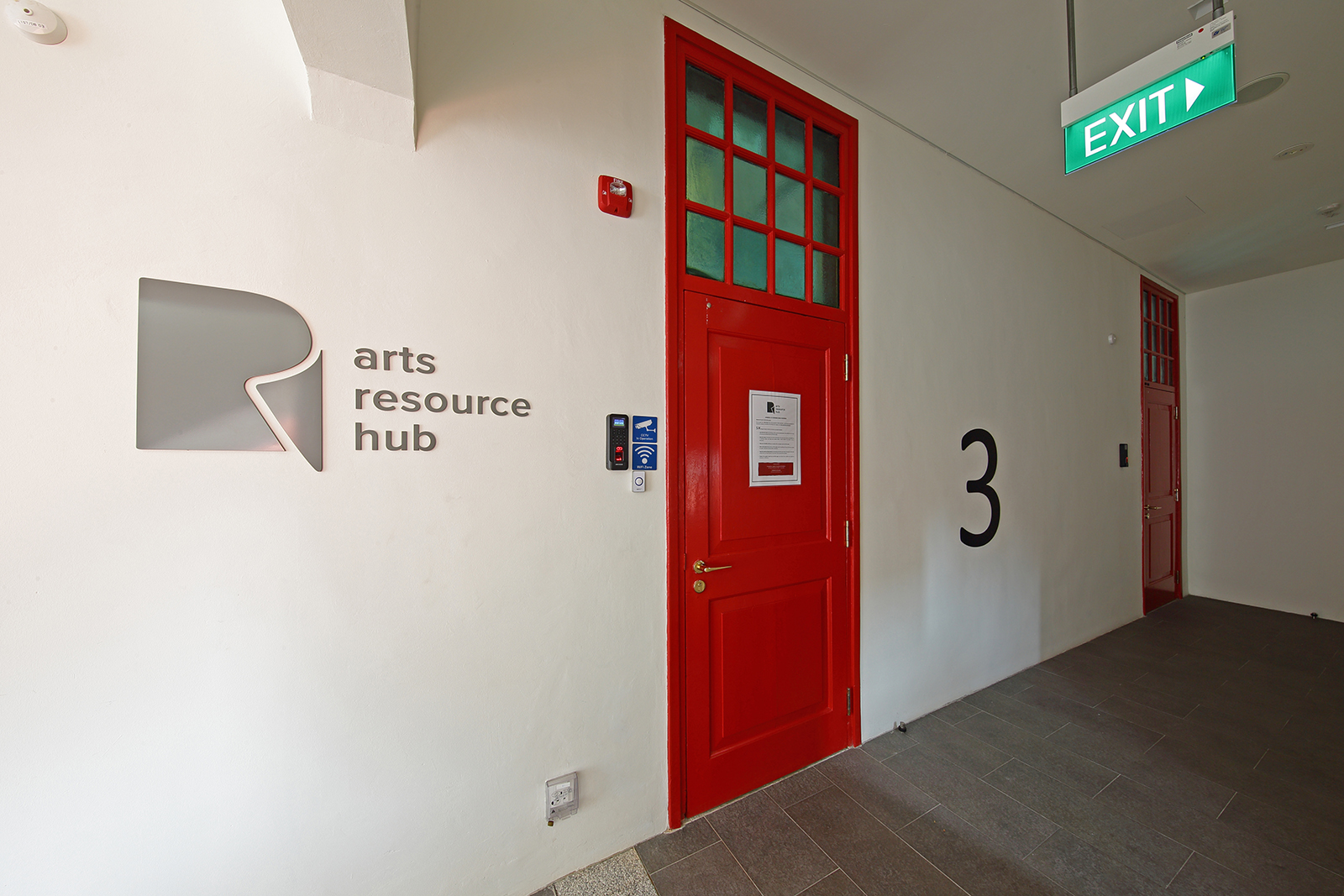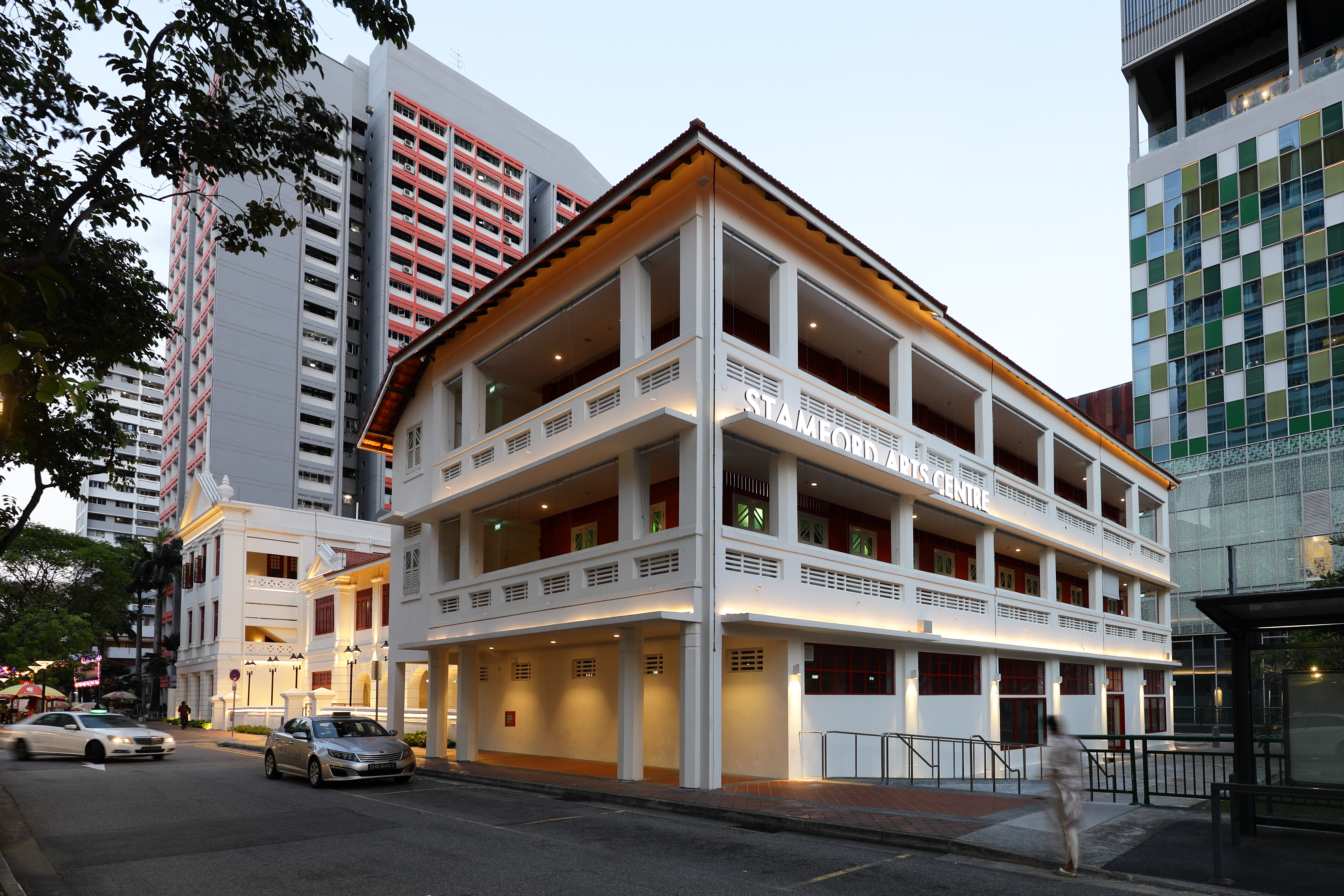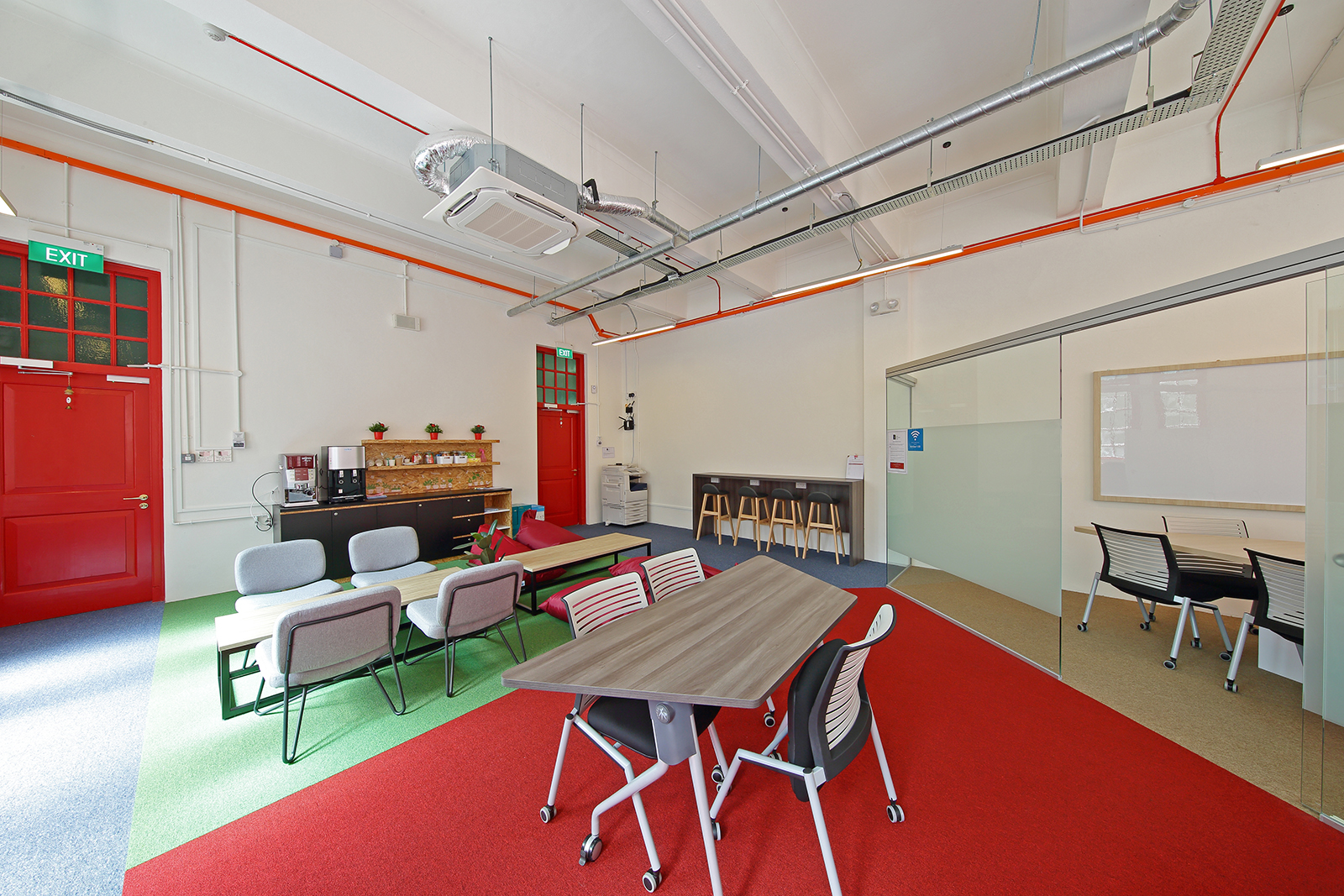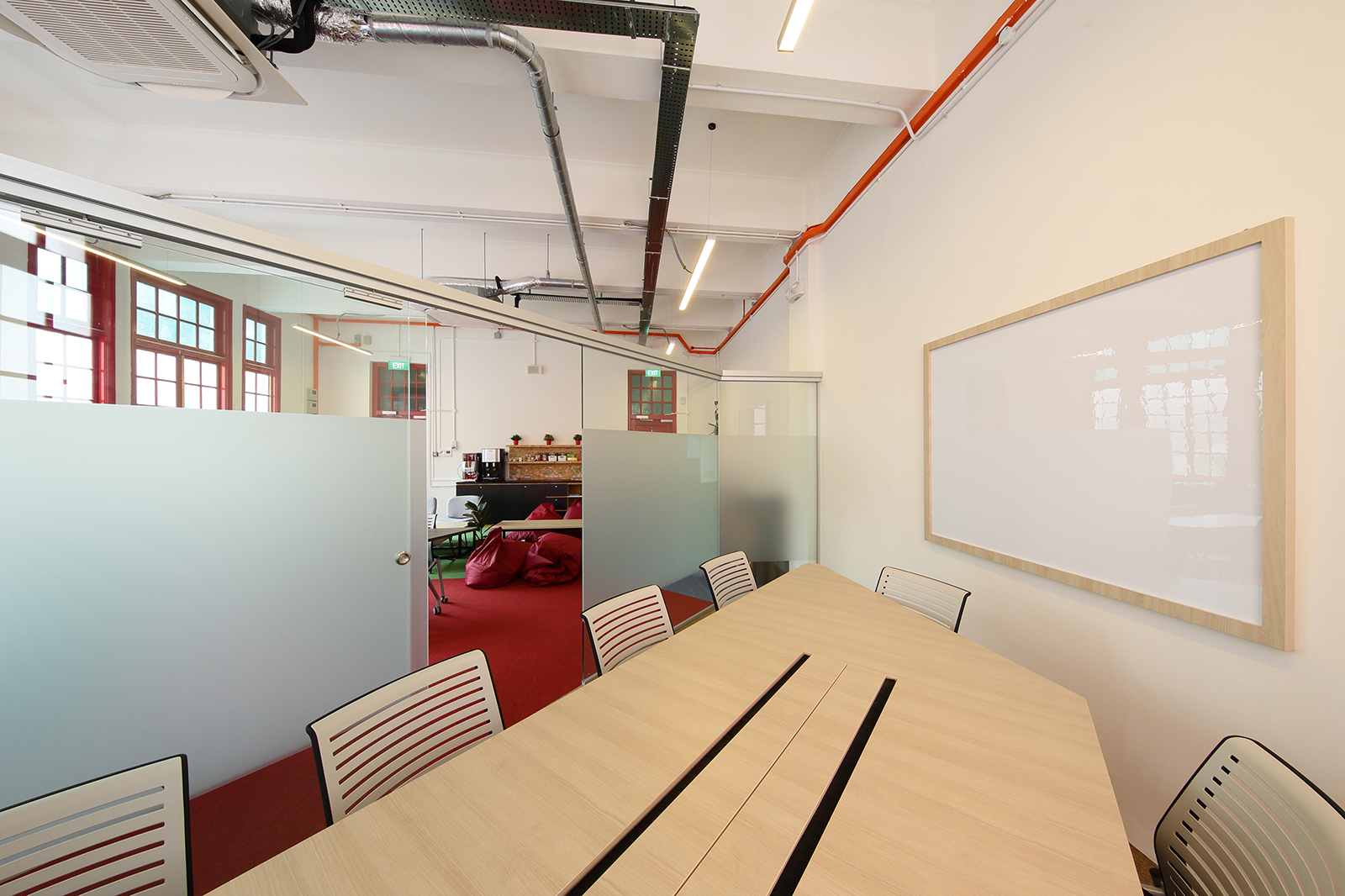 Address:
Stamford Arts Centre, Blk A, #03-03
155 Waterloo Street, Singapore 187962
Opening Hours:
10am - 9pm
Monday - Sunday
Accessing the ARH Co-Working Spaces
From 1 July 2022 onwards, ARH subscribers will be able to access each co-working space by using an ID and passcode at the door. To request for an ID and passcode, please log into the ARH Subscribers' Portal and fill in the co-working space passcode form.
Usage of the ARH Co-Working Spaces
To facilitate a conducive and comfortable environment for all users to conduct their administrative work and meetings, ARH subscribers and their guests should adhere to the following guidelines:
Sign in using this link, or with the QR code onsite, before using the co-working space.
The meeting room will be used on a first-come-first-serve basis. Users should limit their use of the meeting room to a maximum of 3 hours each time, to allow other users to enjoy the facility.
Use earphones/headphones if listening to media, or if attending an online meeting. Sound travels fast in such small spaces, and we want everyone to be able to focus!
No hot meals should be consumed in the space.
Users should not use the co-working space to conduct events of any sort (e.g. workshops, classes, seminars, performances, rehearsals, etc.).
Subscribers who invite guests into the co-working spaces for the purpose of work will be responsible for their guests' conduct and behaviour within the space.
Masks can be removed if users are at least 1-metre away from others and if they are not interacting physically with others. Otherwise, masks should always be worn.
Do help to turn off all the lights and air-conditioners if you are the last to leave the co-working space!
For feedback and enquiries on the ARH co-working spaces, please email artsresourcehub@nac.gov.sg for assistance.
42 Waterloo Street
42 Waterloo Street (42WS) is a dedicated space for arts SEPs and collectives across different art forms and disciplines to create, network, and collaborate.
42WS Facilities, Rates, and Booking
The 42WS facilities opened for general bookings in November 2021. Other than the enhanced common areas such as a lounge and inner courtyard, shared facilities available for booking are:
Black Box & Dressing room
Rehearsal Studio
Meeting room
To check the availabilities of these shared facilities, please submit an online enquiry form at www.go.gov.sg/enquire42ws. The place manager will respond within 5 working days.
Detailed information about each facility can be found here.
Black Box
(minimum of 2 hours)

Rehearsal Studio
(minimum of 2 hours)

Meeting Room

50 pax capacity without SMMs, with video recording and hi-res projector equipment, etc. Includes dressing room
30 pax capacity without SMMs, full-length mirrors and dance mats
12 pax capacity without SMMs, magnetic glass board, modular furniture

Tier 1

Arts SEPs who are subscribers on the ARH membership portal
$40/hr
$15/hr
Free

Tier 2

Arts SEPs who are non-ARH subscribers


or


Arts organisations working with SEPs1
$100/hr
$25/hr (weekday)

$35/hr (weekend)
N.A.
1If the event is presented or organised by an arts organisation that is registered either with the Accounting and Corporate Regulatory Authority (ACRA) or with the Registry of Societies (ROS), the hirer will be charged the Tier-2 rental rates for facility bookings.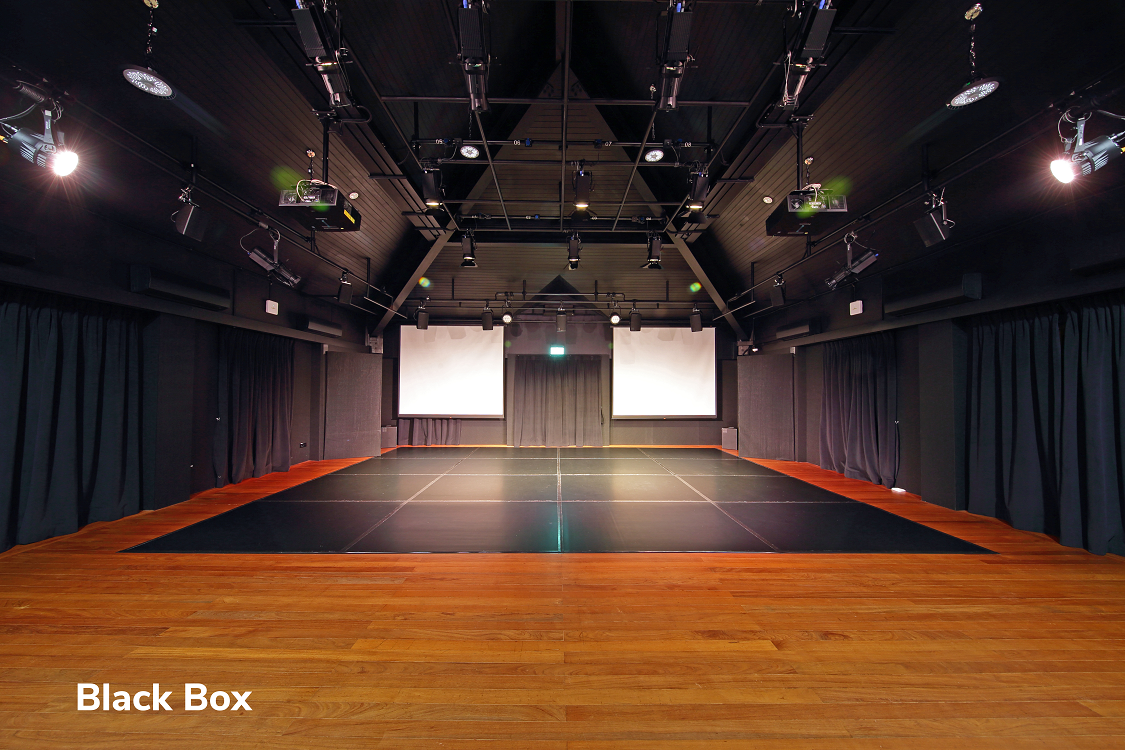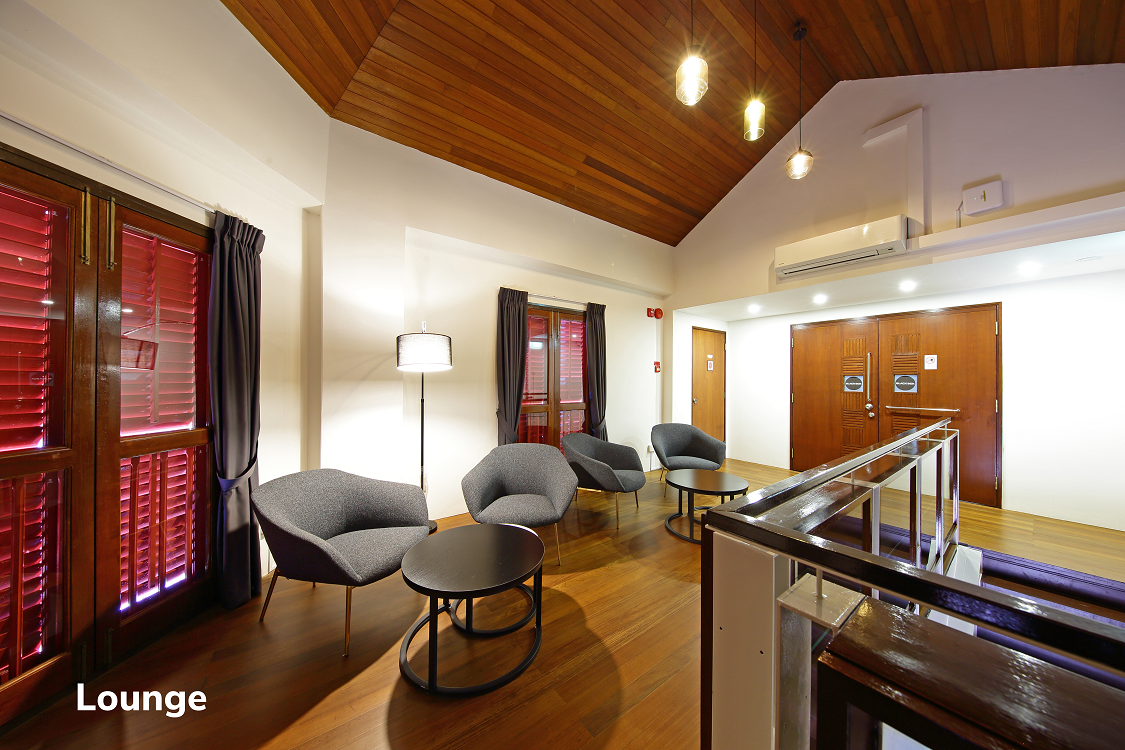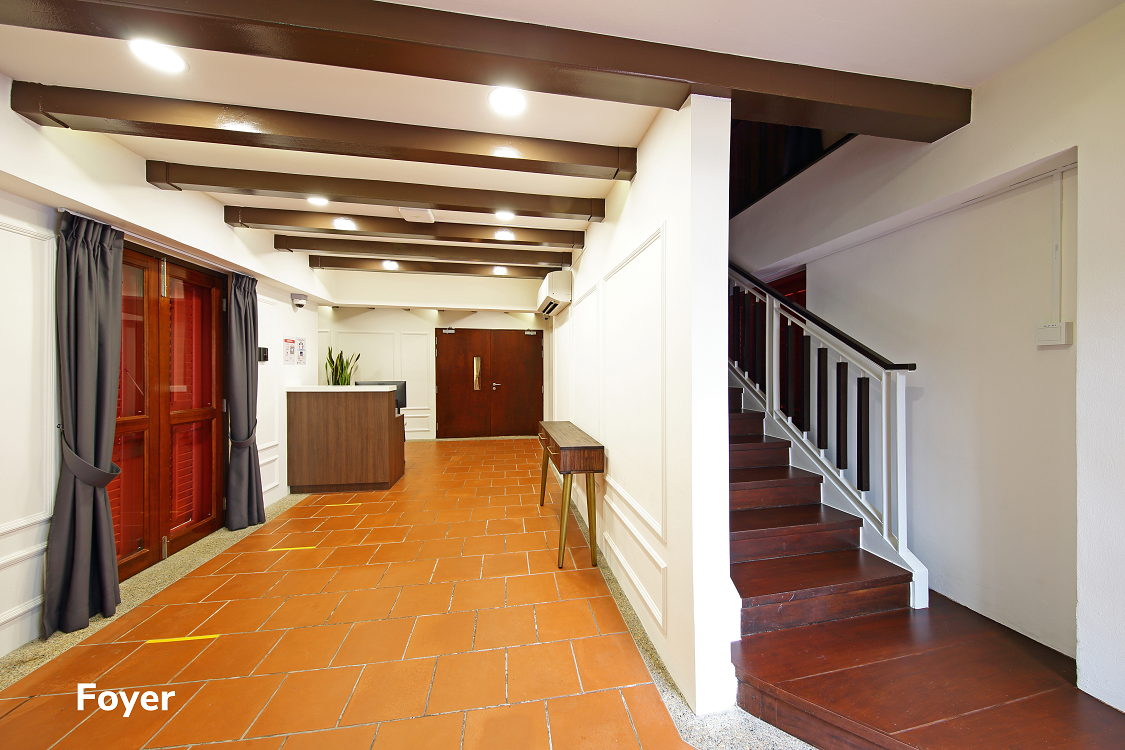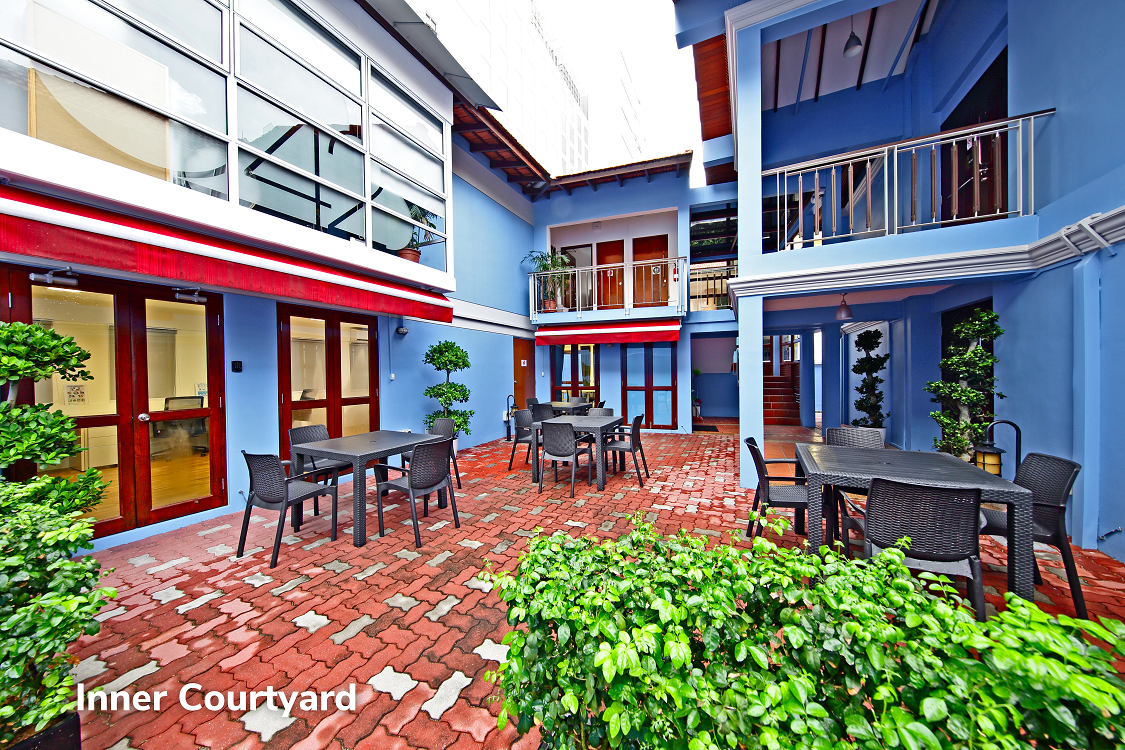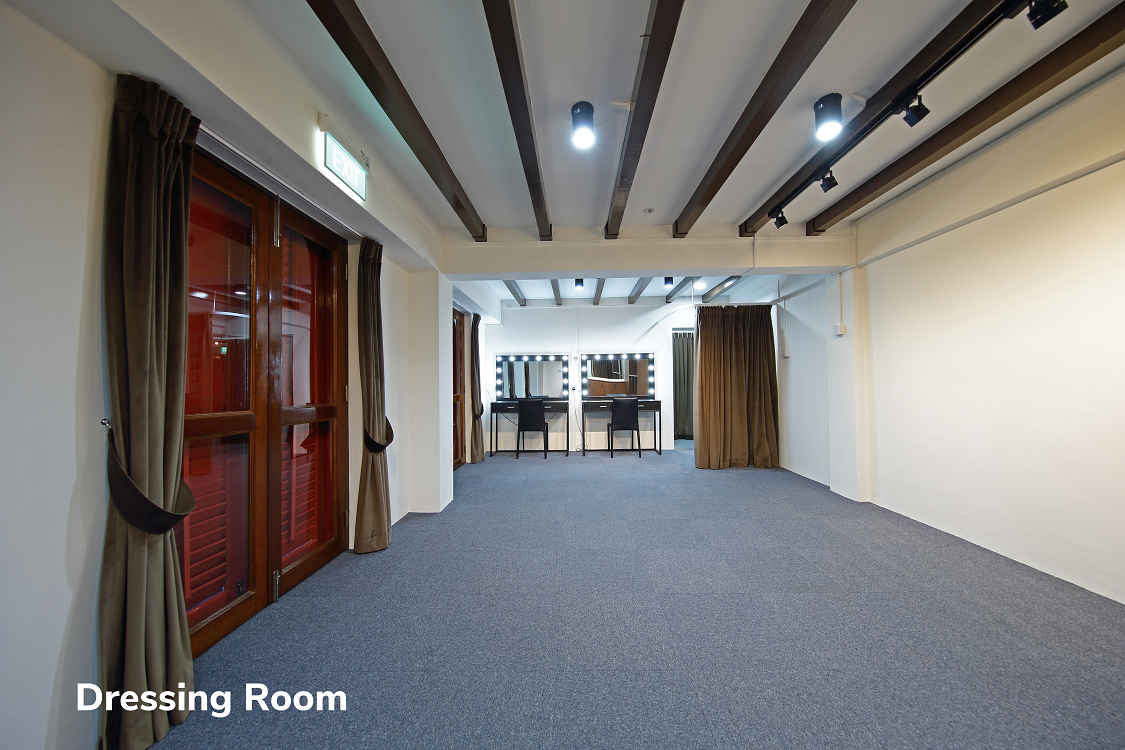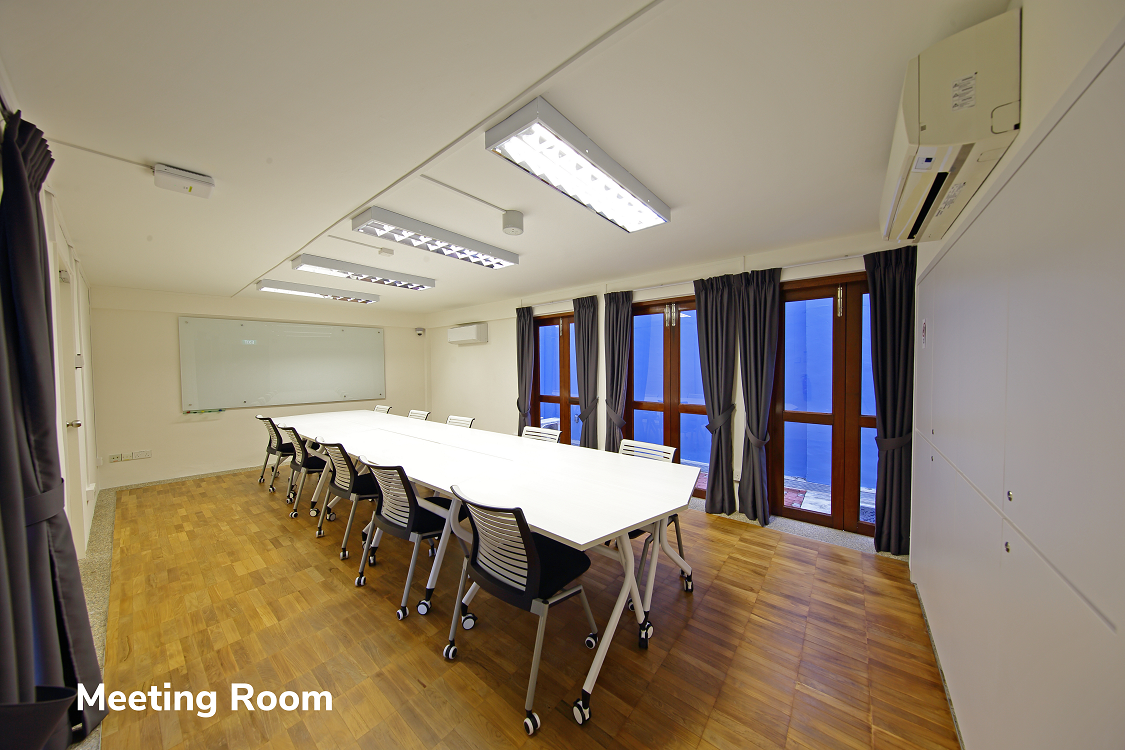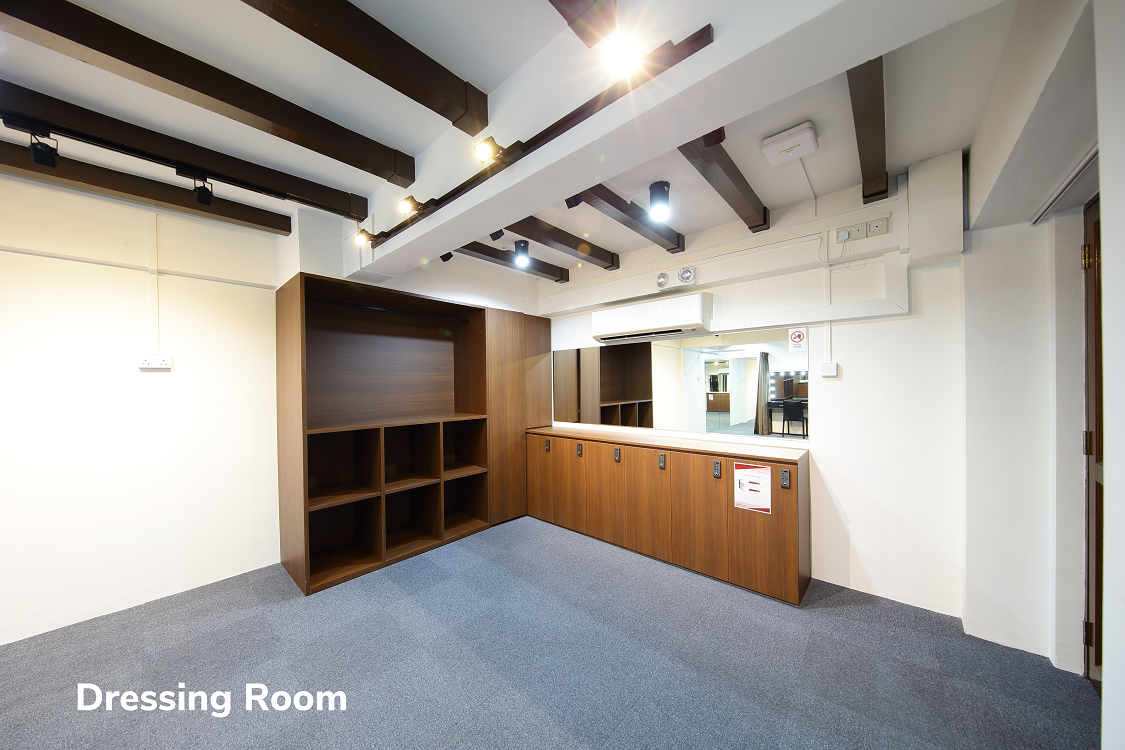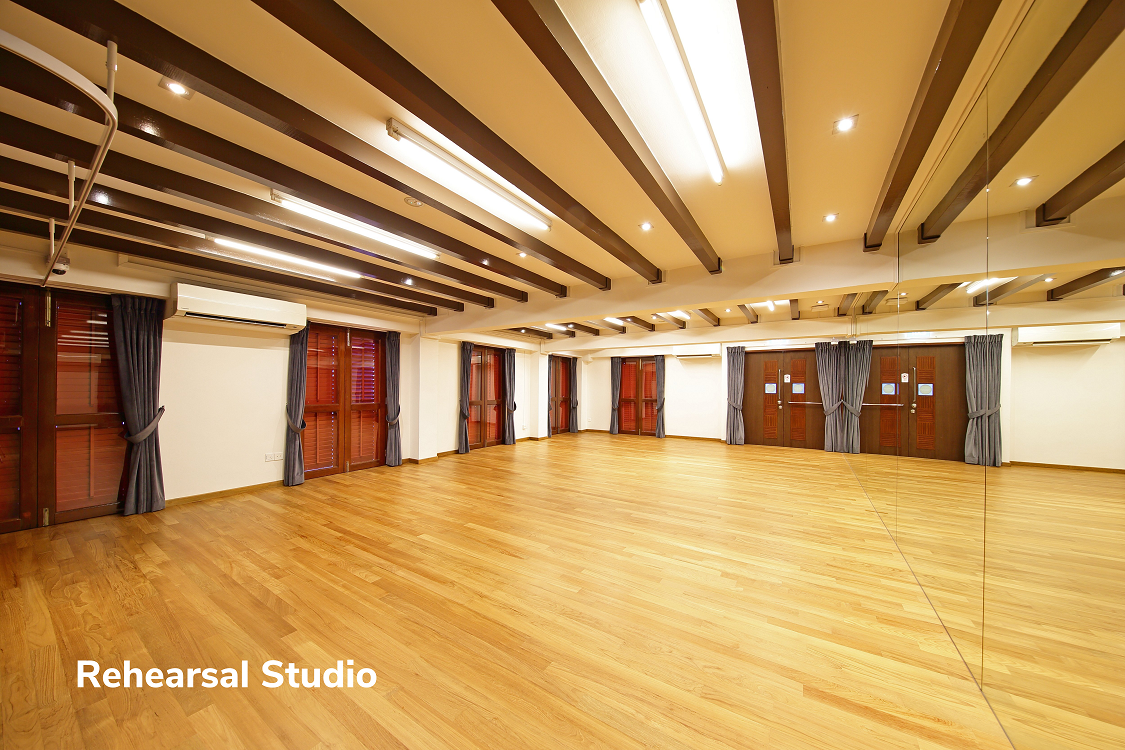 Address:
42 Waterloo Street, Singapore 187951
Opening Hours:
10am - 10pm
Monday - Sunday
For feedback and enquiries on 42 Waterloo Street, please email 42ws_bookings@nac.gov.sg.
Click here for the latest Safe Management Measures (SMMs) for arts and culture projects held within these spaces.