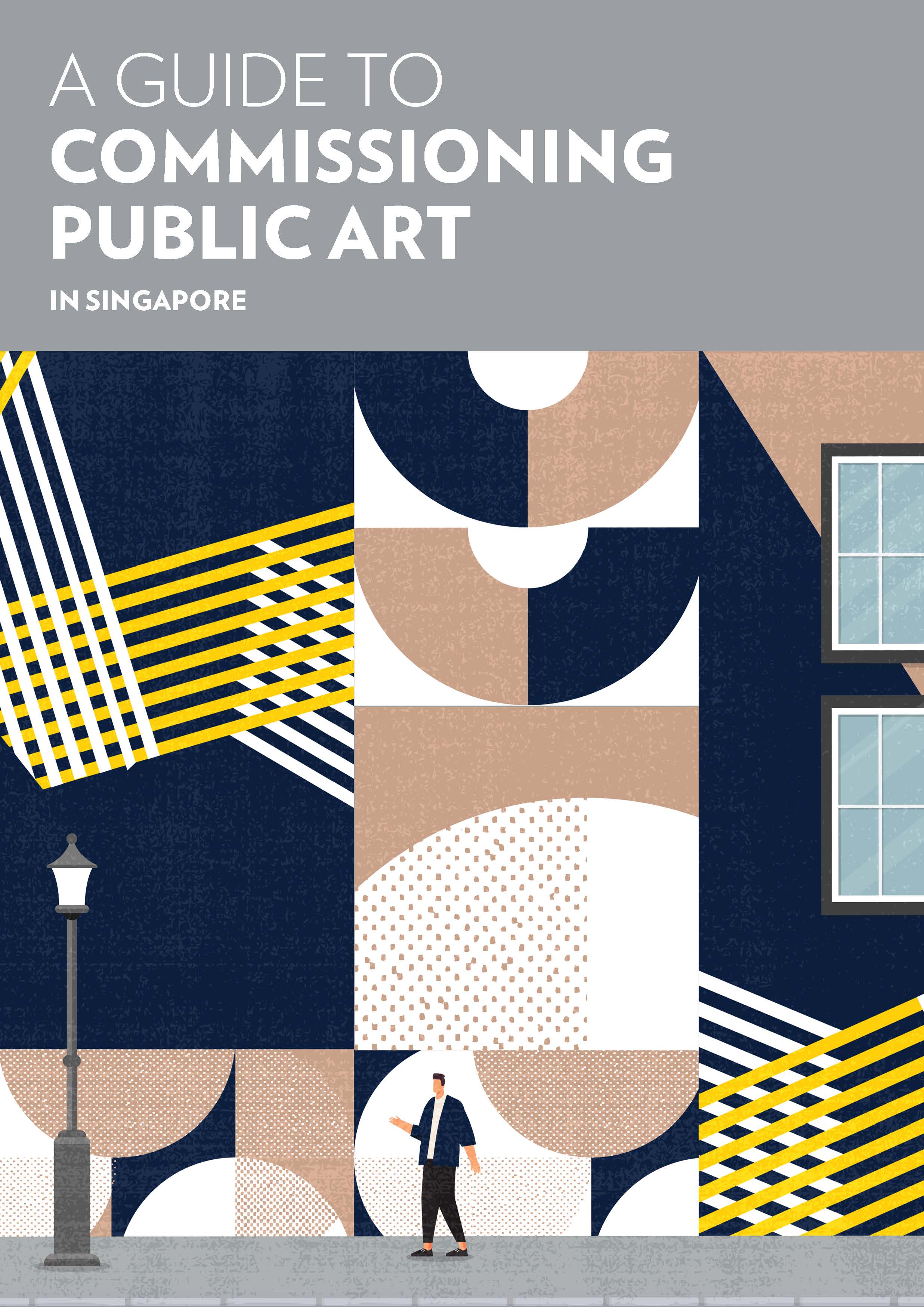 A Guide to Commissioning Public Art
The NAC's Public Art Trust (PAT) is pleased to share A Guide to Commissioning Public Art, developed in consultation with our partners and members of the artist community.

Outlined in nine practical steps, the Guide is a friendly resource that shares best practices on commissioning and managing public art projects in Singapore. It covers guidelines for developing a creative brief and proposals, contract and budget considerations, information on licenses, maintenance, and collection management. It also provides insights and experiences by public art practitioners and commissioners.

If you are an artist or curator looking to develop public art projects, or a commissioner wishing to support, manage and maintain this exciting venture, this resource is for you.