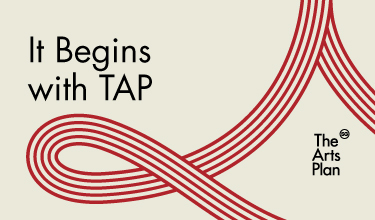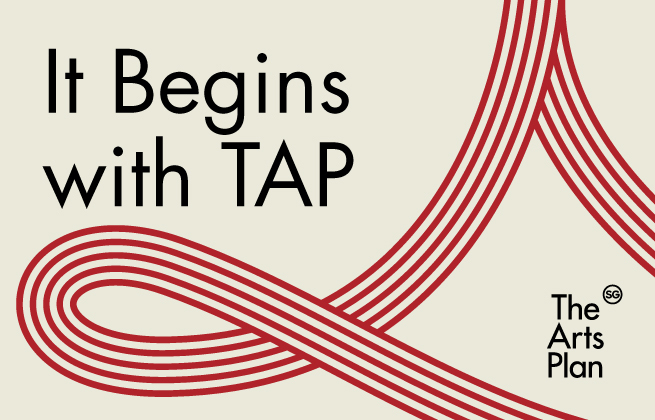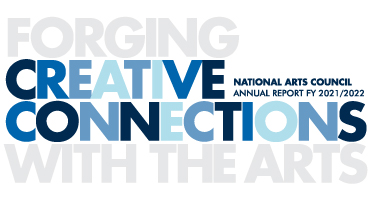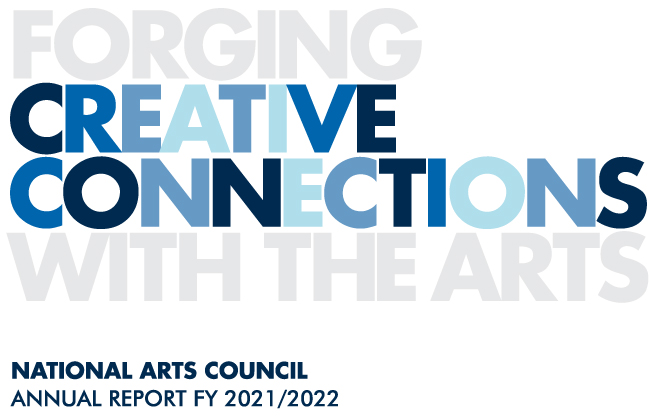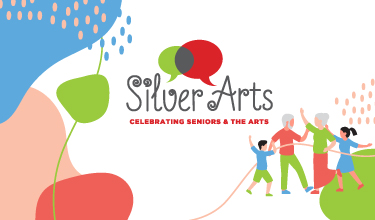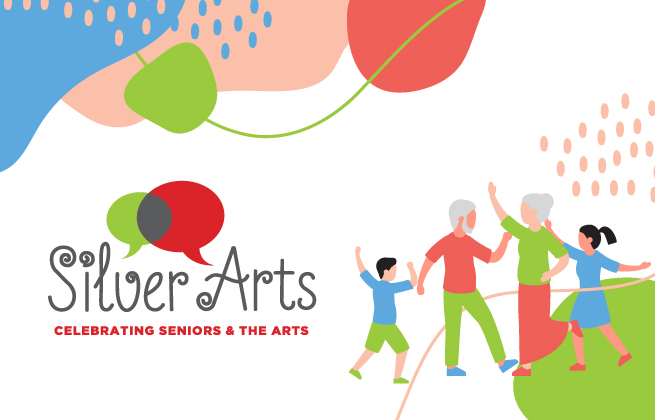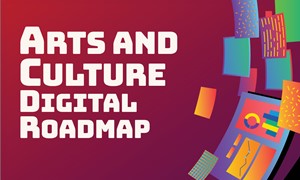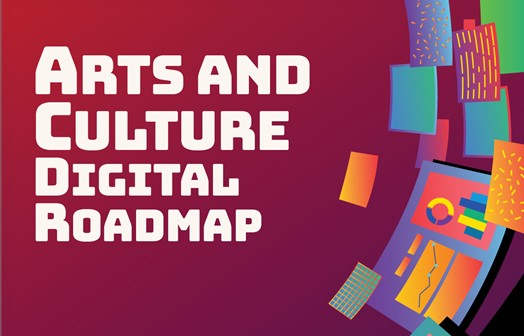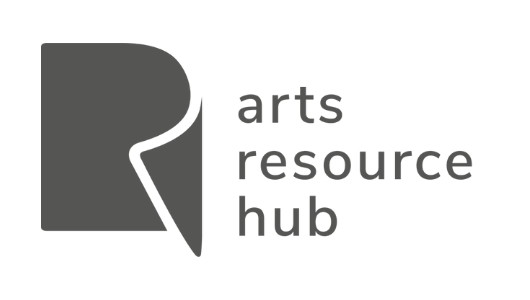 Check out the useful resources for arts SEPs and freelancers at the refreshed Arts Resource Hub here!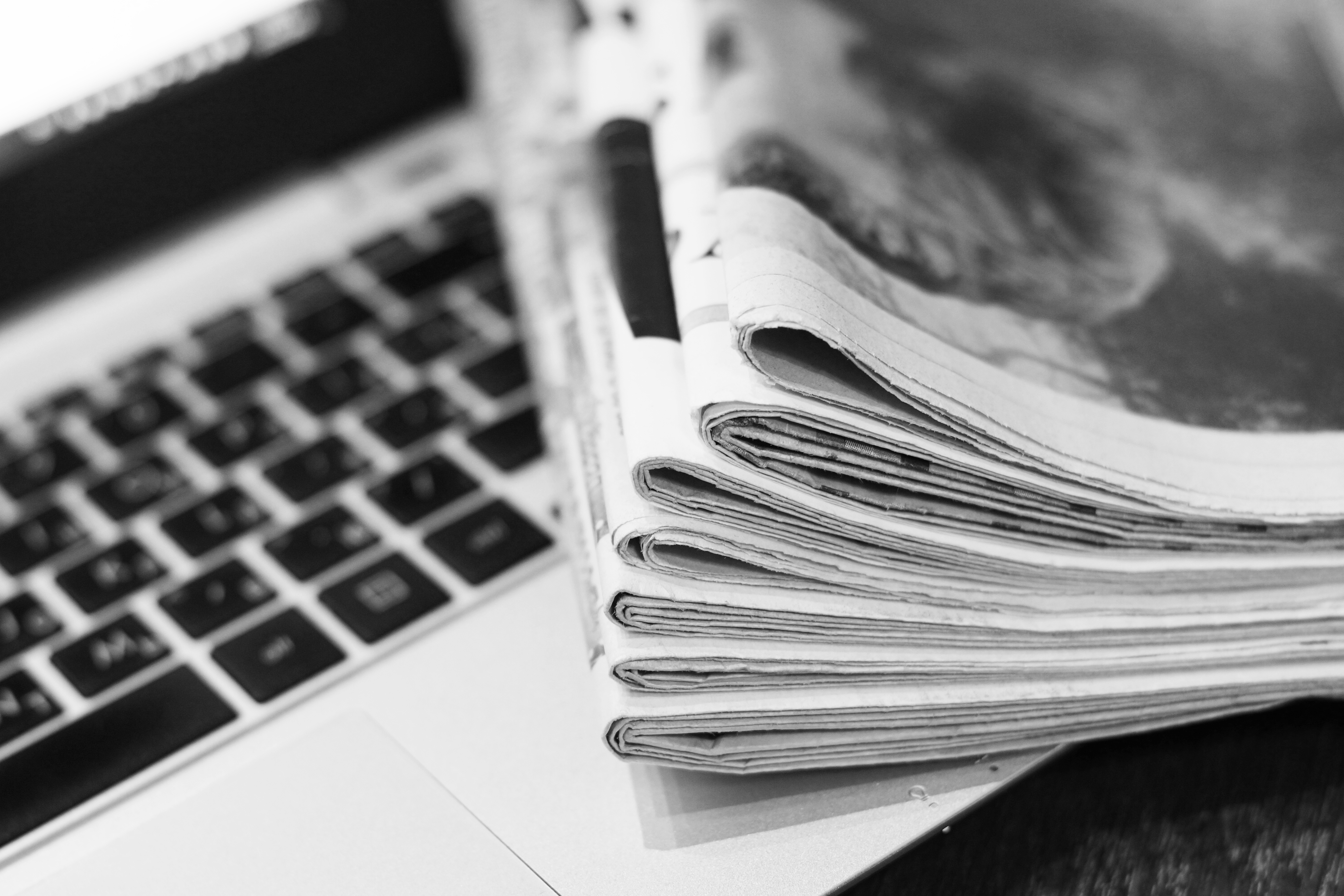 Six outstanding arts practitioners honoured...
The National Arts Council (NAC) has conferred two Cultural Medallions and four Young Artist Awards today at the Istana. The distinguished awards recognise outstanding artists for their artistic excellence, distinctive body of works and contributions to developing our nation's arts and cultural landscape. This year's awards celebrate a diverse group of artists specialising in different fields, who have contributed to enhancing the vibrancy of our arts ecosystem and Singapore's standing in the global art scene.
Read More