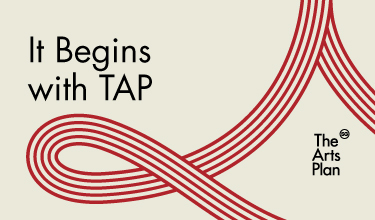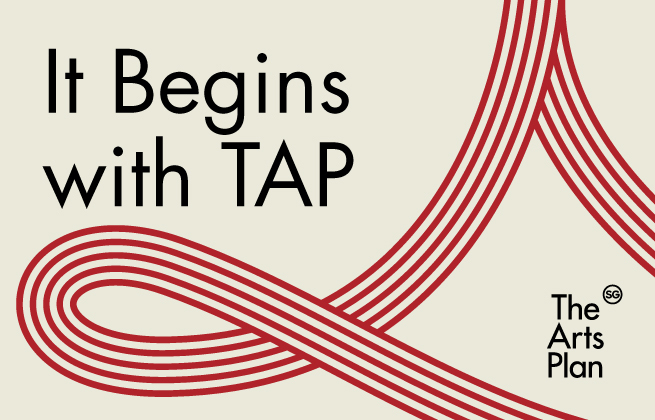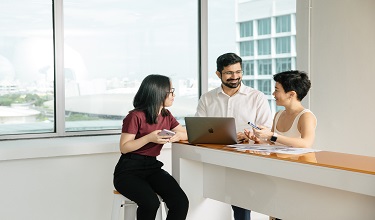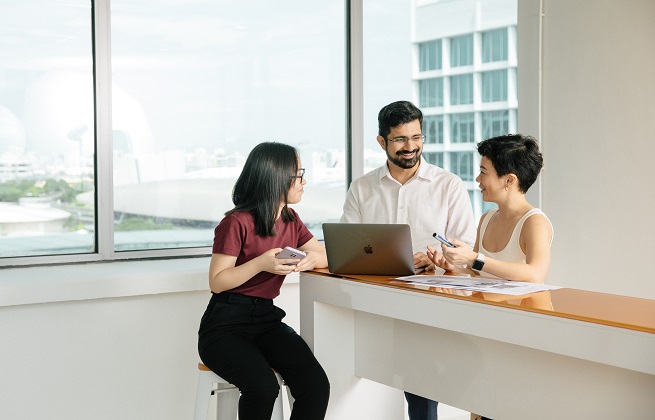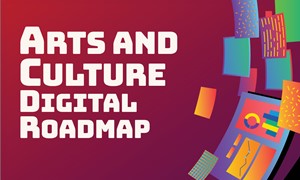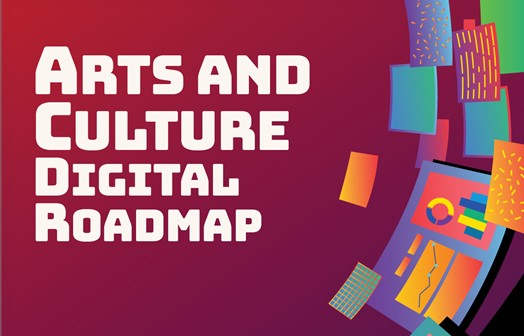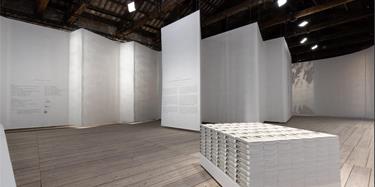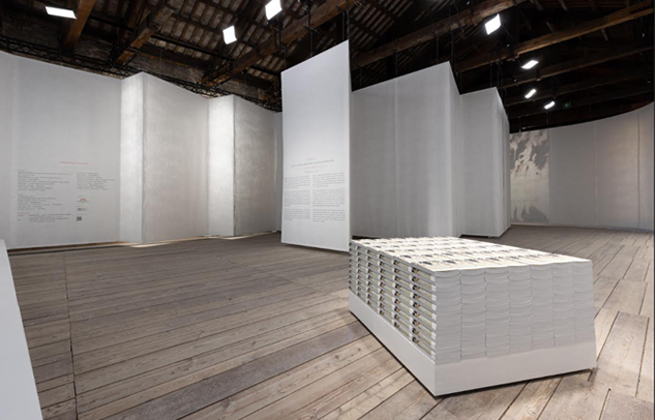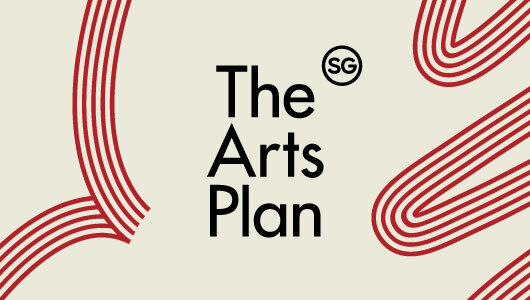 Check out The Arts Plan or TAP and what it means to our journey towards developing the next arts plan.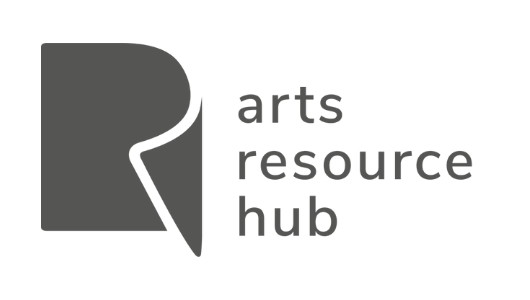 Check out the useful resources for arts SEPs and freelancers at the refreshed Arts Resource Hub here!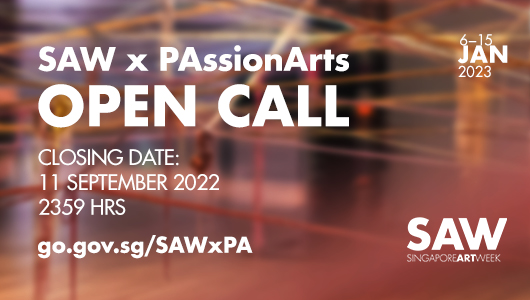 Apply for the inaugural SAW x PAssionArts Open Call for the 11th edition of Singapore Art Week. Submissions close 11 Sep 2022, 2359hrs.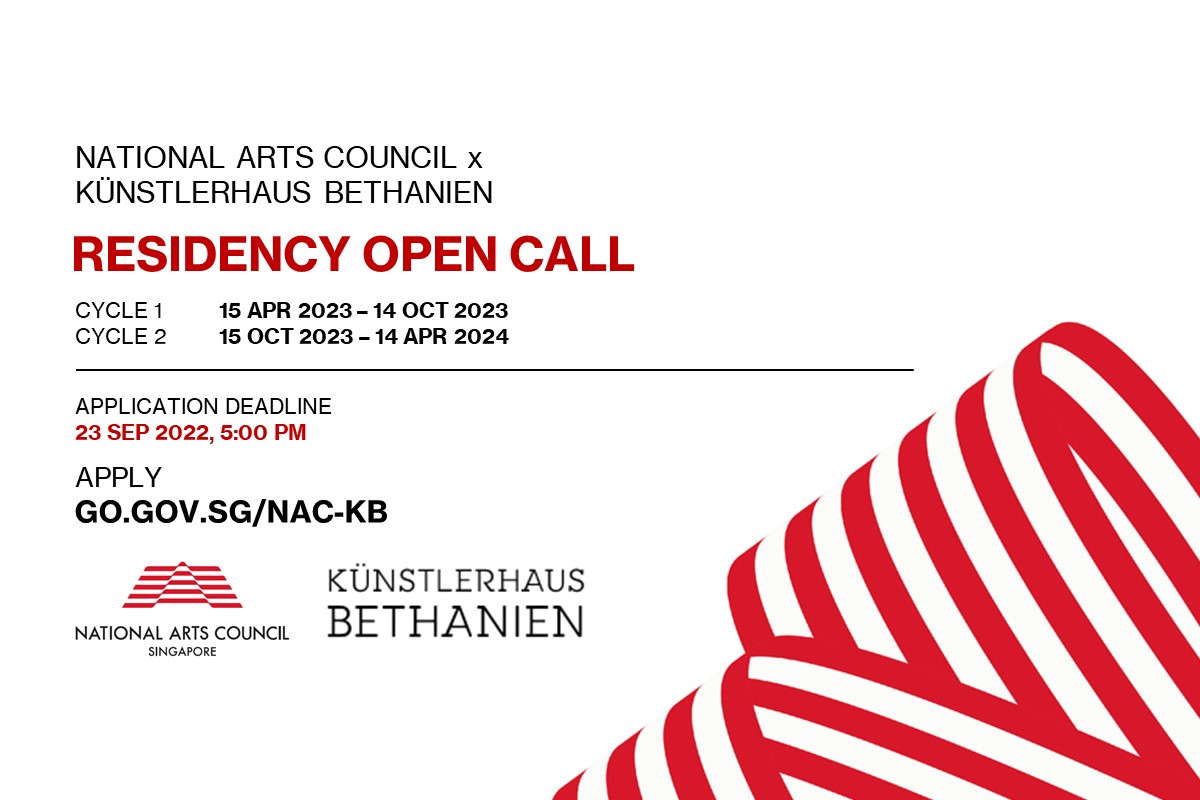 The National Arts Council has partnered with Künstlerhaus Bethanien to offer residency opportunities in 2023/2024. Application closes 23 Sep 2022, 5pm.