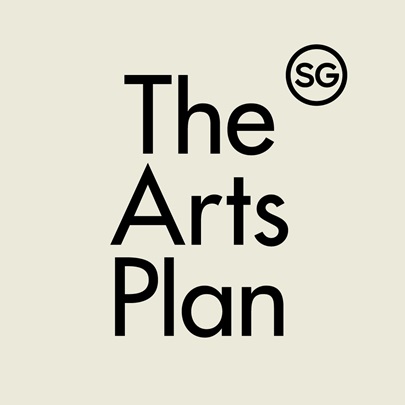 It Begins with TAP
Say hello to The Arts Plan, or TAP as we like to call it. Casually, TAP is exactly as it sounds. Light, easy and convenient, we can tap when we want to draw attention. Or when we have questions. We tap to connect. Tap to inform. Tap to reform to what will not conform. This is not a box to think within. Instead, it is a starting point for something much greater. To guide us as we lean closer on the three pillars of the Plan: A Creative Economy, A Connected Society and A Distinctive City.
Read more about the discussions on the three pillars from ongoing engagement sessions.
For participants who had attended It Begins with TAP - An audio interactive tour, we invite you to share your feedback with us on the form at go.gov.sg/artsplan2.