ARH@GAC and ARH@SAC
The Arts Resource Hub's (ARH) two co-working spaces at ARH @ Goodman Arts Centre (GAC) and ARH @ Stamford Arts Centre (SAC) are open for ARH subscribers from Tuesday to Saturday (closed on public holidays), from 10am-1pm and 2pm-5pm for reservations/walk-in.
Log into our subscribers portal to access and submit the reservation form, at least 24 hours before your scheduled visiting time.
These spaces are co-located at sites with an existing concentration of arts groups and activities, and a convenient way to access resources for hot-desking, small-group meetings, and informal networking. Each of these spaces is fitted out with:
Hot-desking facilities
Wi-Fi
Printer with photocopier and scanner capabilities
Meeting Room with whiteboard and markers
Pantry facilities
Social space for informal conversations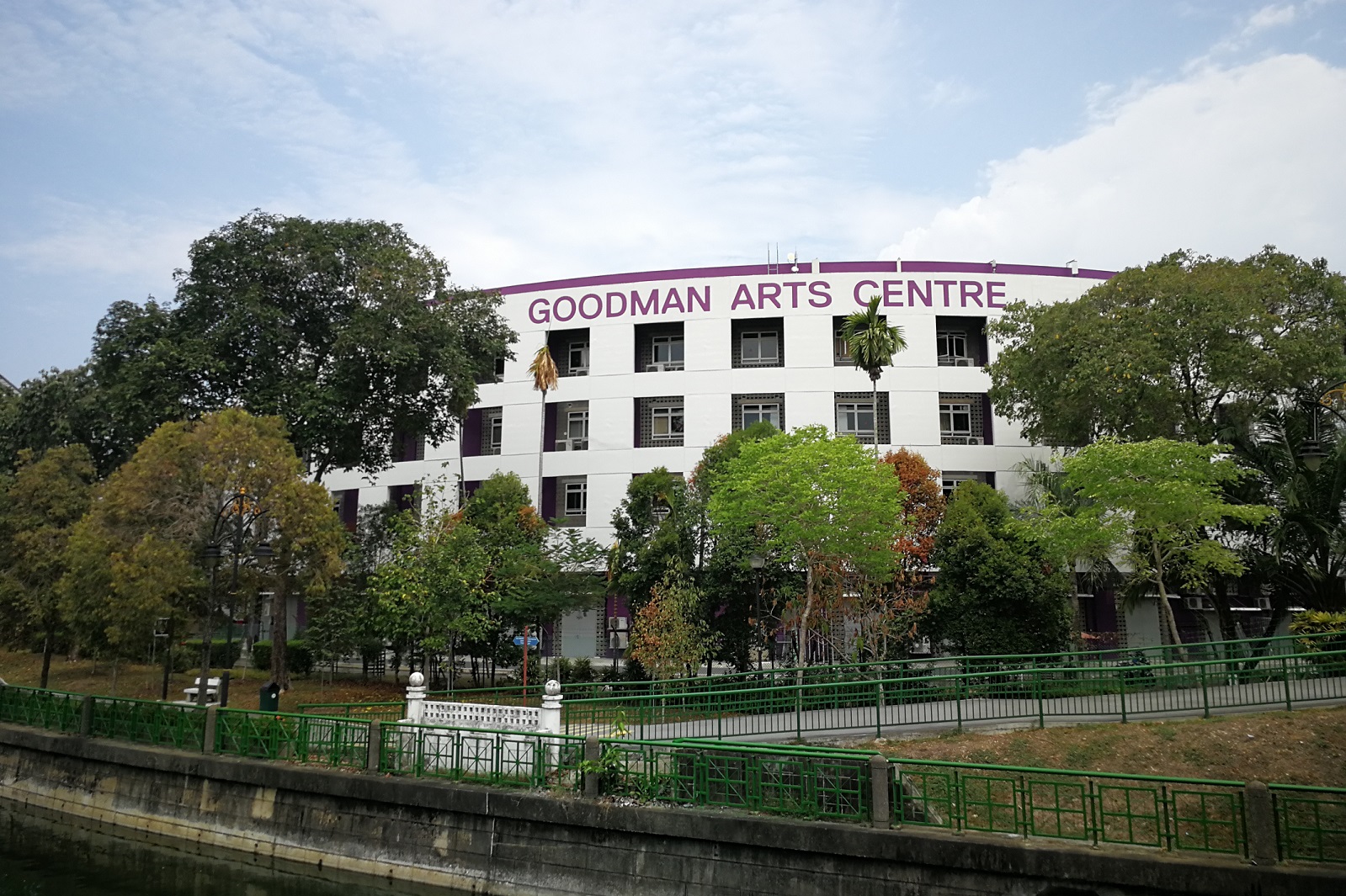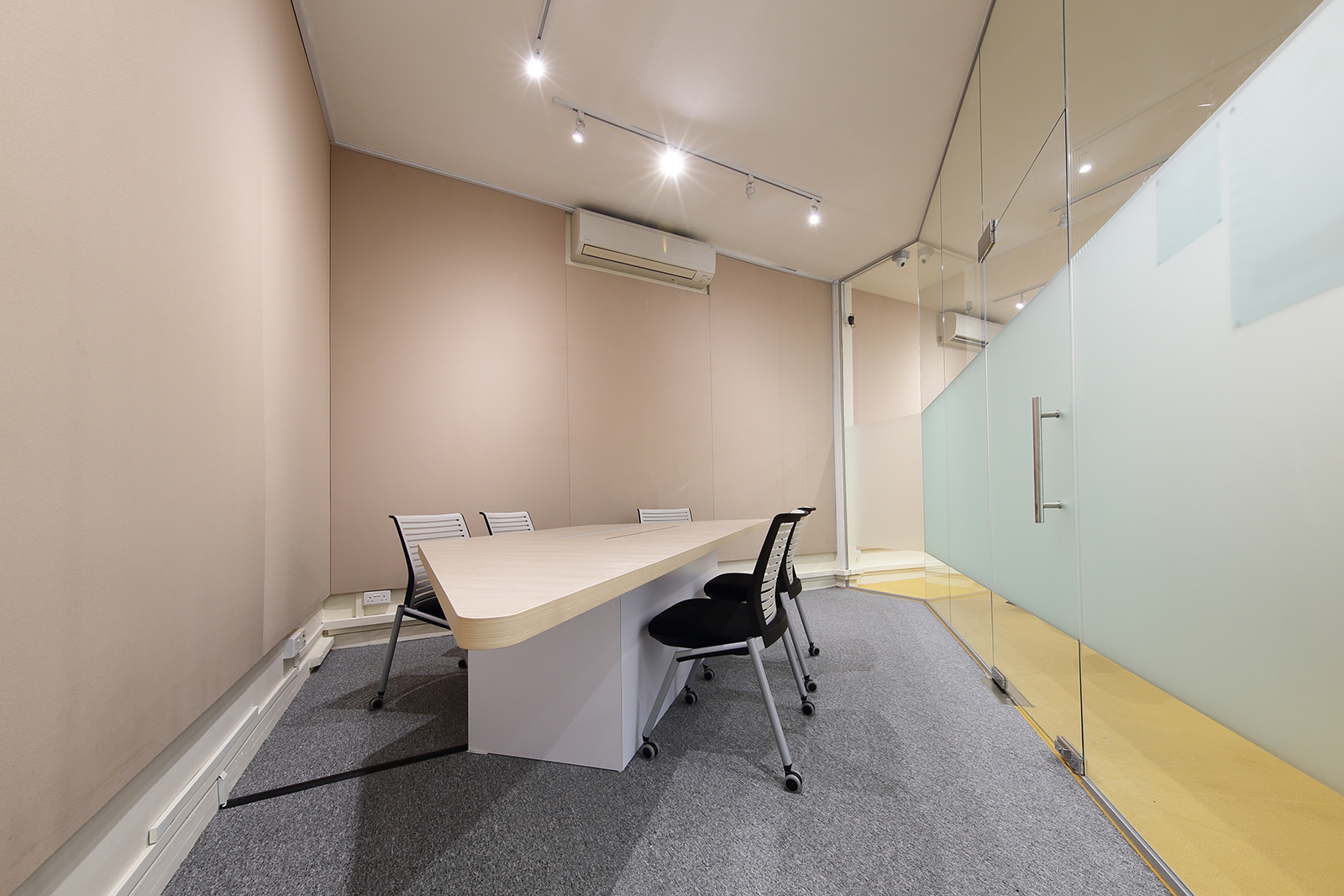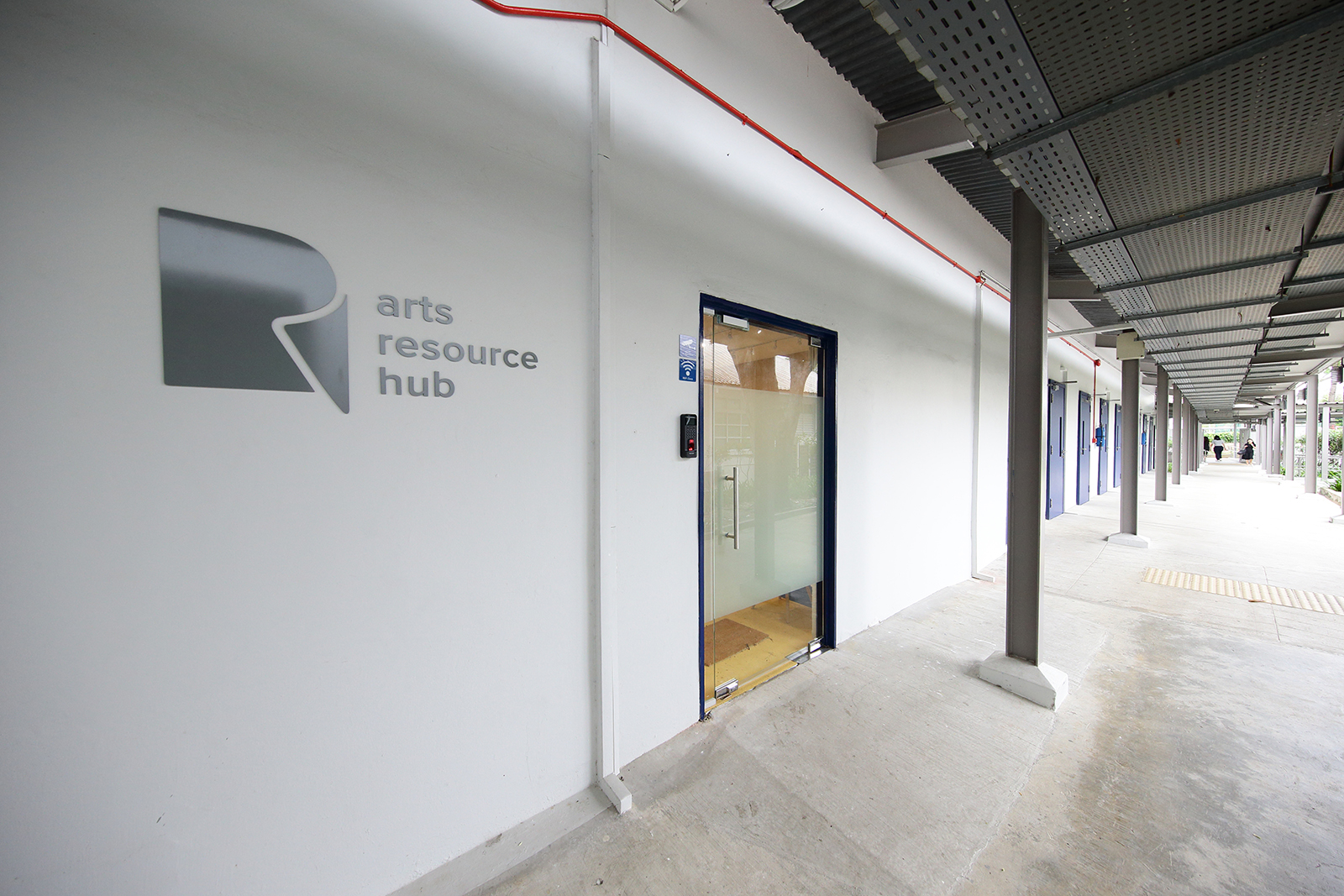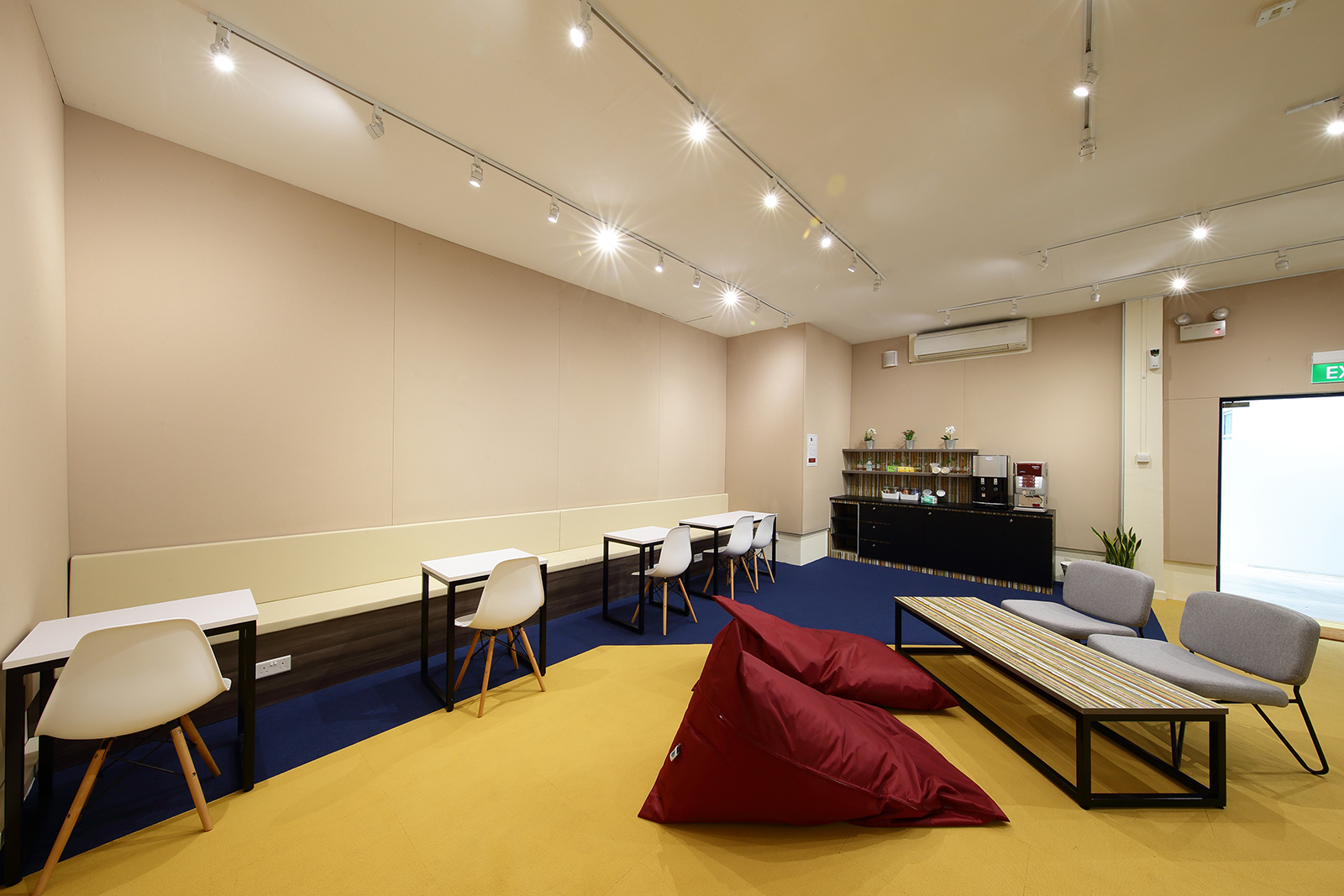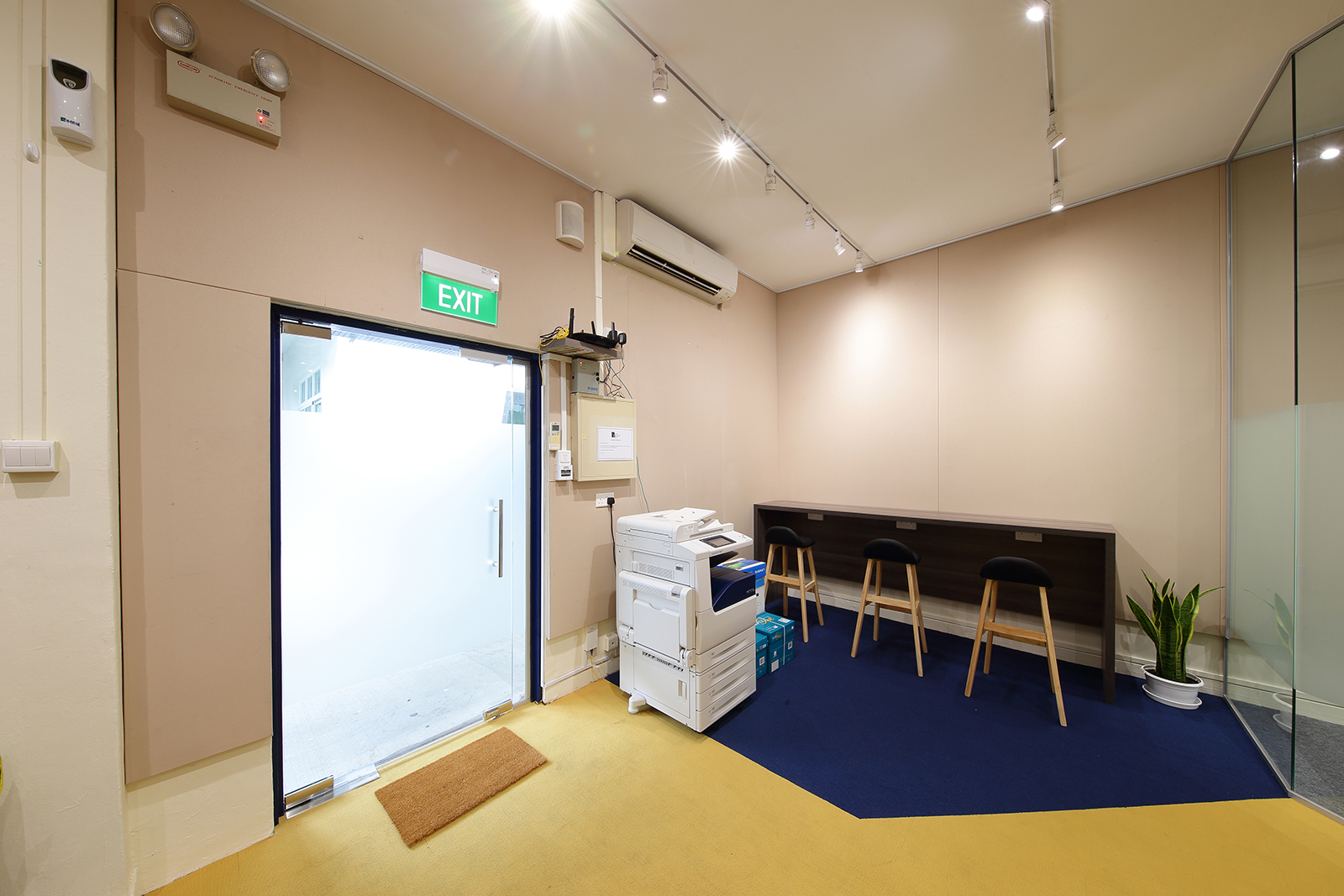 Address:
Goodman Arts Centre, Blk K, #01-45
90 Goodman Rd, Singapore 439053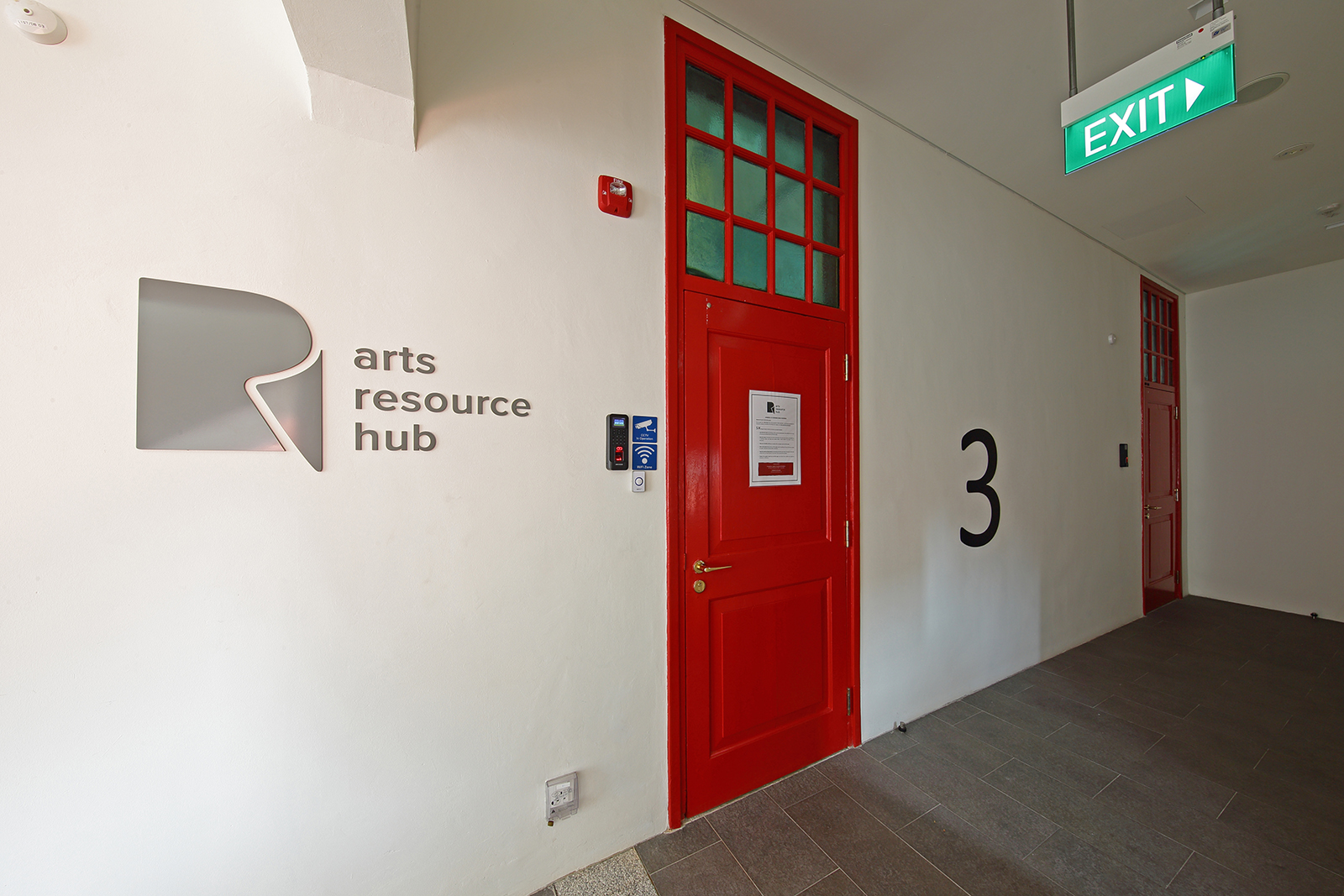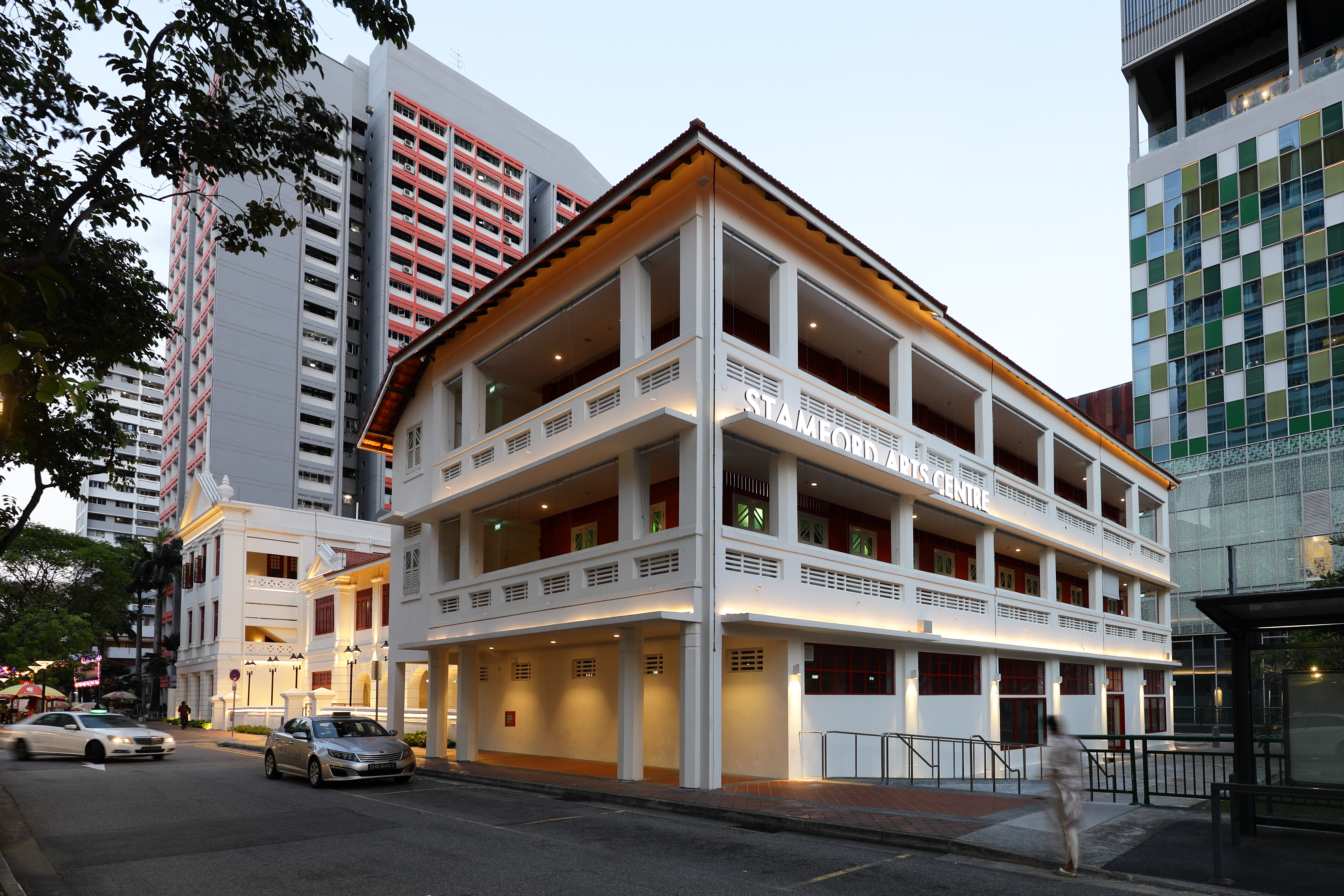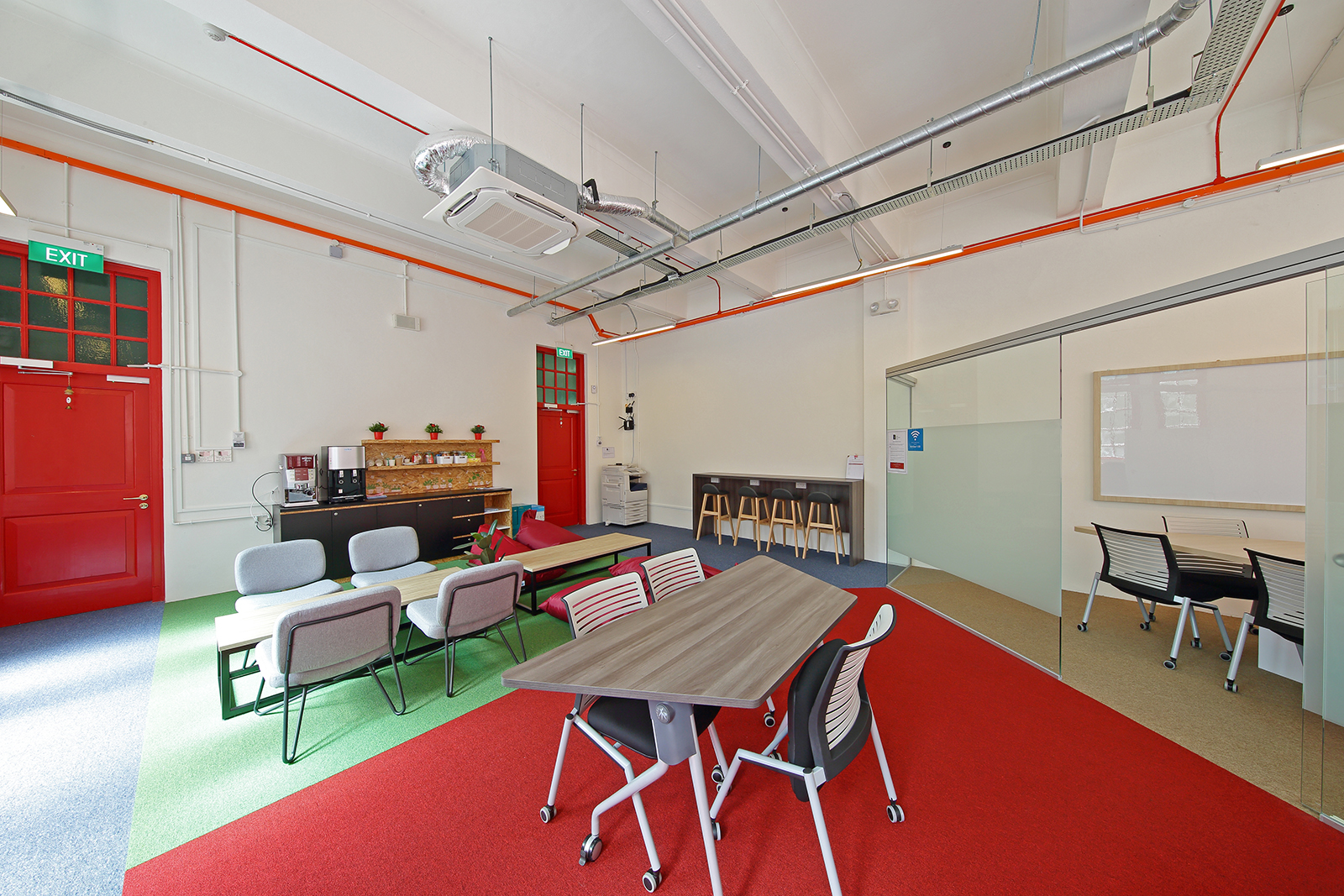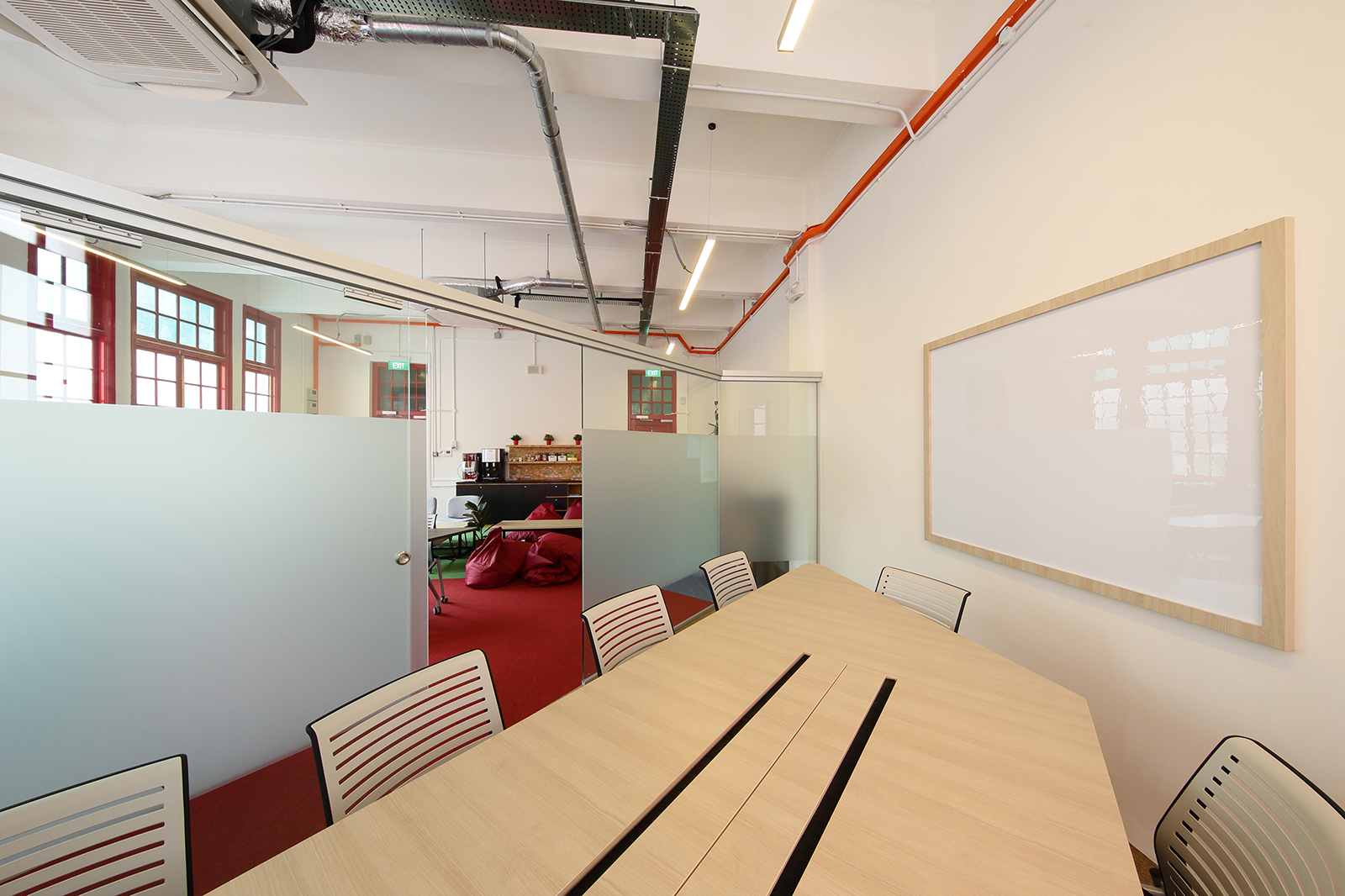 Address:
Stamford Arts Centre, Blk A, #03-03
155 Waterloo St, Singapore 187962
Reservation/Walk-In
ARH subscribers who are keen to utilise the spaces can either:
Log into our subscribers portal to access and submit the reservation form (Note: reservations are taken as confirmed unless notified), or
Walk-in during opening hours
Priority will be given to subscribers with reservations and no external guests will be allowed into the space during these restricted opening hours.
To ensure the safety of all users, the following enhanced operating guidelines have been put in place:
At the door
Subscribers will be greeted by our friendly ARH co-working space sitters
Entry to the co-working spaces will only be allowed for individuals and groups of up to five fully vaccinated individuals, with the exception of those who have recovered from COVID-19 in the last 180 days
Check-in using SafeEntry QR codes to allow contact tracing if required
Subscribers with prior reservations should show the email confirmation to the sitters before using the space; walk-in subscribers will need to fill in the ARH reservation form
While using the space
Masks must be worn at all times
All food and drinks will not be allowed to be consumed in the space
The hot beverage machine will not be in use. Only the water dispenser will remain operating.
Wi-Fi and printers will remain operating as per usual.
The meeting room can still be used if discussions are required (subject to prevailing SMMs).
42 Waterloo Street
42 Waterloo Street (42WS) is a conducive space for arts SEPs and collectives across different art forms and disciplines to network, collaborate, and create.
This pre-war bungalow is an important nexus for the arts community, and the latest structural refurbishments to the building and equipment upgrades are intended to provide support for these interactions to flourish for the years to come.
In its current iteration, 42WS continues to be dedicated to serving the needs of multi-disciplinary arts practitioners as spaces for creation, rehearsal, community-building, and presentation.
42WS Facilities, Rates and Booking
The 42WS facilities soft-launched in early August 2021 and opened for general bookings from early November 2021. Other than the enhanced common areas such as a lounge and inner courtyard, shared facilities available for booking are:
Black Box
Rehearsal Studio
Meeting Room To check the availabilities of these shared facilities, please submit an online enquiry form at www.go.gov.sg/enquire42ws.
Detailed information about each facility for rent can be found here.
Black Box
(minimum of 2 hours)

Rehearsal Studio
(minimum of 2 hours)

Meeting Room

50 pax capacity without SMMs, with video recording and hi-res projector equipment, etc. Includes dressing room
30 pax capacity without SMMs, full-length mirrors and dance mats
12 pax capacity without SMMs, magnetic glass board, modular furniture

Tier 1

Arts SEPs who are subscribers on the ARH membership portal
$40/hr
$15/hr
Free

Tier 2

Arts SEPs who are non-ARH subscribers


or


Arts organisations working with SEPs1
$100/hr
$25/hr (weekday)

$35/hr (weekend)
N.A.
1If the event is presented or organised by an arts organisation that is registered either with the Accounting and Corporate Regulatory Authority (ACRA) or with the Registry of Societies (ROS), the hirer will be charged the Tier-2 rental rates for facility bookings.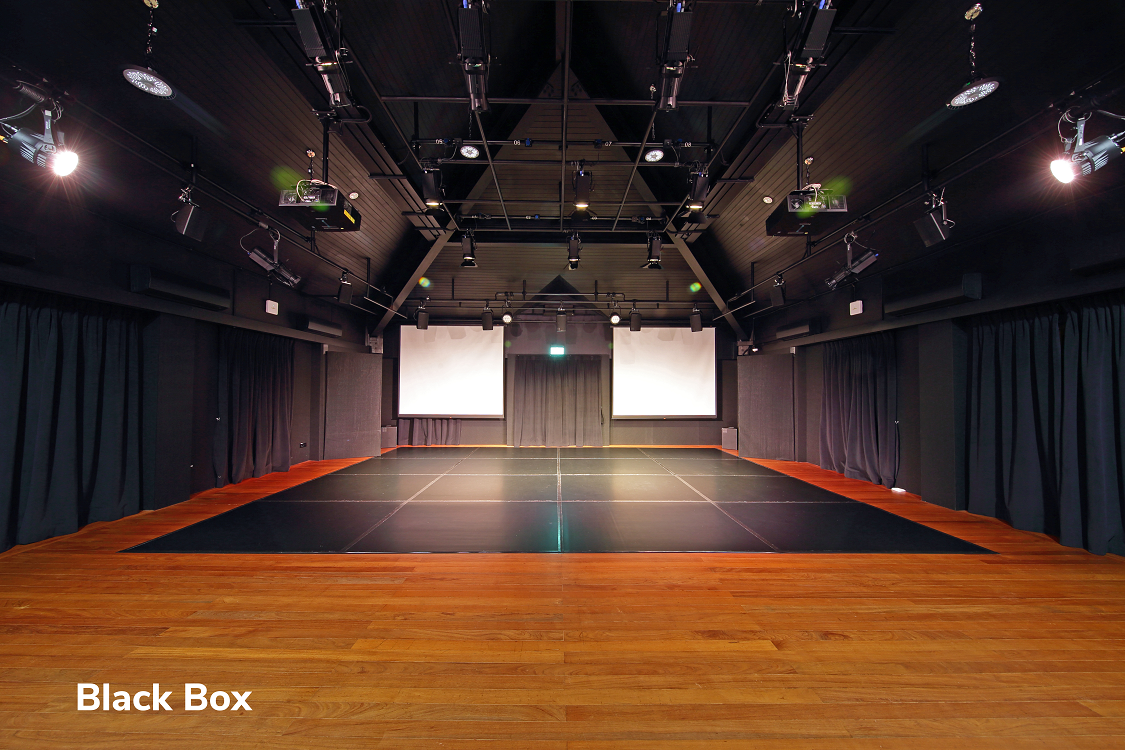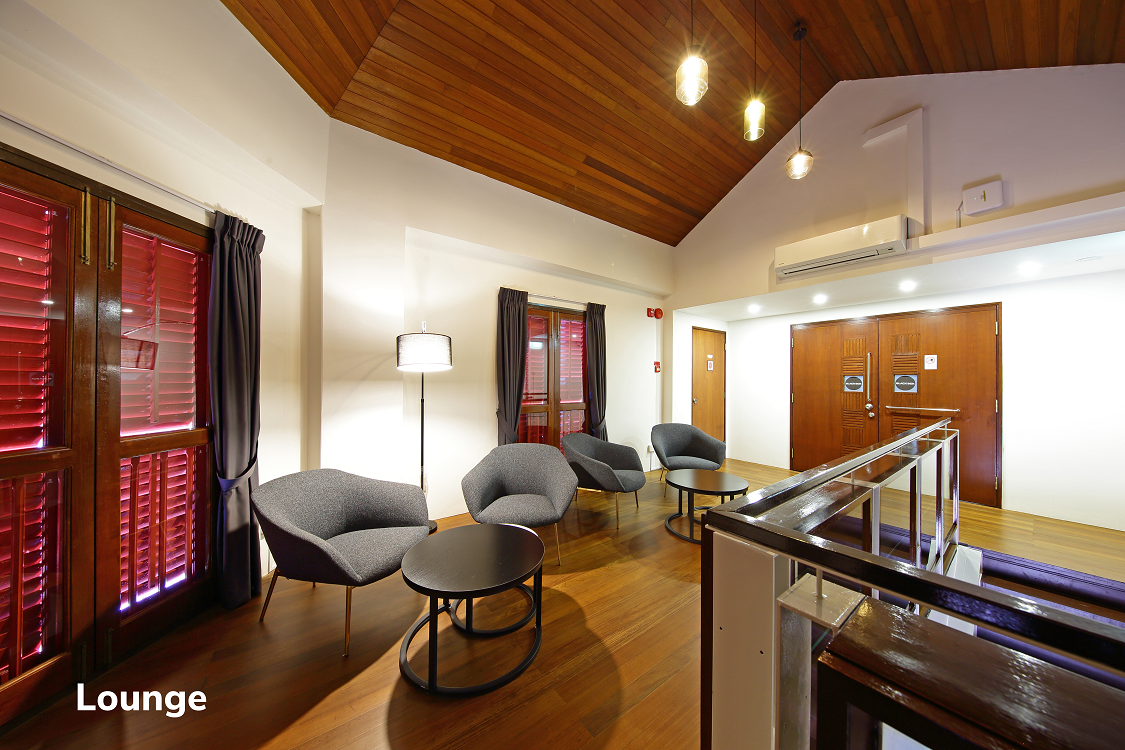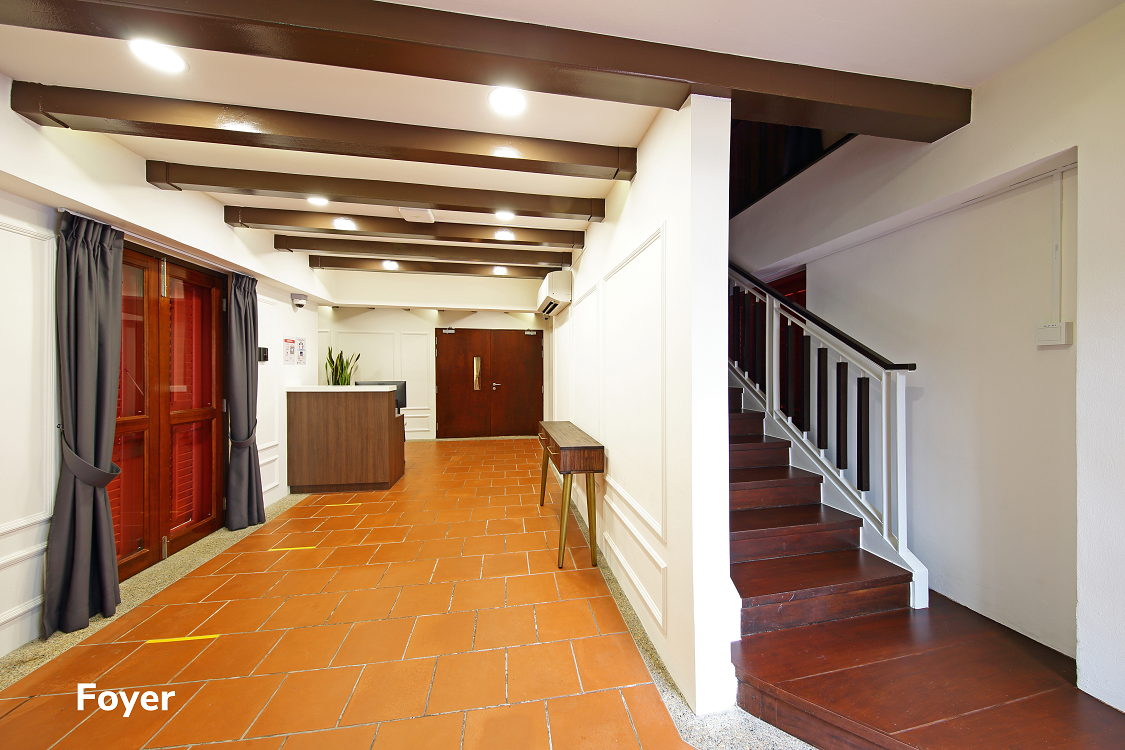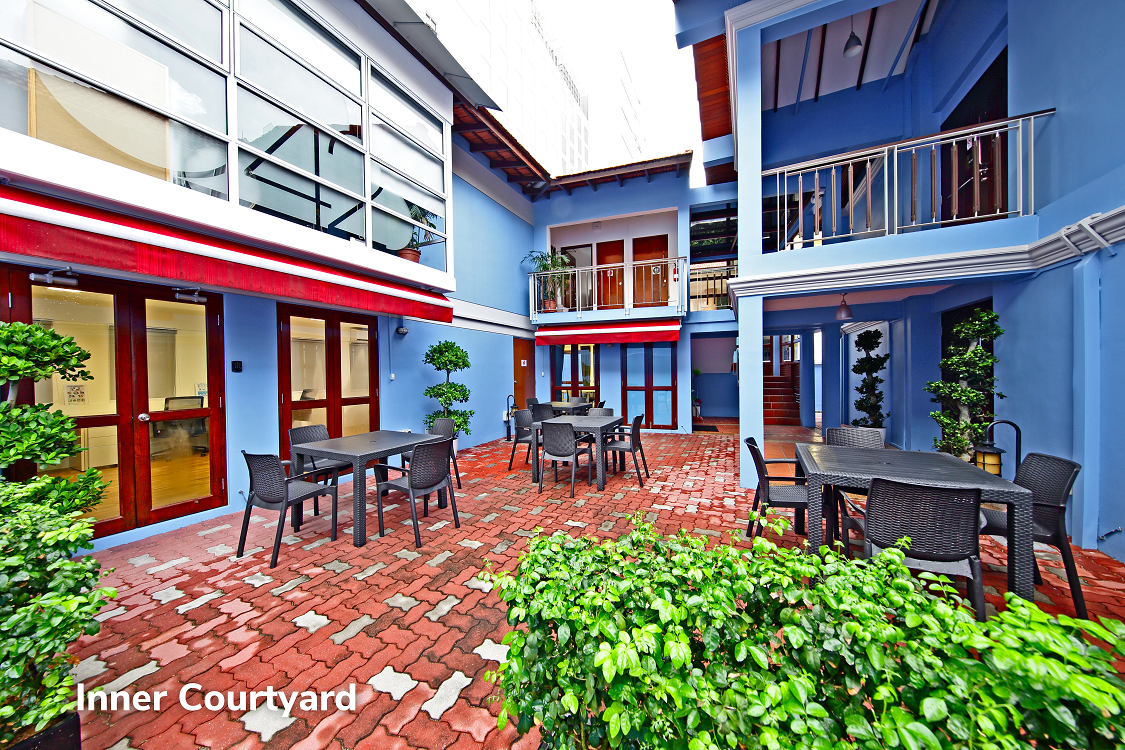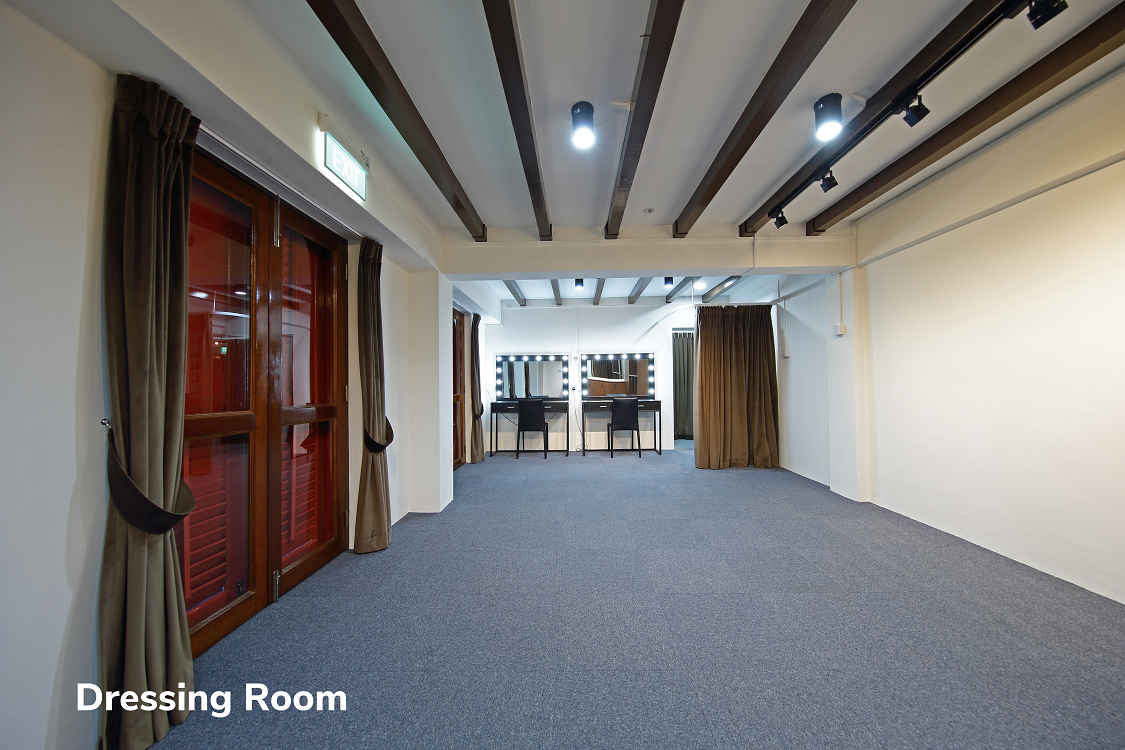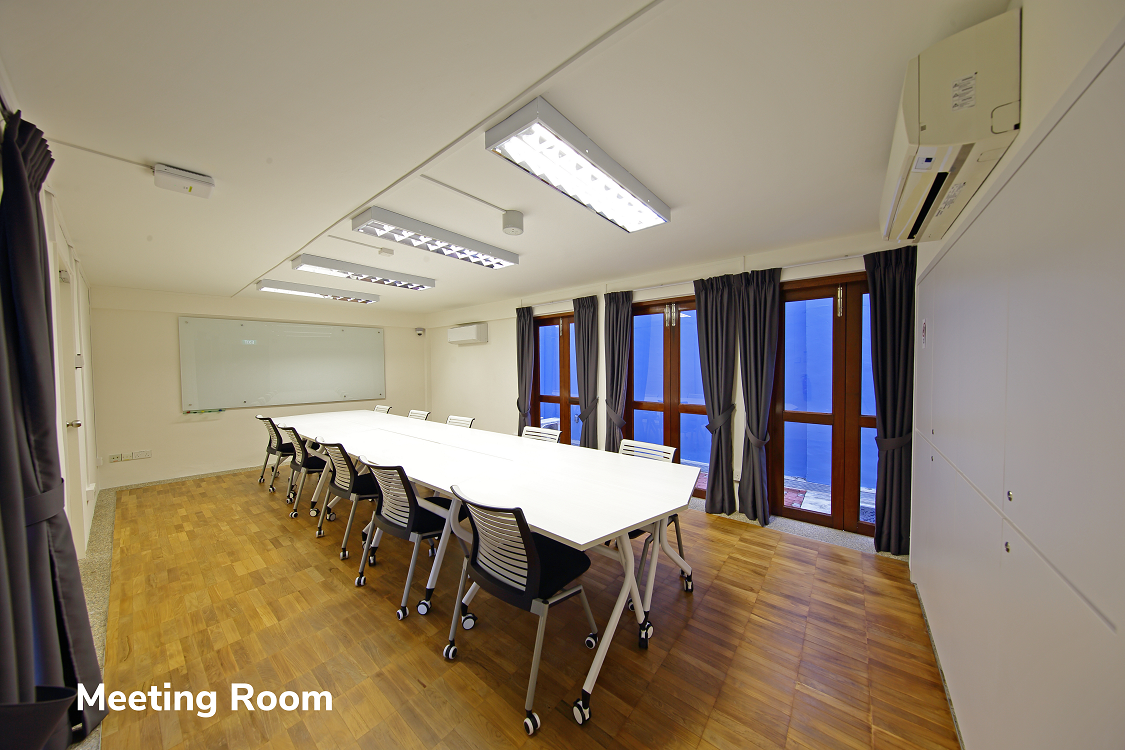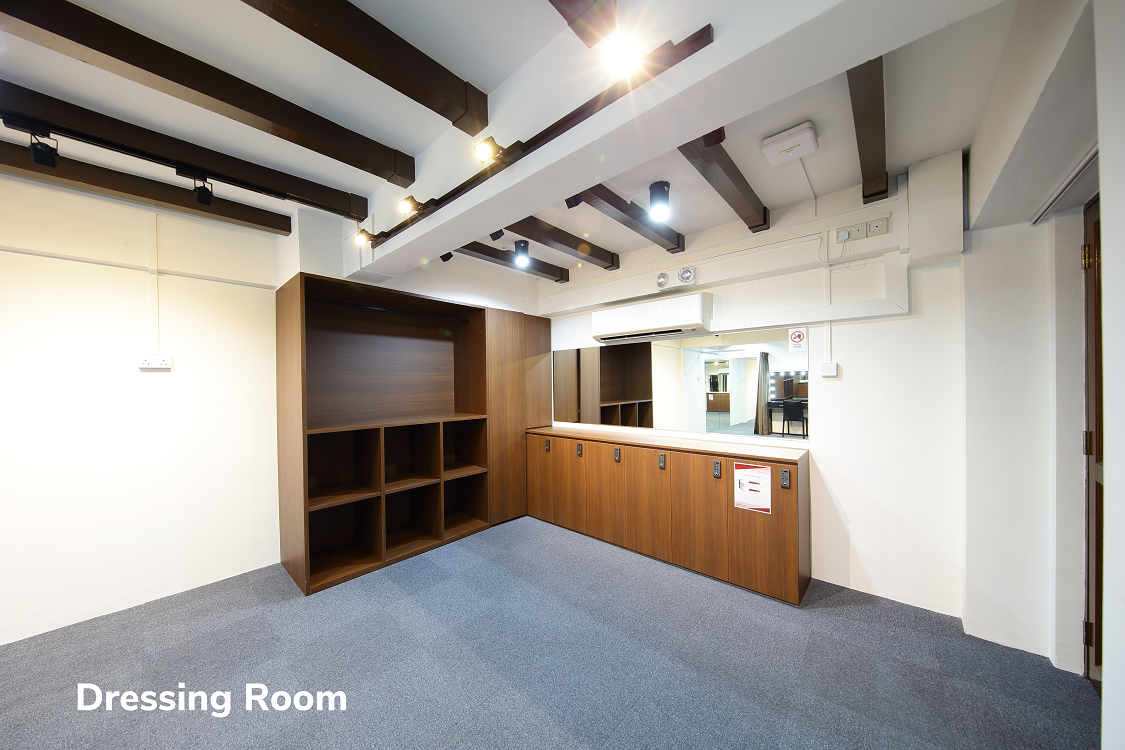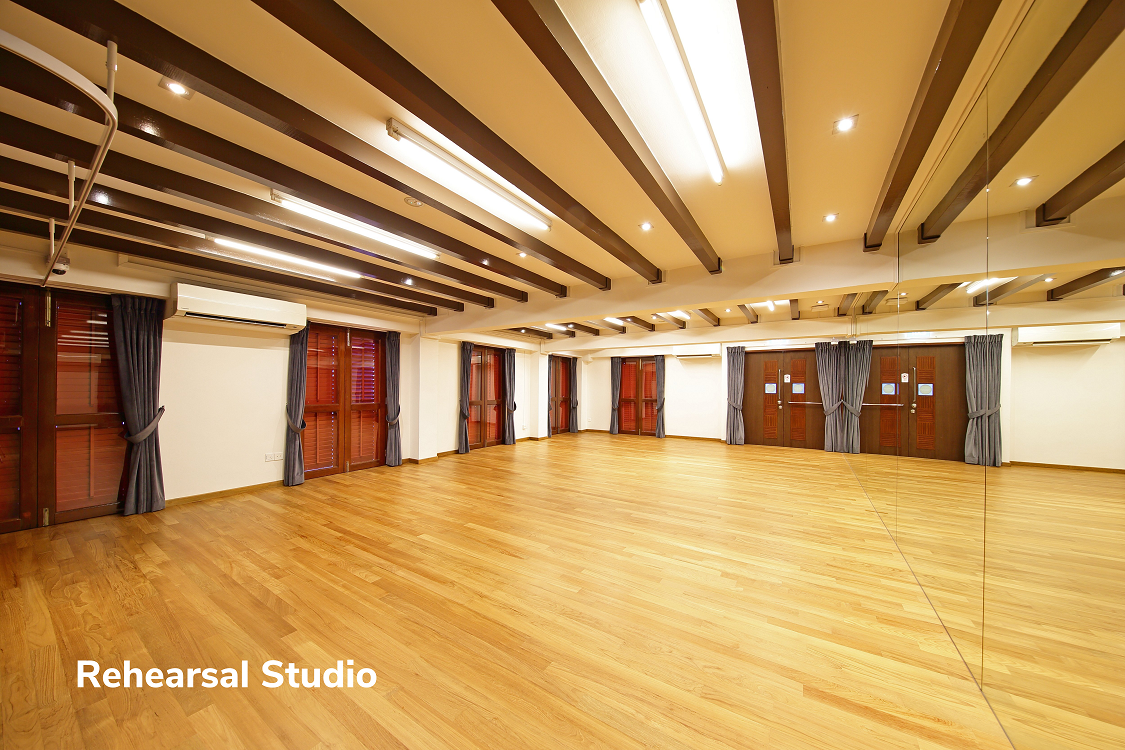 Address:
42 Waterloo Street Singapore 187951
Opening Hours:
8am-11pm
Monday-Sunday
Click here to find out the latest Safe Management Measures (SMMs) for arts and culture projects held within these spaces.